I took the first step, I have to move on.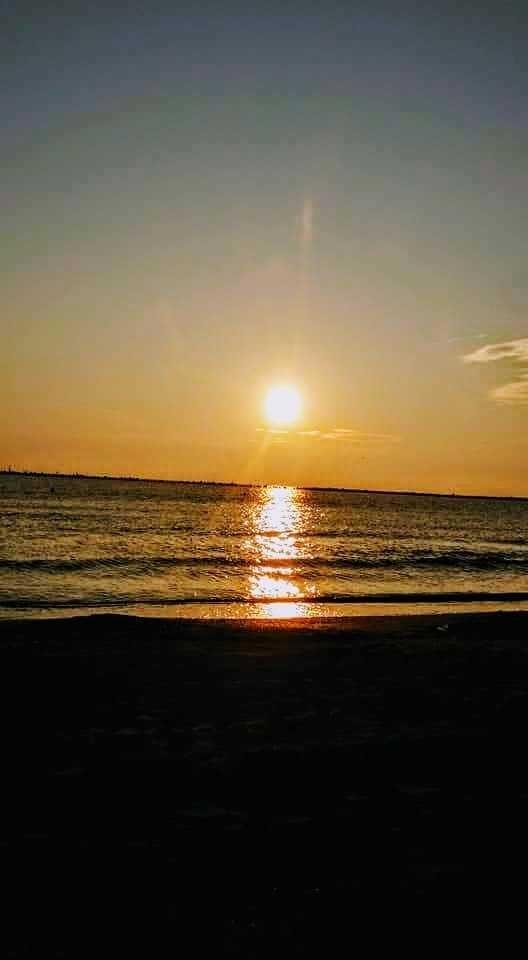 There is always a change in our lives that is responsible for the fact that we have ceased to progress. A trauma, a very bitter defeat, a disillusionment in love, even a victory that we do not understand properly, must eventually make us lazy, not to say more.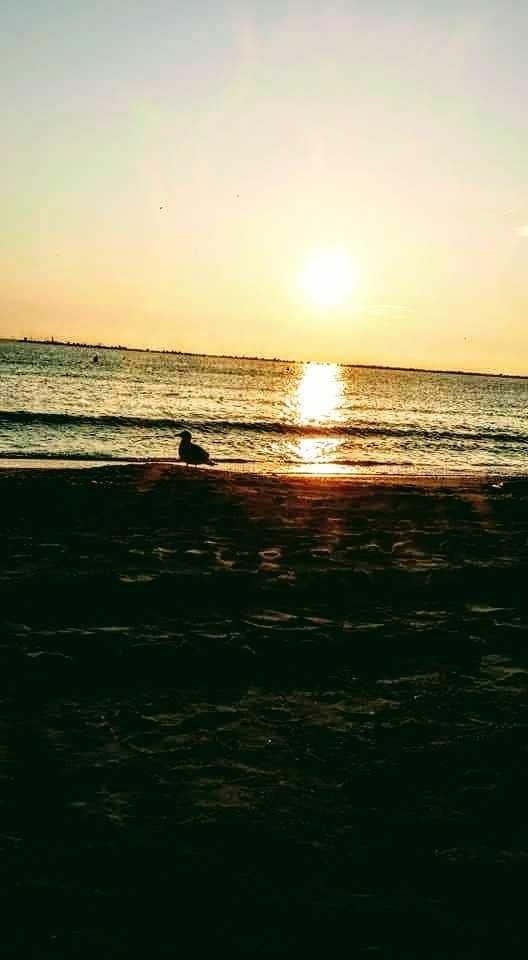 When we are on the right track, we follow the signs, but from time to time we make one wrong step, and deity helps us, preventing us from committing the irreparable.

Do you use eSteem?
eSteem is a Mobile📱& PC💻 app. for Steem with great features. Also, you get Incentives posting through eSteem apps.
eSteem Spotlight; eSteem provides rewards for it top users in Leader Board with most Posts, Comments and Highest Earners.
---