We are having some extra ordinary weather in North of Norway at the moment. The temperature is 28 below zero at aprox. 1200 meters above sea level. Cold weather combined with "wet snow" make for some dramatic images.
Here is a photo of a tourist cabin run by the Norwegian Tourist Union: Rabohytta. As you can see it looks totally amazing. Maybe Elsa from Frost was here?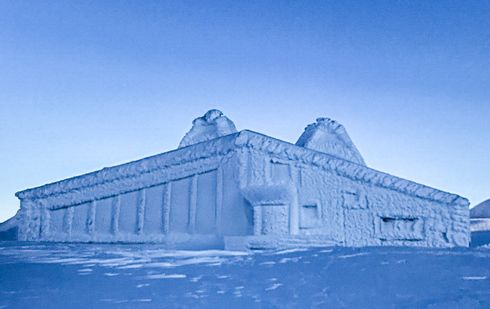 The cabin is drawn by the famous Norwegian Architect: Snøhetta. It has recieved several awards for its look. Now it looks even more amazing! Below is a photo showing the cabin in late "spring", june !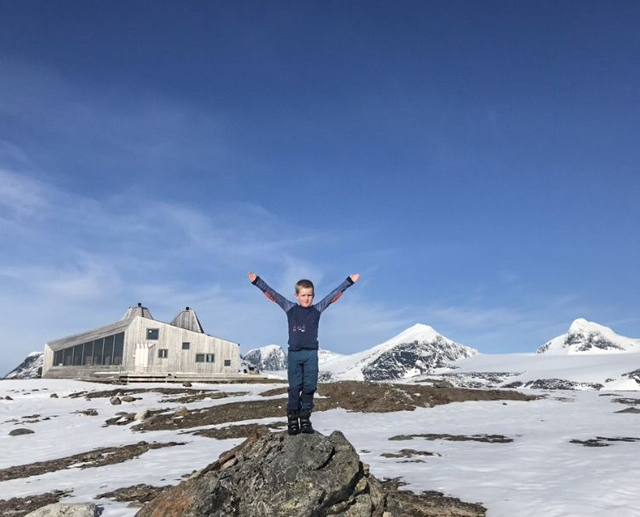 All photos is by: EIRIK GRØNNING
Article can be seen here: https://www.vg.no/reise/i/5VX8GE/turistforeningshytte-ble-isslott?utm_source=vgfront&utm_content=row-1