We Humans thinks ourselves are the most precious for the world. We though without us the world means nothing. Exactly that's the problem. Who really gives you this kind of force to thinks like that?
The answer is simple and it's Nobody .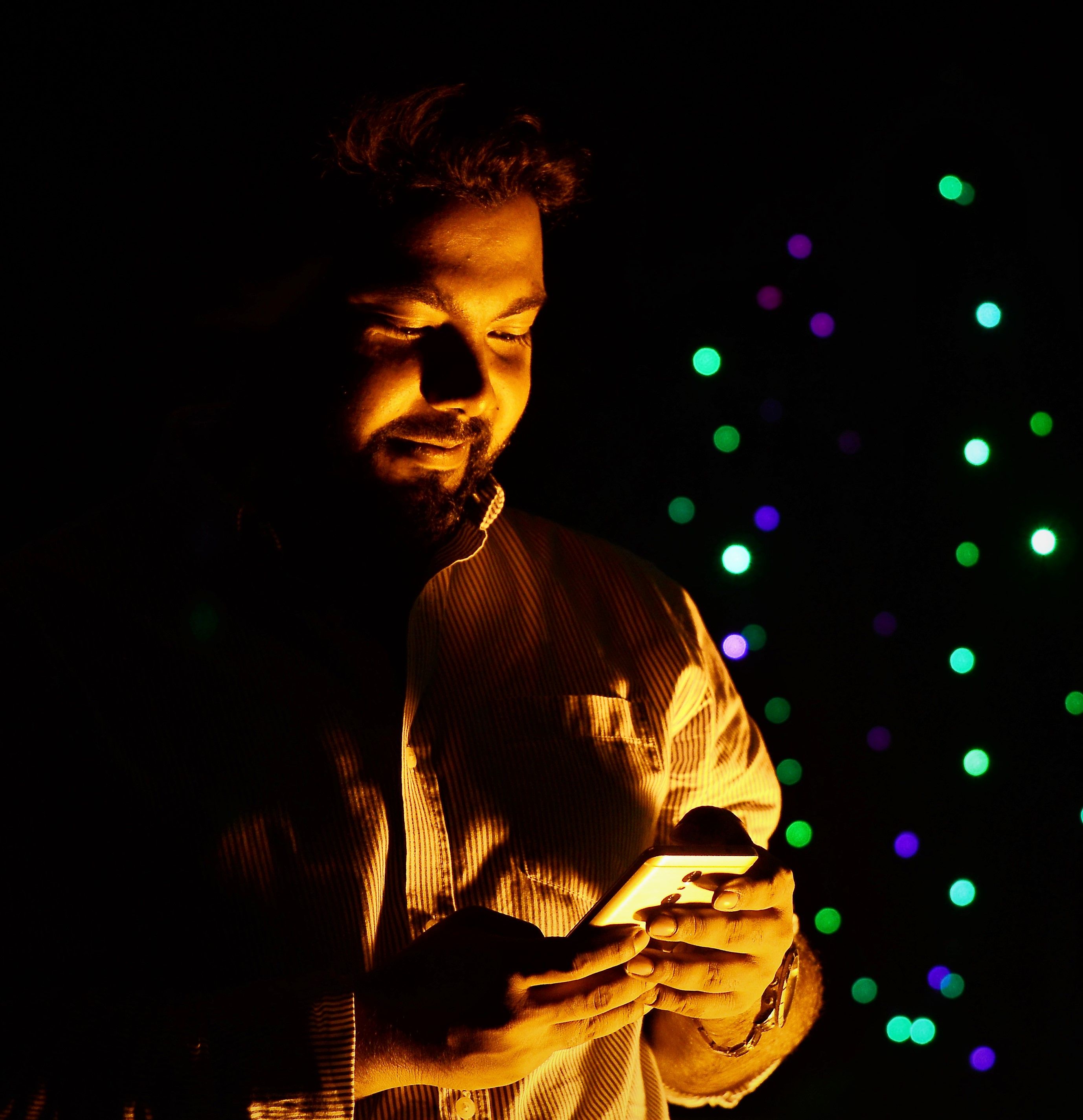 We always thinks we the best like Dj khaled :). If we really focused to our life what we see, We do nothing big but thinks ourselves legend. Depression is a felling like any other motion of life. It will come at any circumstances but before depression makes us annoying we must learn how to fight against it.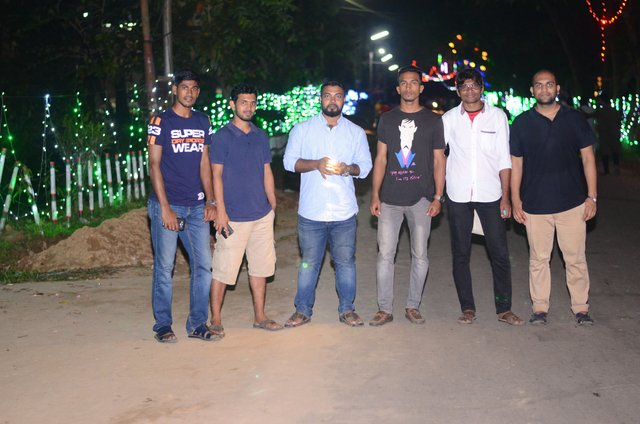 First
Take deep breathe, make yourselves comfortable with the situation , Skip your all emotion and just try to remember your childhood suitable memories. Remember how important you are to your parents. Fighting with anxiety isn't that much easy but if you try you can. Try to Hangout with friends who are like brother to you.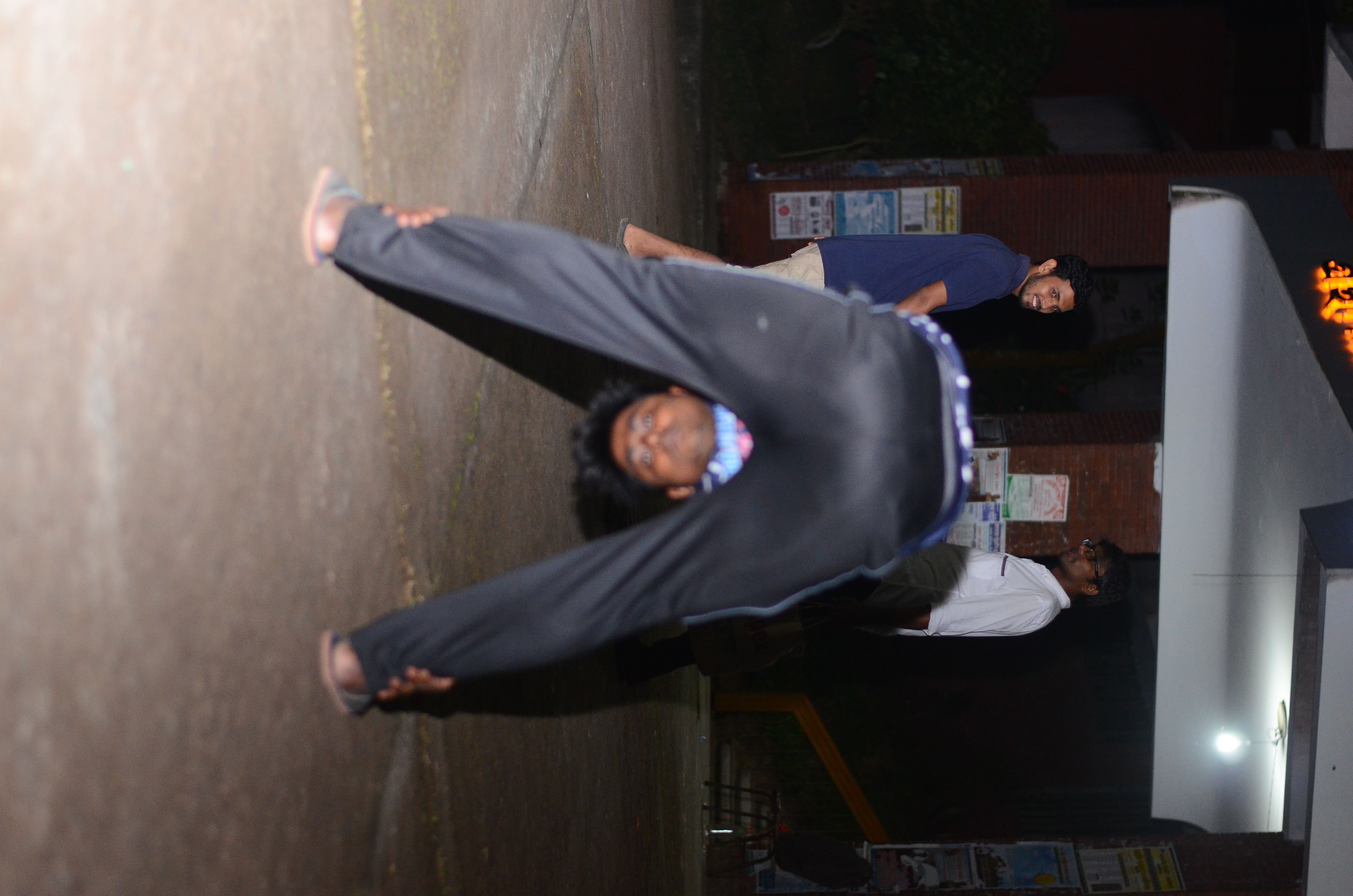 Second
Have fun. whatever the mood is try to spin her. Remember Nobody in this world is that much happy, We all need to learn How to have fun. Try to learn environment. Famous porn star Sunny Leone ones said that, " if being raped is sure then enjoy it." look if you can't escape the situation then just enjoy the situation.
The world is too short to live.