You know it's 2 am in the clock. I have my exams tomorrow. So what I am wasting my time here for?
To say 'Hello'
Just to say Hello? Hell no! Actually I have no idea what I'm gonna write. But I really felt like to write out something here. Not at all on Facebook or in anywhere else. Just here in Steemit. To say yeah I'm alive. I was inactive for nearly 4 months. Actually I was not completely away. You can see I've resteemed some posts of my friends who I suggested Steemit to. And now they have started writing here.
What I was busy these days and what I was up to will be a long post and I hope you'll like reading it which I'm gonna post after my exams are over.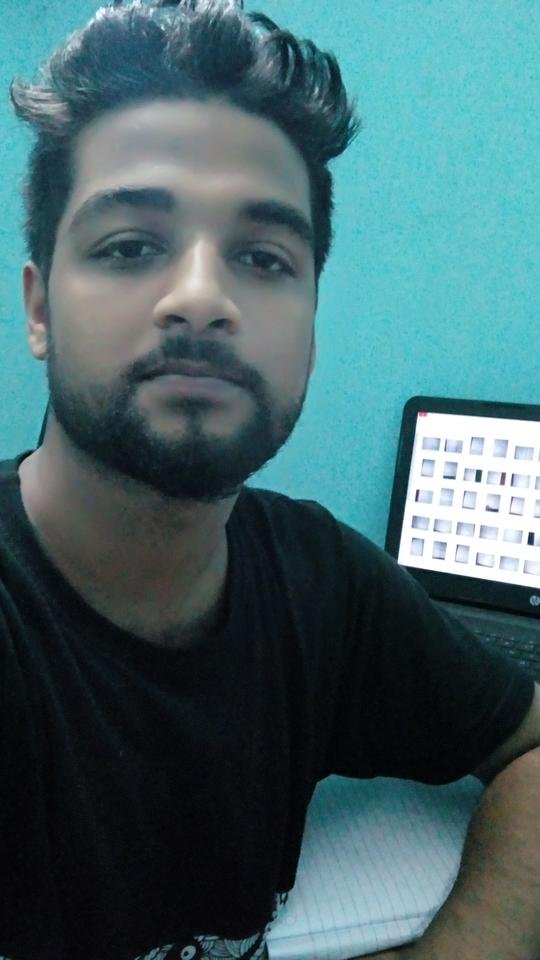 And here's my ugly face
I really missed Steemit. Exactly this place.
I will be regular in here from now on. Writing, engaging and living with this. For sure.
So it was a 'I missed you Steemit' kinda post. Thanks for reading this shit.