POT-BELLY...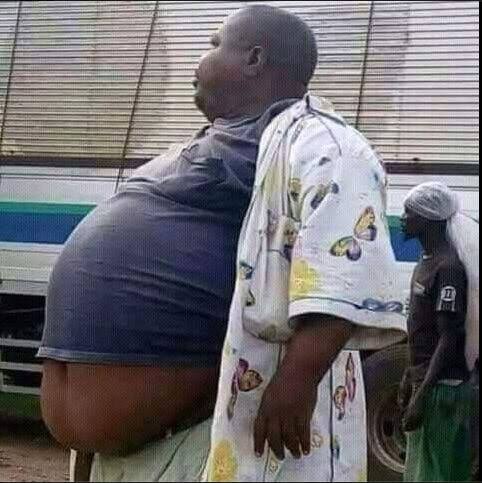 I strongly fear that by the time this holiday is over, I'll be endowed with a Pot-Belly of my own😯
Why The Fear?
Well apart from the HUGE amount of food and drinks that my belly has amassed in the last 3 days
...I've frequently found myself in the company of Pot-Bellied men (...and big-tummied women)👀
The (psyche) Effect?
I find that i have become complacent, and as a consequence, have not even bothered to go on with my daily work-out ever since.
It's that thing that happens when you hang out TOO MUCH people you're better than (in this case)BELLYwise.
You are Relaxed.
You are Comfortable.
You eat as they eat.🍜
You drink as they drink.🥃
You believe you are in control.
And before you know it,
....gbase!
POT-BELLY😪