Black and Grey.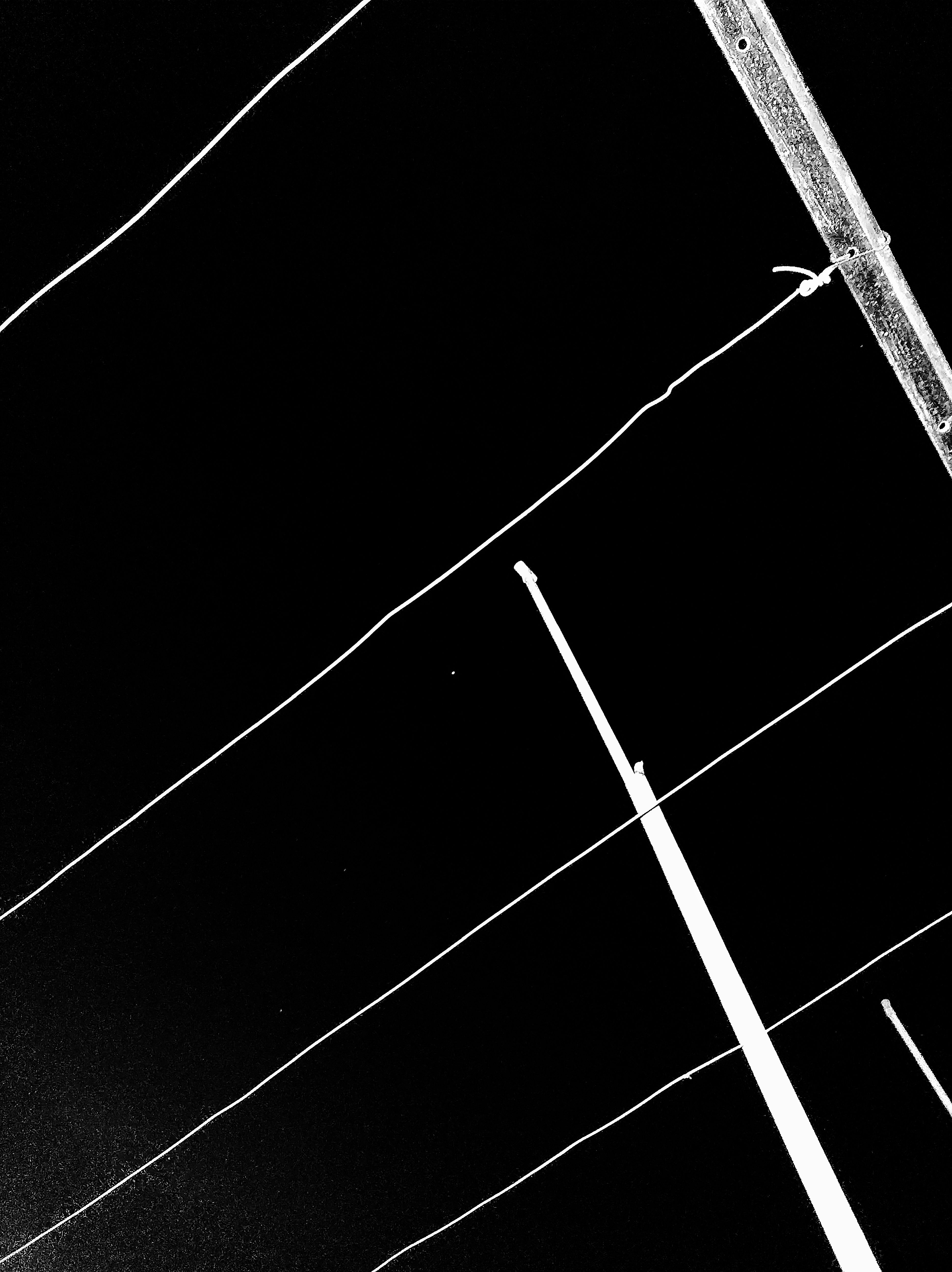 I wonder if pretty sunrises and warm cups of coffee are Enough anymore.
I wonder if all a bad mood needs is a good song to heal.
I wonder if a good book is all it takes to keep the loneliness at Bay.
I wonder if a long walk on a breezy warm day, or even on a rainy day is all it takes to push the anxiety away.
Comfort food can't break through the annorexia anymore.
The smell of freshly mowed grass doesn't make me feel peace anymore and oceans make me want to drown.
Blue skies bore me and clouds are just grey;
I've never seen a silver lining.
I've become so detatched from everything, even how breath taking the world can be.
I never thought I'd say this but the emptiness within me feels worse than categorizing the world as black and white.
I live in a bubble;
Black and grey.
Black and grey.
~S.C.
Hey guys! How're you all doing today?
Photo shot on the one plus 5T
ISO 5000
Shutter speed f/1.7
Exposure time 1/10
Focal length 4.10 mm
I hope you have a beautiful day 🌺