Life Changes Up to November 2018 and Living in the Present Moment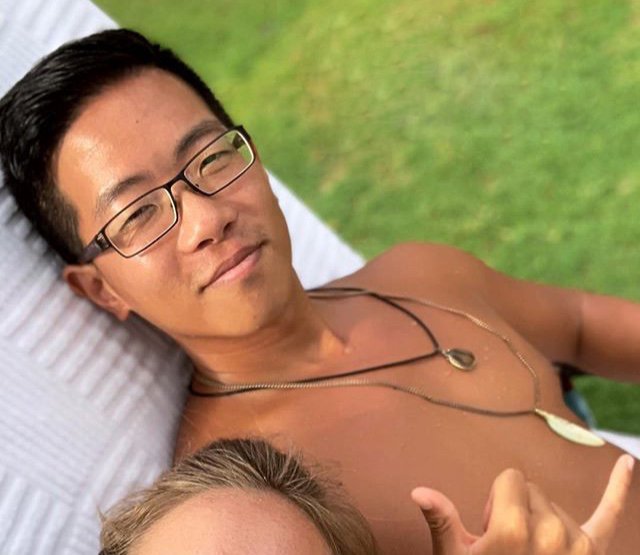 Enjoying the Present Moment!
I can't believe it's November 2018 already, the year went by of course ... but for me personally, this year was quite rough, with the physical and spiritual changes within me.
May 2018 was the biggest change with the volcano locally near where I live erupting and displacing me from where I used to live on Big Island.
At the same time on the spiritual front, I've had to re-evaluate what I've been doing in my life ... and it's come down to the realization that I align with my Higher Self doing creative arts. Visual arts is my life purpose.
More on this to come soon with lots of artwork in the works!