Hello Guys,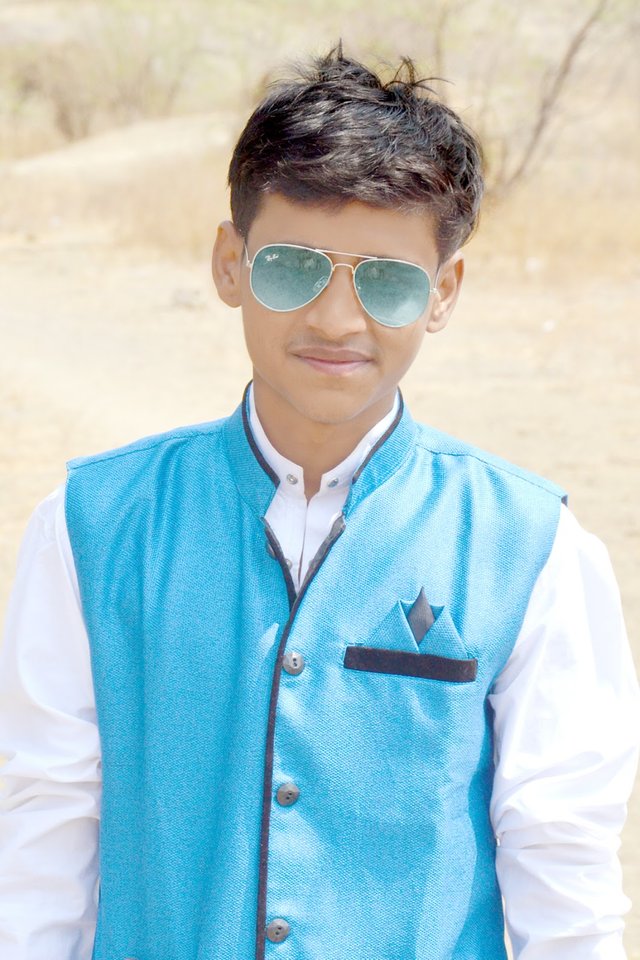 First of all, Steemit thank you for giving me wonderful or great opportunity to introduce myself in front of you.
I am Pradip Tikhe (Trending Tnowledge), I am from PUNE INDIA , which is located in MAHARASHTRA.
About my qualification.
I did my schooling from Janta Inter College and now I am pursuing Integrated M. Tech in Biotechnology from Gautama Buddha University.
About my family members:
We are 5 members in my family including me, my father is a farmer, my mom is a homemaker, my older brother working a job in Gujarat, my sister in law working in Chennai and my younger brother doing pharmacy.
My hobbies are to play outdoor games like cricket. I like travelling a lot and taking photographs. I also like to read books like novels, autobiographies and many non-fiction books.
My strength is easy going character and working hard. I am very energetic and active person.
My short-term goal is to get a job in a reputed company.
My long-term goal is to become a successful person and do something for the betterment of society.
Thank You For U r Love & Support.