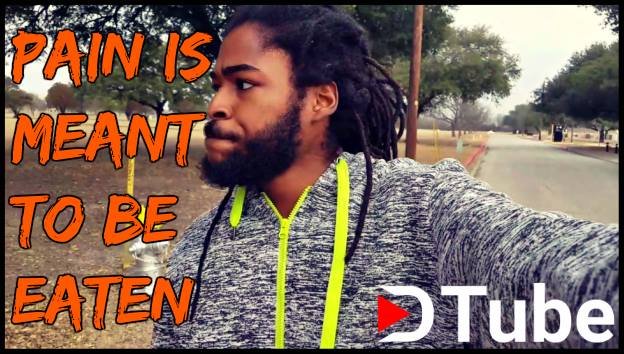 Watch On DTube

Learn How To Suffer
Generally no one is excited to go through the trials of life. We prefer comfort over pain. But uncomfortable and painful testing is what actually fuels our growth. Muscle is grown out of being torn down first. Diamonds face intense pressure in the ground before they become worth anything. The beautiful island of Hawaii was formed out of raging volcanic magma. If you envision yourself on top of the mountain of life it will cost you something. You will suffer. The power lies in learning how to handle it over and over again.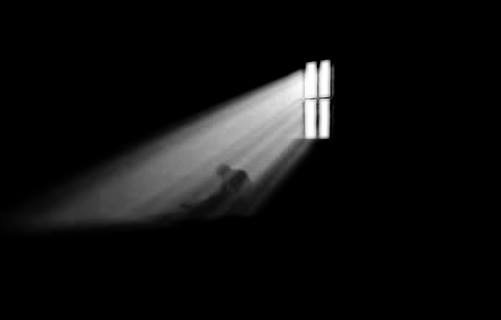 If you can learn to suffer you will find a way to rise from the ashes.
We Ain't Scared
Every negative or painful situation you go through is a teaching moment. I know it sure doesn't feel that way in the moment. You sit there drinking your tears and licking your wounds. But you become initiated. You become fearless. You are much bigger than the problems you face. When I was in a sunken place there was no hope but then I looked up and saw a sliver of light radiating through the clouds. I reached up to pull myself out of the quicksand and a strong hand was there to propel me upwards. I am here now giving you this meal of motivation. It is good for your soul. Tap into the power. Tap into the light. See that you can overcome anything. In fact you can move mountains if you believe you can.
Fear. It's powerless. It's like a mirror. It only shows you your weaknesses. But it has no real power. It only possesses the illusion of power. That's why people fall for it because they believe the illusion that the sky is falling. We humans are bred to fear. We fear market collapses. We fear losing money. We fear death. We even fear Starbucks running out of our favorite latte. There goes those first world problems again. But I digress. We all face fear here and there. But it's how we handle it that counts. Look fear in the face and walk past it.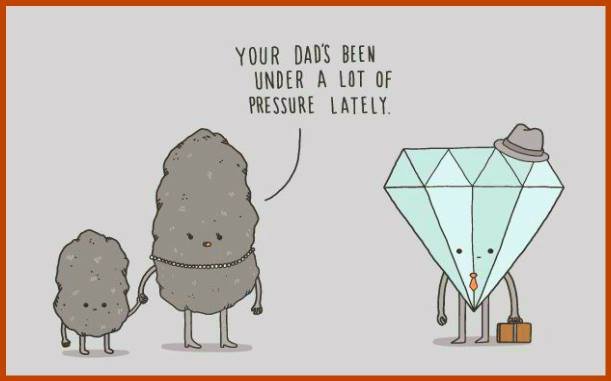 Ways to deal with or prepare for suffering:
Take cold showers
Live very frugally 
Workout
Get outside in nature
Go hiking
Pray
Surround yourself with people who will encourage you
Expose your body to cold temperatures
Talk to someone
Pursue things that interest you

These are just some of the things I could come up with. You may have other things that have helped you deal with hard times. We are all being trained for something as I have been trained for this very moment. Never would I have imagined that the very things that were causing me harm would actually become the things that would propel me as I help others do the same. This is how you become a diamond. You shall bend but not break. You shall suffer but come out shining. You shall live and not die. Shalom

What's things have been hard to deal with lately?
What is one thing that is hard for you to overcome?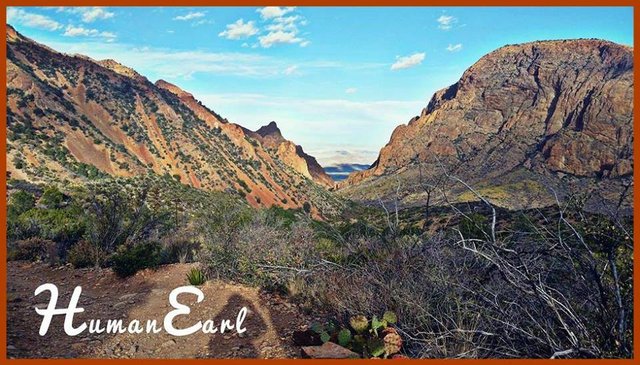 ---
▶️ DTube
▶️ IPFS