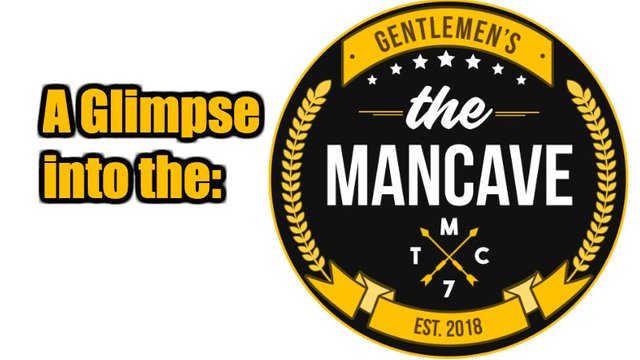 In a world where women are about becoming empowered, does anyone think about men and what they need to be empowered anymore?
The creators (@raymondspeaks and a few friends) of The Man Cave recognized the dire need for a place where men can just be themselves, without judgment or expectation. Society seems to put an expectation on men and who or what they should be and make it difficult to accept them for themselves.
Women are constantly bombarded with the message that it is okay to be yourself and of course, that is more than okay, but the same holds true for men too, so why not create a place that embraces that too?
The Man Cave's Vision:
Our vision is to create a thriving hub for men to prosper, communicate and network with other men where we can share ideas, learn new trades, be better people, or just sit back, relax and have a beer whilst talking to friends.
In addition to a discord group with a room for all the variety of interests that men might have, including the usual suspects like F1, beer, BBQ, fishing, golf and gaming to name a few and some other non-judgemental channels for issues that you might just want another opnion, there are also workshops to develop further and there's even a channel dedicated to Monty Python too.
The Man Cave is gaining an army of willing contributors sharing some awesome information, which will become a true honeypot to attract more men, as they aim in time to be a resource for men seeking guidance in all areas.
The Man Cave was created with men in mind and a place where men can mingle and support each other and, yes, women are allowed in, but we know that we are there to encourage and support, as its a cause many of us believe in too.
Take a step into The Man Cave Discord
But's that not all the Man Cave is about.
It includes Brocoin...
Brocoin
Website: https://themancaveproject.com/
Bounty: https://themancaveproject.com/bounty
Grab some tokens: https://exchange.easydex.net/market/BROCOIN_BTS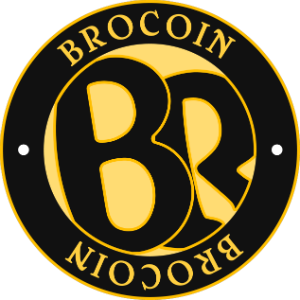 Brocoin is an incentive for men to participate in The Man Cave discord group, a coin that rewards participants for interacting in the cave, which will be done in terms of participation levels, paying contributors, gift days, bounties, quiz tokens, lotteries, random awards and a lot more besides.
Brocoin can be used on their sister site (https://wearethemancave.com) to buy manly goods, read, share and participate in manly community events and hopefully to listen to popular speakers who embrace the Man Cave ethos.
You will also be able to use Brocoin to purchase upvotes on the forthcoming EasyLife Platform.
It is partly due to the support of the help and backing of the awesome Jacob and Trepka Henderson of EasyDex that the idea and concept of Brocoin came into existence with a good plan in place for the future too on how to give the coin value. It was through brainstorming and listening to the community that these are now becoming reality.
The values of the Man Cave and The EasyLife media chain based on EasyDex are aligned, so their help has ensured that the Brocoin will have value on their platform, making it a sustainable coin, particularly as it will encourage men to learn and participate.
One of these future plans includes Man Cave local, which is a plan to encourage and inspire individuals to go out there and start Man Caves in the real world. They will give grants for this upon application, after the ICO.
500 million tokens have been created and over 340 million of them have been held back for this ambitious project.
Okay, so jump into the Man Cave Discord and come join humanity's crypto mission to empower men everywhere (everyone).