Most of my work is communication-based. Okay, all of it is. I facilitate individuals communications with others and themselves. All day every day, I work to help people achieve clarity so they can process the difficult pieces of their lives without creating greater harm. It can be exhausting, but it has what I consider to be an amazing benefit: trust.
I am trusted with amazing stories by amazing people. I get to help This gives me greater joy than gifts or money, which is maybe why I do most of my work for free. Trust is a two-way street, and being a part of trust, being trusted, is profoundly impactful on my heart. I live for what I do. How lucky am I?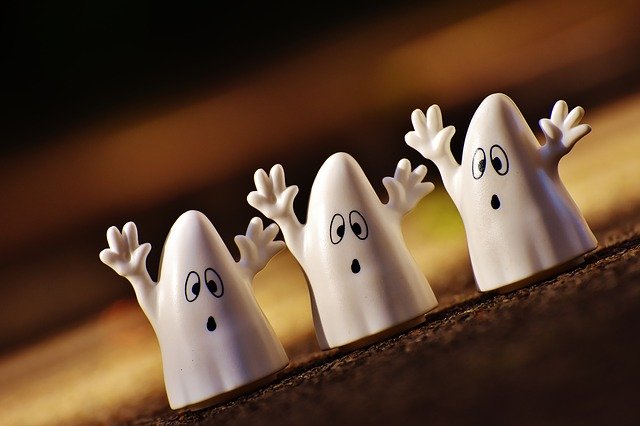 Recently, one of the people in my circles ghosted me. She gave me no indication as to why, but she did remark that she felt unsafe in my space and blocked me everywhere. She even deleted beautiful testimonies she had written for me from her site. To say it was shocking was an understatement. Especially given that she has written scathing pieces on people who choose to ghost. I can only think she is punishing me. Most likely my stalker aligned themself with this person and told some lies about me.
I've got to be honest: this really bothers me. It's not that I care so much what this acquaintance thinks of me, but why. She is clearly very close with my stalker. That worries me because if she has bought into my stalker's stories, it puts her at the same risk I was. The stalker was very threatened by this woman and repeatedly connected with me on wanting to make her go away because they felt the now-ghost was trying to be important to me. I spent more time than should ever be necessary trying to quell those fears. My ghost was just being a nice person. Completely non-threatening, and I was overjoyed to support her in what she was sorting through.
So, how are things going with the stalker? Well, I recently received yet another message of effusive love despite clear and present boundaries. I ignored it. I mean, even if I had accepted it, it will just be followed shortly by a statement of hate and rejection along with the attempted cultivation of more "enemies" for me. I'm over here sighing. Oh well.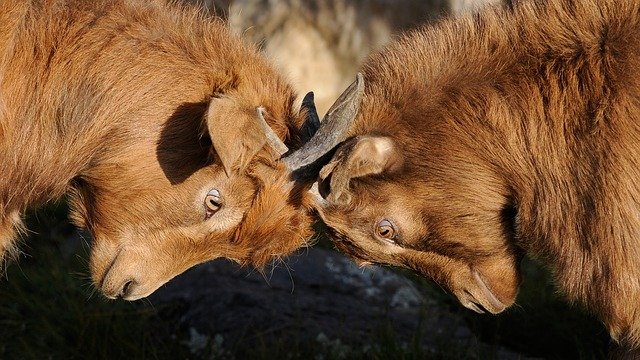 I am not interested in butting heads or shows of strength.
It is so tacky to cultivate hate-based relationships for vengeance. I genuinely do not understand. I mean, it took me months to confirm their name to someone who already knew it because she'd been told by my stalker and recognized that I was being stalked. Even then, I didn't confirm it directly because, as long as this person isn't harming others, I can ignore them and live my life. I don't need to destroy theirs to be happy.
But they do need to destroy mine. If they can't have me, no one can. It's like a B movie. Fortunately, I have the power of positive thinking on my side. That and a high self-esteem.
Even if it does hurt to be ghosted, I ain't afraid of no ghost. Maybe Ghostbuster is in the career cards for me.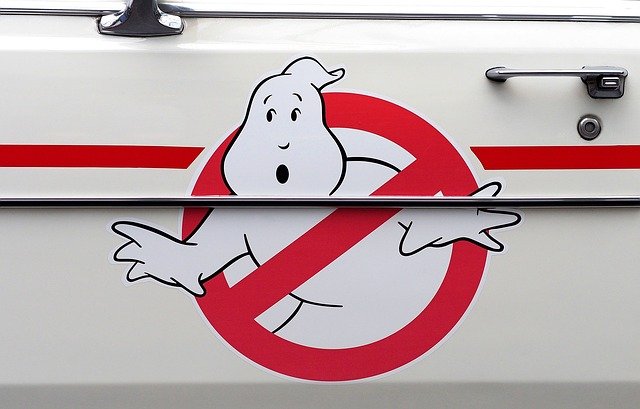 I do hope this person will eventually talk to me. I don't enjoy the feeling that I am being punished for refusing to be abused. It's best when you know both sides of the story. As a professional communicator, I hope there are no more people ready to ghost rather than talk. So far, a handful have come to me with questions. I have answered gently, without pressure because the dissolution of this relationship is not a competition. No matter how many ghosts this stalker recruits, I have faith in myself and my consistently positive history of interactions with everyone including them that I don't need to fight to survive this. I just need to be myself.
Ahh, it's good to be back to my regularly scheduled positivity posts. What is positive or making your feel strong in your life today?
images via pixabay.com