Fun fact: The KKK is painting swastikas and K's all over my town, especially along the darkest curves of the running/walking paths. These are exciting times!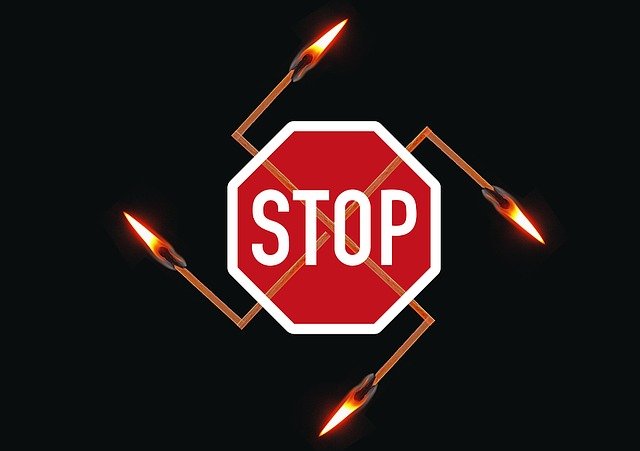 I'll be employing the buddy system for all walks from now on. I've been here before. People like to scoff and choke on their oatmeal laughing when I say I've been terrorized by white people. It's like they forget America has a long-standing white terror group that lynches non-whites and burns crosses on their lawns. They also leave flyers on your doorstep, mail letters to your father with all the names of your family members listed inside and the promise that "you're next."
Terror is more than setting off bombs. It can be a slow process of cultivating fear using hate tactics. That's how I grew up. 3/4 times I answered the phone it was someone breathing heavily and saying, "You niggers are gonna die." Okay, sometimes it was "Go back to where you came from, nigger!"
When a cross was burned on our neighbors' lawn and their father was held at gunpoint and beaten (they had the misfortune of being darker-skinned than we were), we moved. You know, because we liked being alive and physically unharmed. Unfortunately, we couldn't move far and the terrorists just passed our info on to the branch closest to us. The harassment continued with no help from the police because, wait for it, they thought we should "go back to where we came from."
Fun fact #2: Only one member of my family was not born in the United States. The immigrant came from a country that had dual citizenship, was raised worshipping American cowboy culture and speaking English. Um, we were at home. We were where we, by rights, belonged. But terrorists are terrorists.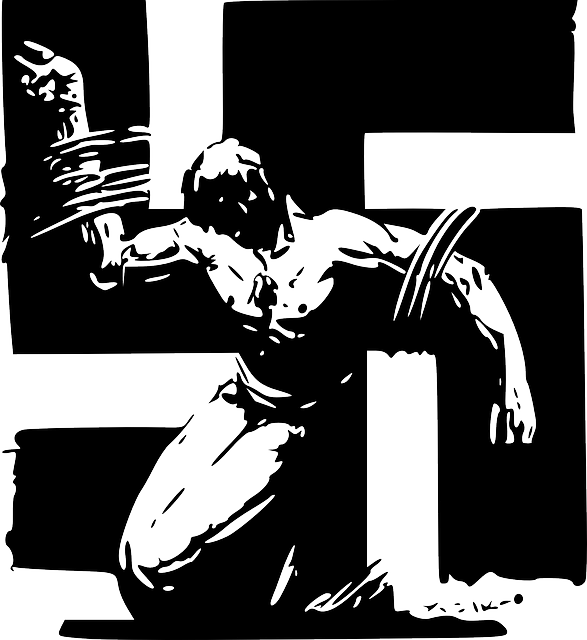 As a child, I learned to never go anywhere alone, which neighbors would answer the door if I was being followed, to ignore racial epithets, to stay down when I was tripped in the halls, which teacher in the school building would offer me a place to wait until the gangs of kids waiting to pinch, punch, push me down and mock my skin color left. I learned to speak quietly, if at all. I learned all the rules and how to follow them. And I also learned that it wasn't okay for me to be the smartest in my school because that place was reserved for a white child which means I learned how to play just dumb enough to pass. I learned to slide down in my seat in the car when we drove through KKK territory, my body covered by a sheet so the men on motorcycles couldn't spot me easily. I learned that staying out of the sun and wearing glasses hide the most obvious of my differences.
I still know how fortunate I am. I survived. None of the homes I lived in were burned down even if they were repeatedly defaced. I made it. The culture shifted for a time. Then 9/11. Now the emboldened rise of white supremacy.
Why do these groups gain power? The number one reason is because people scoff and choke on their oatmeal or cry racism when anyone says the words "white" and "terrorist" together. Everyone knows you can't be white and a terrorist unless your an Islamic sympathizer. Right? That's what the media said. The only other white people who do bad things are mentally ill. And the KKK? They're just a bunch of blanket-wearing kooks OR they are the righteous voice of a return to America's cultural legacy which is (spoiler alert) based on supreme white reign over people of color. The real terrorists are the people of color who gather together and say no.
Here's my opinion: terrorism is enacted through any combination of physical or psychological violence, especially when it is ongoing.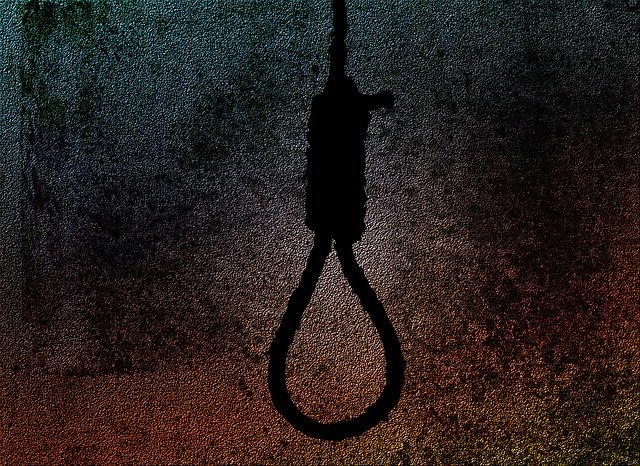 I believe in peaceful protest. Give me a round table. Let's have a conversation. In it, let's not deny the experiences of groups (or individuals) based on assumptions of (gasp!) racial supremacy. Because, dude, if you think white people can't be racist because they are white, you're a white supremacist. You are categorically denying the history of oppression of every other group based on their non-whiteness.
Nope.
All people have stories. All people face justice and injustice. Unfortunately, many groups face greater ratios of injustice due to institutionalized and media-perpetuated bias.
How can we combat this?
Talk to people about differences and life experiences. Don't scoff and choke--get curious. Assumptions are the bane of civilization and the logical mind. You have the power to make positive change, but it requires humility. It may be you who needs to change.
Stay open, ask questions and be kind. Offer to be a buddy for someone of color so they can move safely through town. Oh, and help paint over some of the KKK tags around town. You've got this!
images via pixabay.com