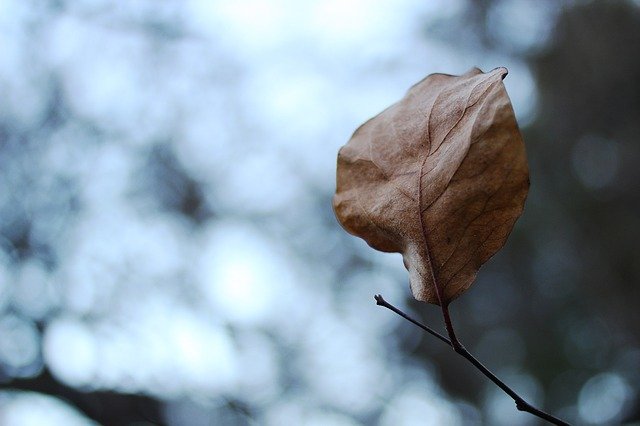 The day is cold and gray. Leaves are dripping yellow from branches with slow downward curves. I've nested myself on the couch to write. There is nothing better to do when you have sipped your last bit of tea and are a little bit cold and tired.
Some days I look only for sun in the sky. However, I happy for gray. I need a down day. One where it is okay to let the odds and ends of life slide. To quietly be.
Sadness is rolling through me. It needs time to fully pass. With the gray rolled in memories. They are like pictures in my hands. I hold them, read the scribbles on the back, move on to the next image. When nostalgia hits, every image I discard spawns three more until memories are stacked so high around me there is nothing to do but lay down and let them bury me.
I opened a drawer a moment ago to find my friend's face looking back at me. She died of cancer several years ago. She was a woman who brought joy into countless lives. At her wake, I sobbed with my best friend, the two of us clinging to each other and barely staying upright. We met due to her.
Again, it is a time to celebrate every pain that washes through me. It would not hurt if it hadn't meant something. The pain reminds me what is good and what is now. Outside, the fence bears tear tracks from the sky. Inside, my heart pulses life while I recall death. It hurts. This is living.
image via pixabay.com