Last night/early this morning I had a dream that I couldn't breathe. It was like I couldn't take a deep breath or catch my breath and my nose was stuffed up. I did a quick search to see what it may symbolize (outside of me possibly just sleeping in an odd position) and it states I'm feeling exhausted or trapped in a situation and I'm unable to "freely and fully express" myself.
For a while, I've wanted to start blogging as a means to keep track of what's going on in my mind and to, in some way, keep myself focused on my thoughts. Yet, so many times I have talked myself out of writing what's on my mind because I felt it too silly only to end up watching a YouTube video of someone stating almost exactly what I was thinking of writing. I need to express myself more. For as long as I can remember, I have censored myself out of fear of bringing attention to myself (good or bad) but I need to get over this!
So with that, I plan on writing more. I have been a recluse for a while now it's time for me to start interacting again. Even if it's mostly online. Well, part of the blogging is to also challenge me to get out there more. To become more excited about life. These past few years have been the most depressing and introspecting time of my life, but I'm finally coming out of this dark hermit phase with a deeper and clearer understanding of what's going on in my world.
This year, though I've had this feeling of "OK, you cannot stay depressed and stagnant for too much longer before it completely ruins you", there's also been this deeper feeling within saying to "give up, it's pointless" and then somewhere even deeper rejects my surrender and ruin.
2018 has been a constant internal struggle as part of me just wants to get out there and make some changes. However, another part of me found it necessary to be in a state of introspection and study, read, meditate. The constant tug of war of wanting to get out and experience/play and stay in and study left me at a level of frustration that at times had me feeling as if I were going mad!
But now, I'm not sure if it's the weather or whether I've done a sufficient amount of studying and gathering information, at the moment, and it's time to experience and then adjust accordingly. It's as if my two parts were on different timelines and are finally syncing up.
And so, now what?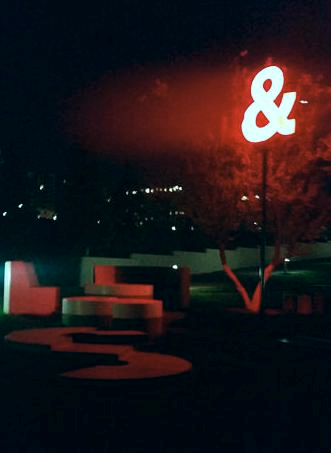 Well, now I focus on creating a more...favorable life experience, I suppose. I realize that I still have some mental cleanup work and a whole lot of self-discovery to do. Therefore, I am making a commitment to focus on improving my life (in whatever way that entails) for the next 180 days and seeing what comes of it. I wonder how much my life will enhance overall if I put in the effort and truly focus on feeling good, trusting myself and the universe as I rediscover who I am?