This shocking social experiment video shows the herd mentality of humans!
Herd Mentality means how the behavior of people is influenced by the majority. For example, if some person is going against the norms of some culture, he or she could be outcasted by the society. Similarly, some people believe in superstitions just because everyone else around them is also believing in them. One can also see this behavior in crypto or stock trading where people buy a coin/stock just because everyone else is also buying it, without doing any research of their own.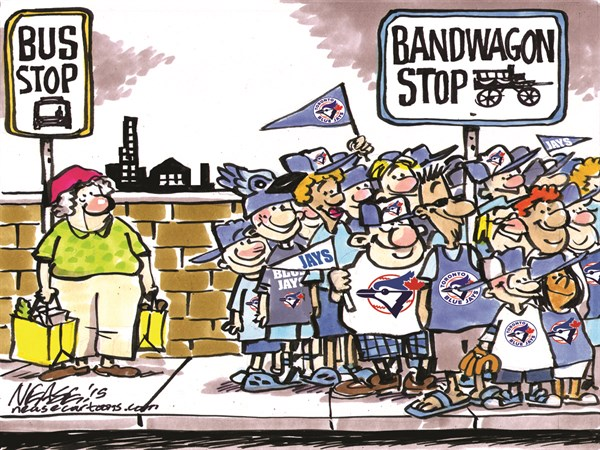 image source
The following social experiment video shows some shocking behavior of humans pertaining to herd mentality. A woman is sitting in a clinic waiting for her turn, while other people sitting with her are actors. Now on hearing the buzz, all actors stand up. After a while, that woman also starts following them. However, what is really shocking is that when all those actors are gone, that woman still keeps standing up on hearing the buzz. Afterwards, comes another person, and at first he is surprised by that woman's behavior. But then he also starts doing the same. Well to see the full experiment, just see the whole video. You will be flabbergasted!