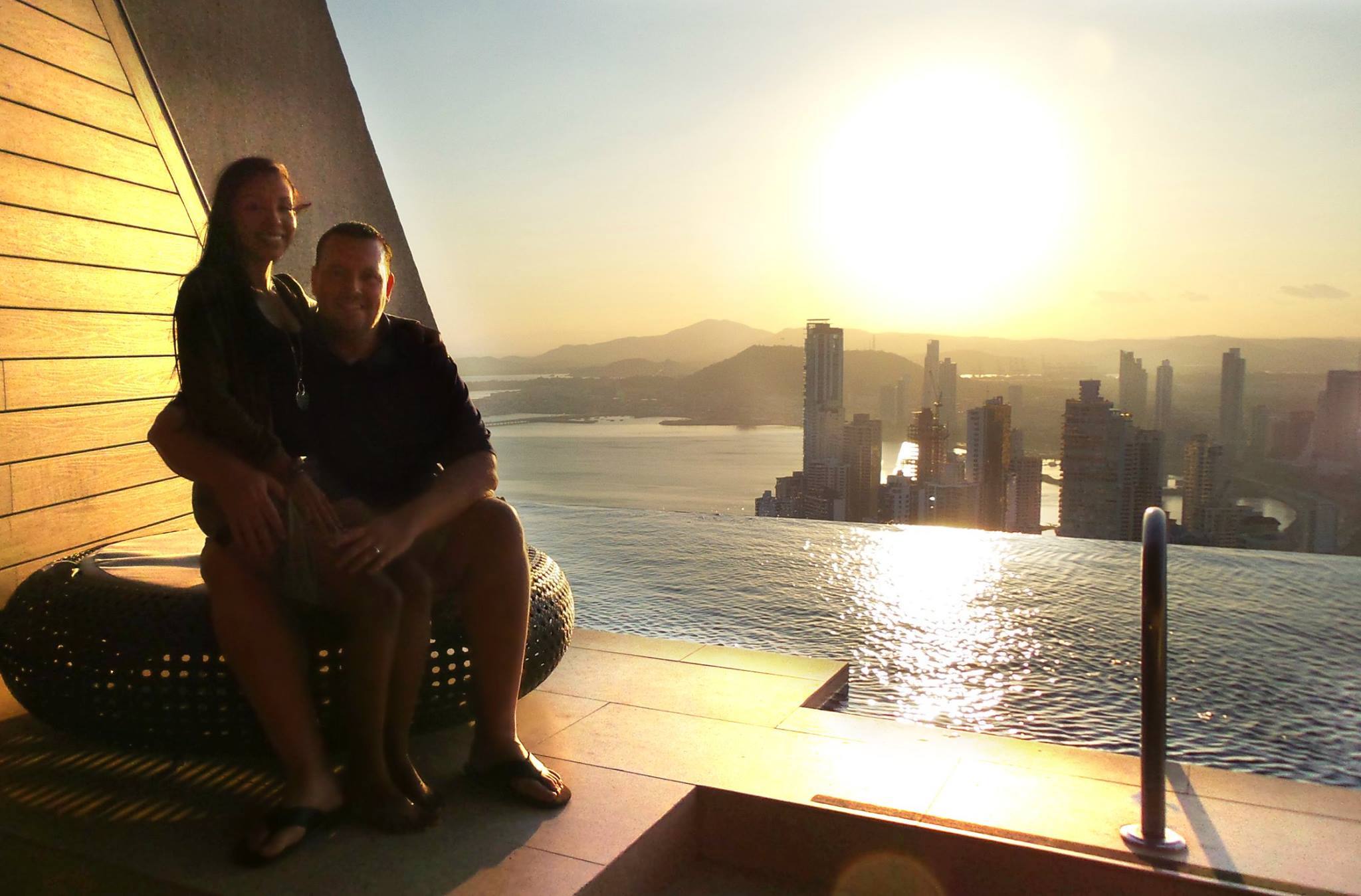 Today #TeamHilarski Added a New Member, Maximus Scott Hilarski.
As I sit here in the hospital room I am thinking about symbolism. On this day January 3rd, 2009 the Genesis block of Bitcoin was initiated. This actually brings a tear to my eye because it is Bitcoin that has broken the burdens of financial slavery and given us the means to live an amazing life outside the bonds of debt.
Our son will be born into a life where he gets to make choices based on his wants and desires. This is something that @AnabellHilarski and I did not have. We were raised within a system that had clear boundaries. If you dared try to break out of those boundaries you were summarily punished by both society and family.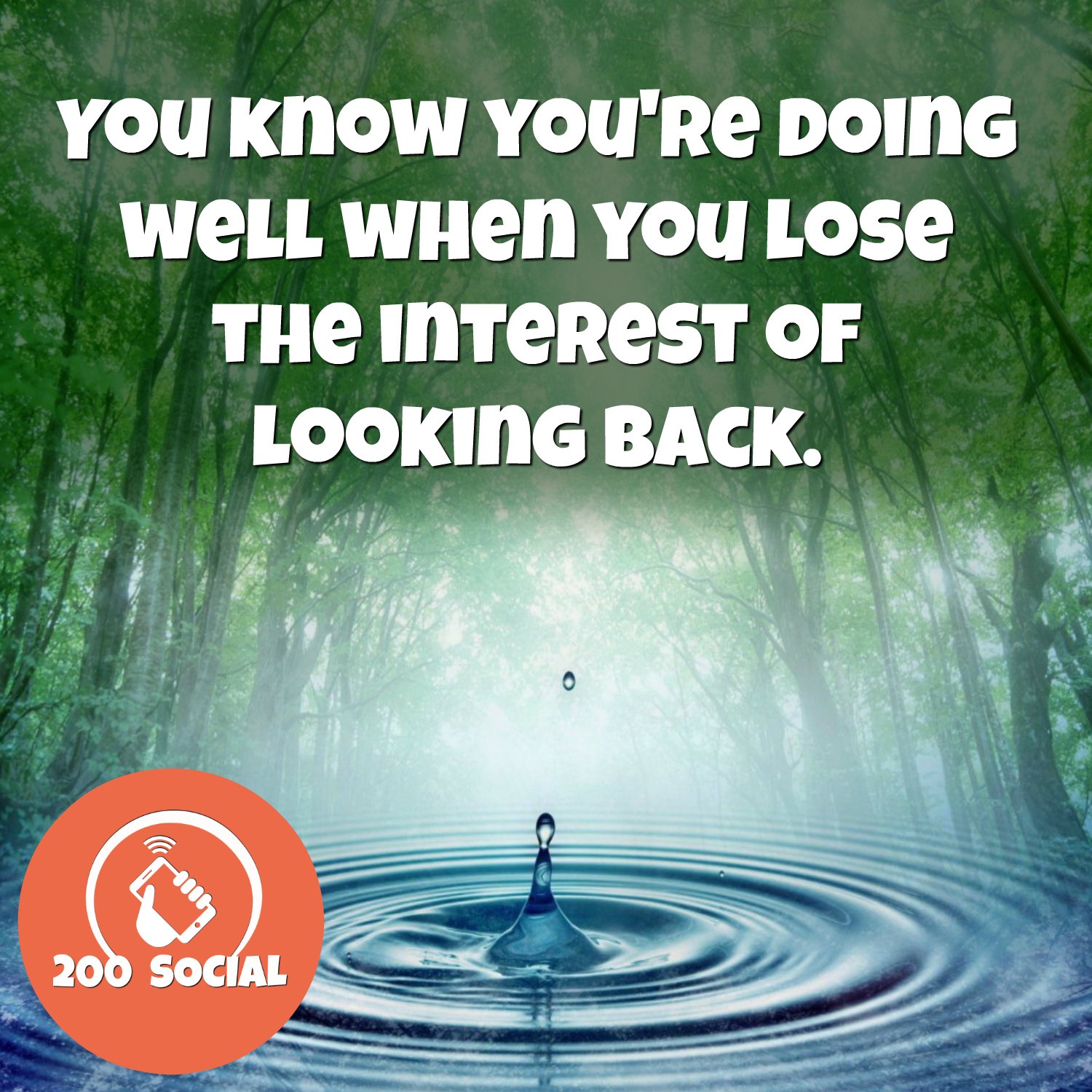 The Bitcoin Journey.
Back in 2011 I first began my journey in Bitcoin. My Silver and Gold background taught me to not trust the system of debt that I was raised in. It also taught me that taking responsibility for my own financial future was paramount to a life of freedom. When "Magic Internet Money", first entered my life I learned all I could. I watched videos, opened accounts across the web, make a myriad of mistakes worth a small fortune but through it all I found my path.
Then my excitement for this new technology wore off on my wife. She jumped on board and trusted me all along the way. It would have been much more difficult if she did not believe in what we were doing.
Bitcoin and Cryptocurrency has now made a major impact on not just me but all those around me including my family. I want to thank all the Satoshi Nakamoto's in my life. There are so many of you but if you are my friend and you are in Crypto then I want to send you a virtual hug. We Are Winning!
Thank you to my dear wife for making it through these 9 months and bringing this little bundle of Crypto joy into the world!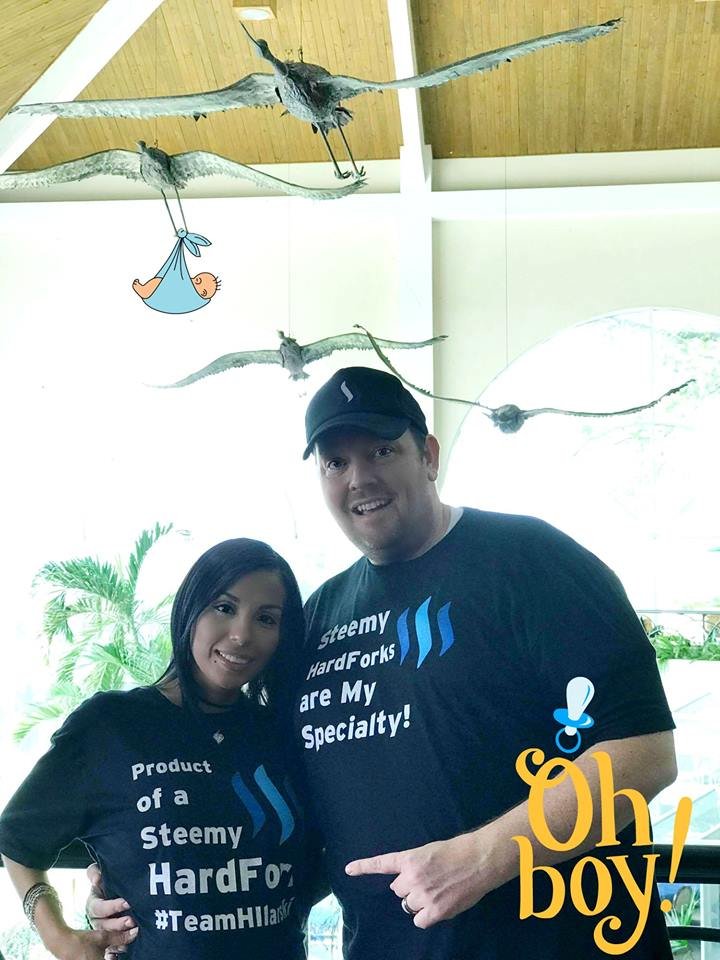 Sorry there will not be any public images of Maximus Scott Hilarski. Just know he is with us but we are choosing to stay private with the images. He is so freaking adorable!