Good day fellow steemians and welcome to my blog
As we continue to move on in life, we grow, develop and mature. We move from one stage to another because life is a continuous progress.
It is crystal clear that every human will go through distinct stages of life throughout the course of their life.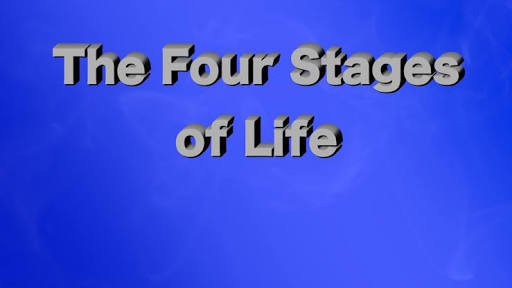 Source
These stages are inevitable for humans; they are natural process in which we must understand in order to satisfy our hungry souls.
It is essential to understand these stages to prevent one's development from being trapped.
These stages will be listed below and discussed on in order to circulate the knowledge and lesson in it to my fellow steemians. They includes-:
Stage One-:
Mimicry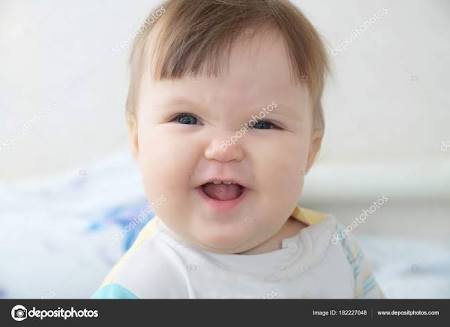 Source
This is the first stage among the four stages of life, it is when we are born helpless that we can't talk, we can't walk, we can't feed ourselves, we can't even say our own damn name.
In this stage, we are also taught to learn new things by beating us through watching and mimicking our mentors, we are taught how to participate in the society by observing the rules, norms, values in our environment and make use of this attributes in behaving in an acceptable manner in the society.
The main aim of this first stage is to teach us how to become independent, autonomous and adults.
Stage Two-:
Self-discovery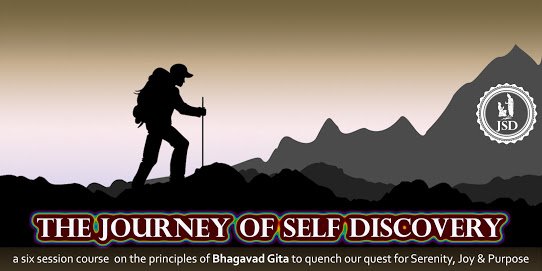 Source
In this stage, we make use of what we learnt from stage one to gain knowledge, understand our abilities, character and feelings. We utilize our previous lessons from stage one to make worthy and rational decisions for ourselves.
We also meet and hangout with new people and come across different characters. Everyone's stage two is usually expected to be different because we all have different abilities.
The main aim of this stage is to determine ourselves and move along with people of the same goals as ours.
Stage Three-:
Commitment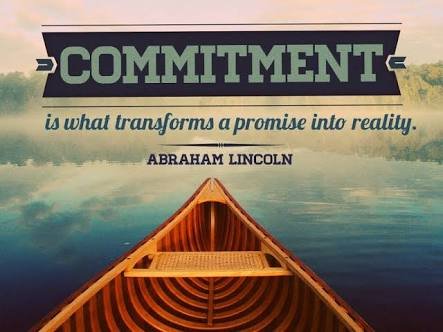 Source
This is the stage where we make our own impart in the world, it is an essential stage in human life where we pledge to devote ourselves to something we have passion for, mostly things that yields economic returns.
It is the stage where we depart from paths and friends that serves as obstacles to our success, activities that draw us back from achieving our goal and attaining greater heights in life and it is a stage where we start facing reality, do what we know doing best and let go of old dreams that are obviously not going to come to reality anytime soon.
It is the stage where we get things done and treat the world a little bit different from the way we found it.
Stage Four-:
Legacy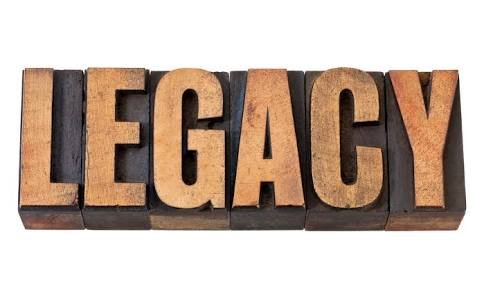 Source
This is the last stage among the four stages of life, it is the stage where energy, capacity and circumstances no longer allow us to pursue our purpose any further.
It is the stage where we start earning on everything we've worked so hard for in the previous stage, where we hold on to what we have accomplished so far and start making a life with them.
The aim of this final stage is for us to make contributions that will continue to add glory and honor to our name in the society, even after we've passed on
All these four stages are the inevitable and natural stages or process that a man must undergo in his/her lifetime. When we move from one stage to another, it is natural that we experience a side effect in our relationships because each stages involves re-arranging one's life goals and priorities.
Thanks for Stopping by!!!