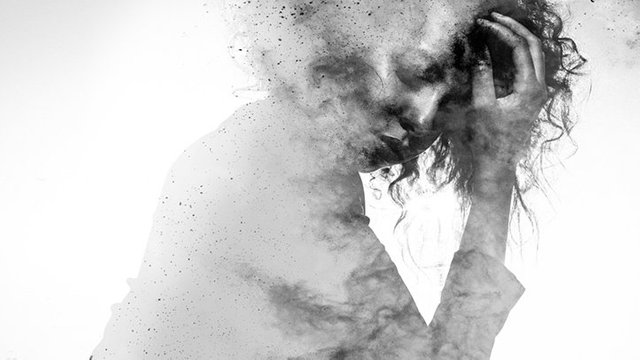 Photo Source: Google
What Is Depression?
Depression is a medical illness that affects how someone feel, think and act. An immense sadness may be felt by someone who experiences depression. They lost interest in doing things and secludes their selves to other people.
Here are some signs and symptoms that would help identify people who are experiencing depression:
First is reduced interest in doing things that they love to do.
Second, lack, excessive and difficulty of sleep.
Third, Weight loss, not having the appetite to eat.
Fourth, constant feeling of guilt and worthlessness.
Fifth, loss of focus and ability to think and react within normal time span.
And, thinking of ending their own life.
Medications
Depression, fortunately is a curable mental illness. It can be cured medically through anti depressants, psychologycal treatments and sometimes practical solutions by tracking contributing factors that add up to the stress experienced.
The increasing cases of depression should set as a warning to us. Let us be aware and learn what is depression. Be knowledgeable of its symptoms and treatments so that when it attacks our loved ones, we can help them conquer their battle.