Determining Priorities Is Key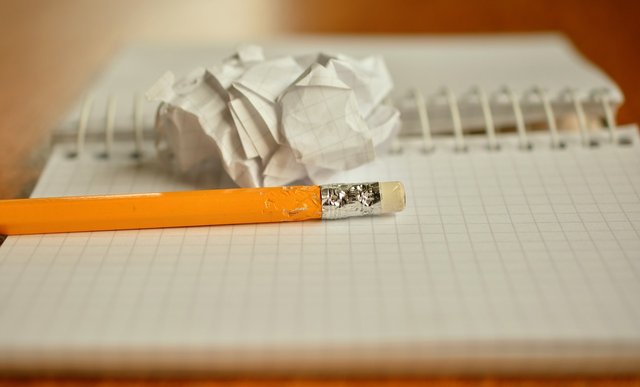 Image by congerdesign at pixabay
Back almost two years ago (wow, two years ago already!), I caught the homesteading bug. I watched videos on homesteading and got all excited! I wanted to do this and that and the other thing all at once. Not surprisingly, my enthusiasm slowly faded as I inevitably overwhelmed myself.
In the beginning of my homesteading ventures, one of my top priorities was doing things "the right way" or "the best way." I thought I could make the one-size-fits-all principle work. Silly me. Slowly but surely I realized that that wasn't going to happen. If at the very least simply because every one has different priorites.
Trying to do everything one way became frustrating. This summer, I decided one of my my top priorites would be keeping my sanity while providing my family with fresh food. This meant taking some shortcuts. For example, I was planning on using straw throughout the whole garden. That didn't quite work out (but that's a topic all on its own). Instead, we till. And it's working out beautifully! Our food is still organic; no need for herbicides. My garden looks like a vegetable garden and not an overgrown forest, so that is a win in my books!
Another thing I'm doing different this year is preserving in the way of freezing. I originally wanted to do canning, but frankly, freezing is easier. If I can be motivated to save more foods because I can get it done faster by freezing, than I'm going to do it! Something is better than nothing!
So in the end, it's only taken me a couple years to learn that I need to prioritze better if it means I'm going to get much of anything done. And as time goes on, I'm sure my ways will evolve as our life situations and priorities evolve too!
What about you? Was there a time you had to make changes to your plans because you realized they simply weren't working for you?