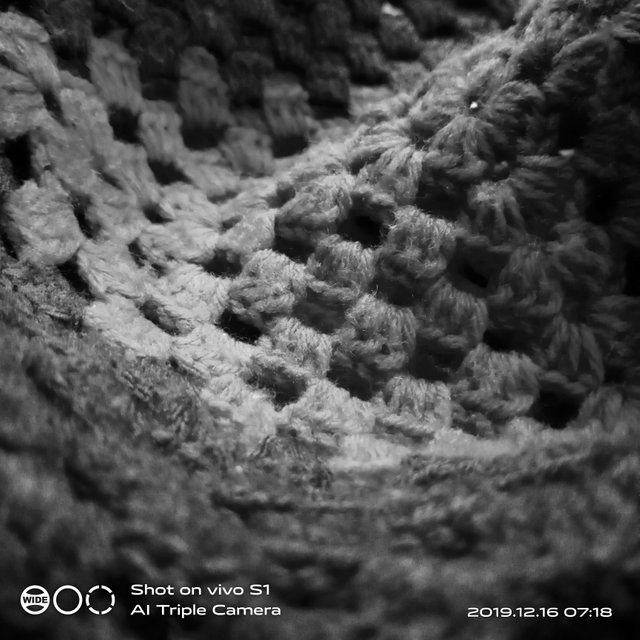 I finished this one few years ago and it still look quite good.
It just remind me of how hardwork and passion in something could give a longer period of satisfaction.
I thought if I do the same here in steemit, I might get the same results as I do in crocheting. Not as good as I hope but looks good enough in the picture 🤣🤣🤣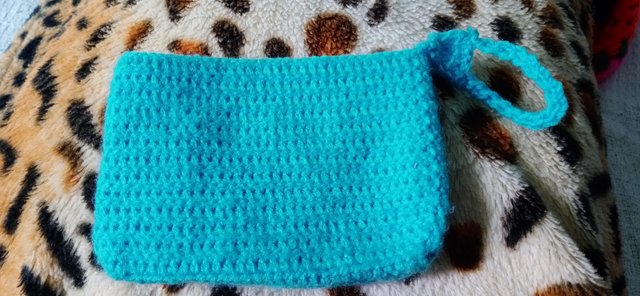 Just finished this mini purse today. All that left is to sew on the zipper.