Ghee will be fat or thin! Learn in this article
Fat is found in high amounts in fat. That's why people do not use ghee to keep themselves slim. The ghee that you do not eat as fatty foods, actually does not reduce your weight.
You are not surprised to know Yes Fatty acids present in ghee digest your food well. Also keep you away from stomach disorders. There are so many incomplete truths that we do not try to know. One of them is also this.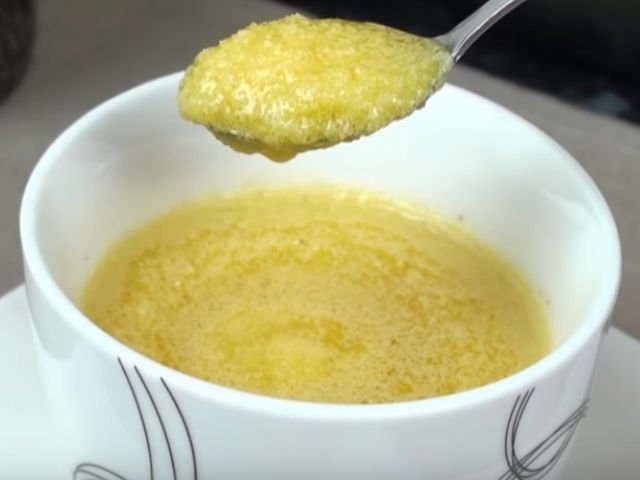 Benefits of Desi Ghee-
Protects against diabetes and heart diseases.
Ghee contains boutaric acid, which nourishes intestinal cells.
It also reduces stomach irritation.
By eating ghee in pregnancy, the child will be healthy and will continue to strengthen his teeth.
Ghee is also effective in weight loss. According to a research, the weighted people who ate ghee for six months had lost their weight. It is also important to exercise regularly.
Ghee is very beneficial for hair. This can work as a conditioner. This makes the hair soft and shiny.