Bring back our childhood experiences- CHRISTMAS!!
We tried to escape adulthood, thinking we could run back to our childhood, not because adulthood isn't perfect or enjoyable, rather when we think about the things we do without minding about what others think. Although not everyone got a perfect childhood but at least it's worth remembering. Childhood was without worries, running the entire year without the thought of what to eat, books to buy, how to make money and most especially, the clothes we wear. We never think of these because we got someone to do the thinking for us( parents, big uncles and aunts, grandma and grandpa, including people who cares about us).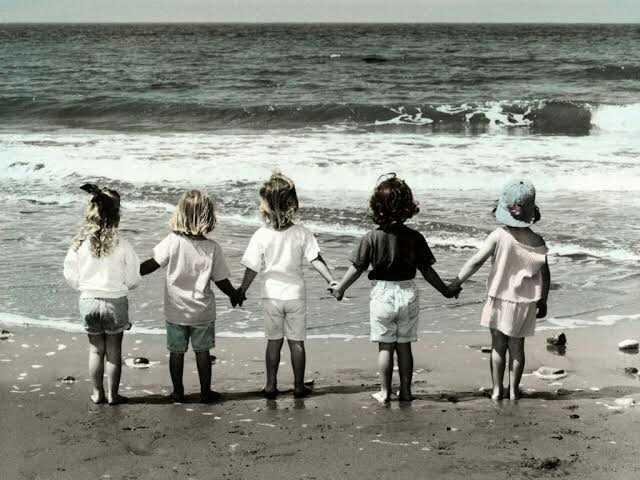 image from ignation
It becomes more exciting as a kid, when it comes to festive season when we know the goodies that comes with it, the meal and money that we "ll be getting from paying visit during this period. Although not everyone got that experience during their childhood, probably as a result of where we grown up but the big thing is that we all get to experience Love during that period. It comes bigger when its Xmas season, my parents always get me and my siblings Xmas's clothes like two months to December, it was a normal routine in my family but the weirdest thing is that every morning we always got this one prayer point "Let Xmas do and come", sometimes when our parents aren't around, we just go straight to the box where they keep the clothes they bought for us, we put it on and go straight to the mirror, this single act was fun and enjoyable.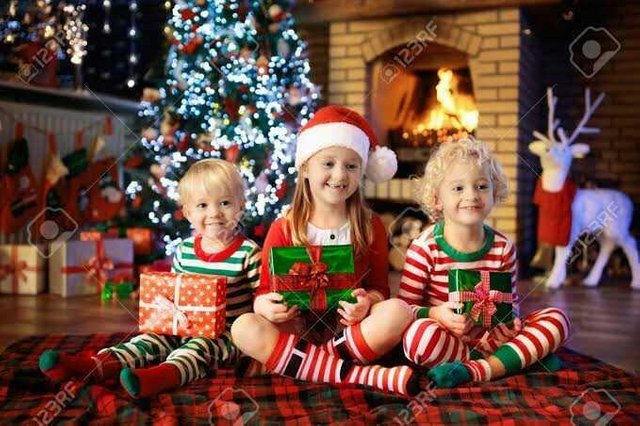 image from 123rf
The idea of Xmas is coming becomes more interesting when we see our parents coming home with a bag of Rice, chickens and you see me and my siblings jumping up and celebrating..LOL. although my parents do buy the bag of rice First and two weeks to Xmas, that's when they buy the chicken. We start feeling the aroma of Xmas, the very day they buy our Xmas clothes. It's painful that adulthood took all that joy and experience away from me. I won't mind if my parents start up the same routine they used to do, I'm tired of this adulthood thing, saying "you guys are more mature now and don't need all this"
The money mom gave to us, probably to buy biscuits when she's not around but during Xmas, we save the money to buy "knock out" for Xmas Eve (happy watch night), just to make that day sounding and fun but all this I tend not to do again just because of adulthood but the truth is that I seriously miss those time. The house becomes more fun because during Xmas, big uncle,aunty, grandma and grandpa and other family members always come to visit but these days they expect you to come pay them a visit because they feel you are now mature enough to leave the house.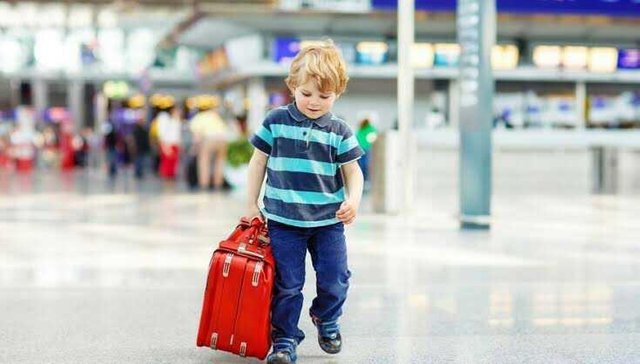 image from getaway
On that very big day which is December 25th, the aroma of the fried rice and chicken prepared already comes as the angle that God use to send to wake me up and all I needed to do it to brush my teeth and eat but adulthood again took that away, because it's either I'm among the cook or just me. Again I seriously miss getting free money from my elderly ones, going to neighbor house and expecting them to give us money when we are about leaving..sweet experience but now our younger ones are expecting money from us(karma).
Bring back our childhood experiences.
Compliments of the Season!!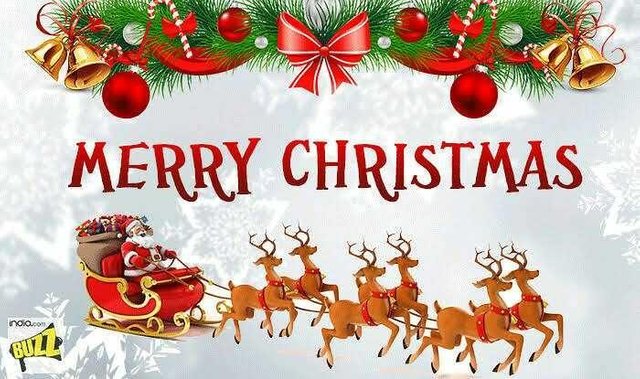 image from india