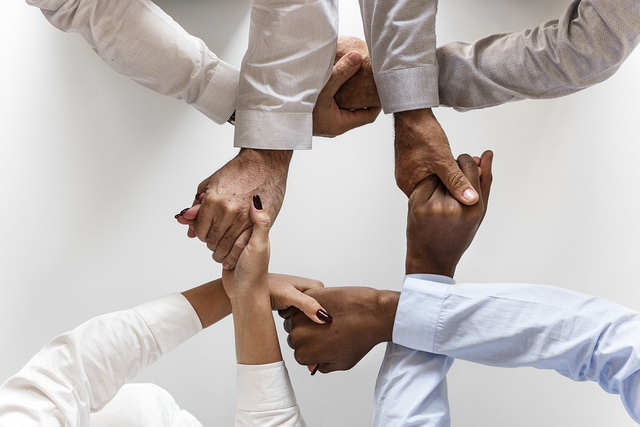 Every woman should understand that it is much easier to work in the men's team, but there also have their own pitfalls. In order to be a successful employee among men you need to know a few rules that will help you achieve career growth and success.
Be sure to pay attention to your appearance.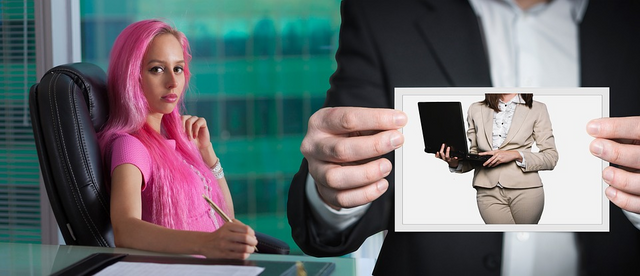 You are a woman, and are an ornament of the male team, so you should always be at your best. Pay attention not only to your appearance, clothing, etc., but also to your manners, which must also be immaculate.
Correct and polite behavior is key to success.
In any situation, even in a conflict, behave politely and correctly. Do not allow yourself the liberties and rudeness that will humiliate you in the eyes of your male team.
Never humiliate a male colleague, especially if there are others nearby.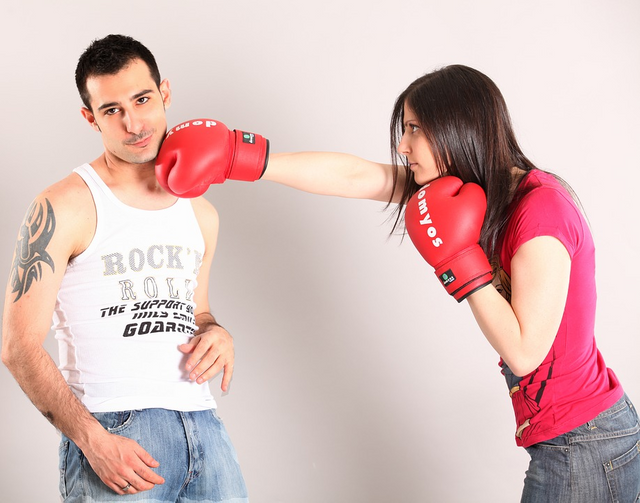 Never humiliate your colleague publicly. Do not do this, even if it gives a reason. If you have a conflict situation with one of your colleagues, then try to solve it in private, so as not to allow the ridicule of others to penetrate into your fights.
Do not behave available
Never and never behave available in the men's team. Even if you have excellent professional skills, accessible behavior will only cause neglect and disrespect from colleagues.
Be prepared to work very much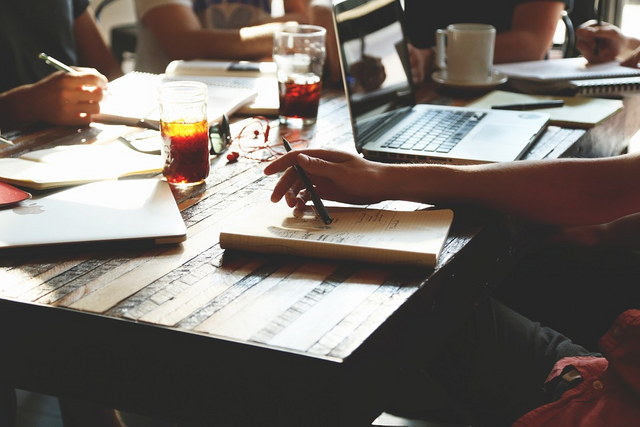 You will have to constantly prove that you have received praise from the authorities for your appearance, and for a job well done. Be prepared to work more men to prove that you are capable of much.
Be part of the team
Try to become a member of the team, not its leader or hermit. Men tend to play team games and dislike upstarts.
Do not let the will purely female emotions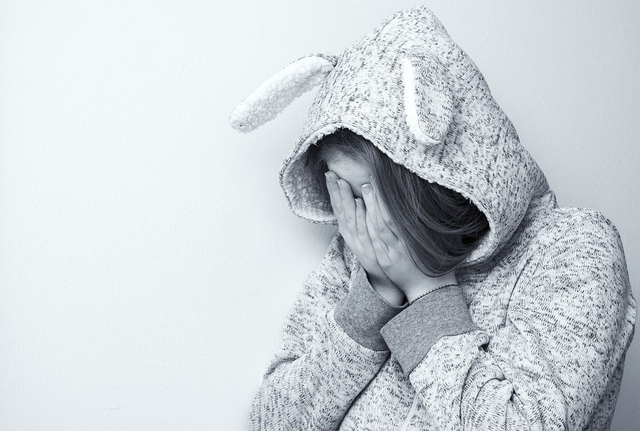 Never allow female emotions to burst out. Let professionalism be the main feature of your character in the men's team. No man will appreciate tears or complaints about women's fate. Important only professional quality and friendly attitude. Good luck!