Life is not about luck but a question of choice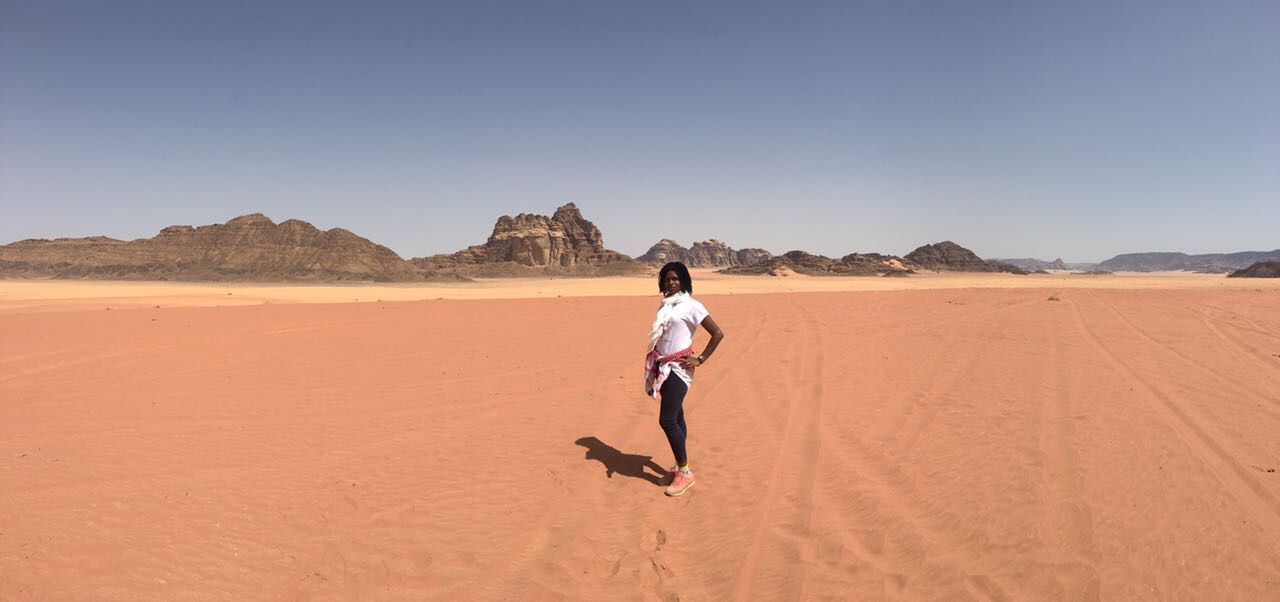 Life is definitely not a question of luck but a question of choice.
I could make you believe that I'm luckier than you ... but do not let that small window of my life that I choose to show mislead you ... I do not show you the hard working hours, I do not share most of my anxieties, my headaches and pains, my moments of doubt or depression ...
So please be discerning 🙏🏾
The place and the situation you are in right now is the sum of the choices you made (or did not make) and this has nothing to do with luck in my opinion 😊
The wind blows the same for everyone, it is up to you to CHOOSE in which direction you want to go.
Have the courage to be yourself and make your own choices.
It's YOUR life and no one else's. Take full responsibility !!