In the night's darkness, blue light reflects on the ocean suddenly
In the night's darkness, blue light reflects on the ocean suddenly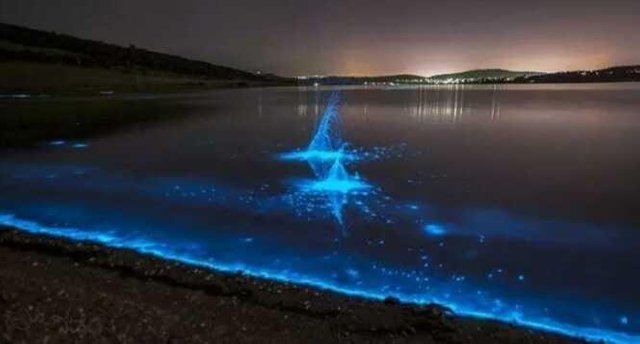 California: (May 25, 2018) On the beach of San Diego, a beautiful and charming natural scene was seen on the night, which made the waves colorful.
According to the details, the last night's charming and natural scenario appeared on the California coast, forgetting to see the eyes of the eyes. In the night darkness suddenly the sea became astonishing.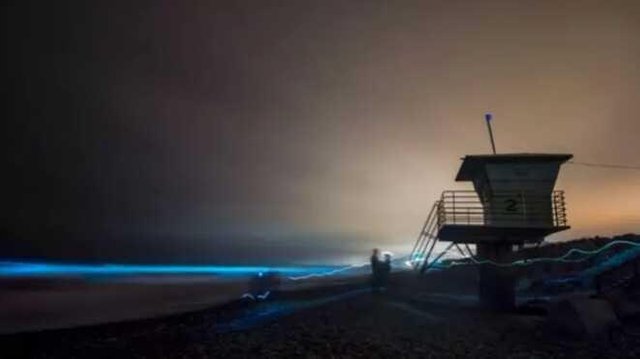 According to the US media, blue shining on the dark and transparent water in the middle of the middle of the night, clearly visible to light, due to which the scene became extremely attractive.
Consumably, the photographer reached the beach saved all the natural scenes in his camera, which the viewers really got arrested.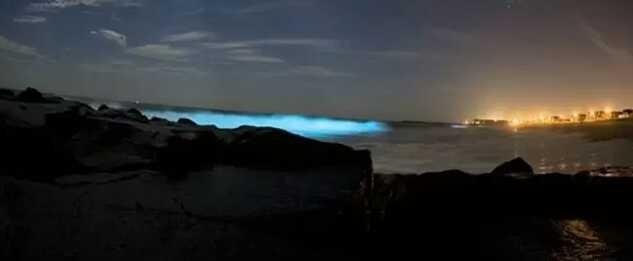 According to experts, this sea-made light is the result of the naturally occurring biolomon that needs to be seen for decades.
People who saw blue light on the waves on the coast of San Diego, located in the southern California area of ​​California, began to think of the world's lucky man after the experts' opinion.