Where cash is no longer ruler
Feat/cash is fast becoming a thing of the past in few countries. By looking at how people pay for their goods and services, Forex Bonuses has analyzed the most cashless societies on the planet. We count them down.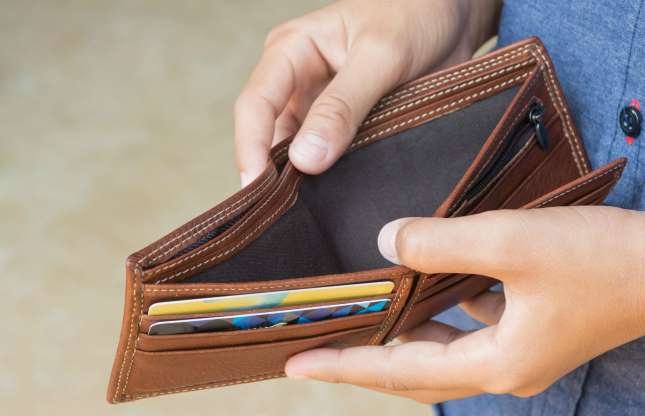 Russia
ATMs could be on their way out in Russia and the purses and wallets of those living and traveling in the country are getting lighter as there is less call for ruble and kopeck notes and coins now. The vast majority of Russians, 57% of those polled, were aware of the cashless transaction options available to them through emerging mobile payment methods. There are still only 0.22 credit cards per capita in Russia though.
A 2017 report by the Moscow School of Management, SKOLKOVO, highlights that payments from a taxi fare to a tax bill can now be paid electronically in Russia. Cashless transactions are accepted as the norm, with cashless transactions now making up about 30% of retail payments in Russia and 50% of the population regularly paying without cash. Apple Pay and Samsung Pay arrived in Russia in 2016 and Android Pay launched in 2017, so cash is definitely being given a run for its money here.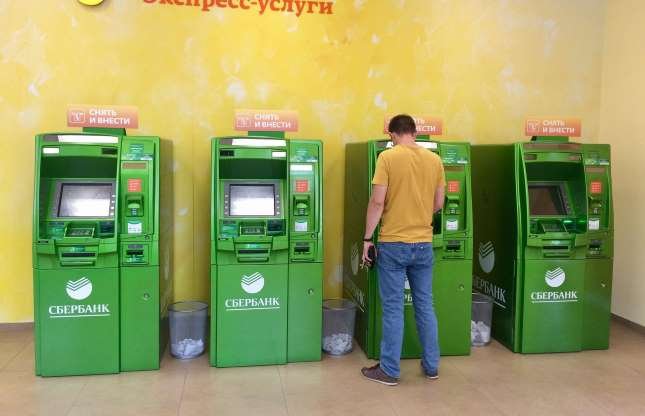 Japan
The Bank of Japan could soon be printing far fewer yen notes and molding fewer yen coins if the trend towards cashless transactions continues on its upward spiral in the country. The ForexBonuses report found that 26% of credit and debit cards in Japan are now issued with contactless functionality. But there is still some way to go until cash becomes completely redundant in Japan.

Germany
The euro note could see a drop in demand if the trend towards digital payments continues at the pace it's already at in Germany. The report found that a third of all transactions made by people in Germany are now carried out using cashless payment systems, with contactless technology or apps being heavily used.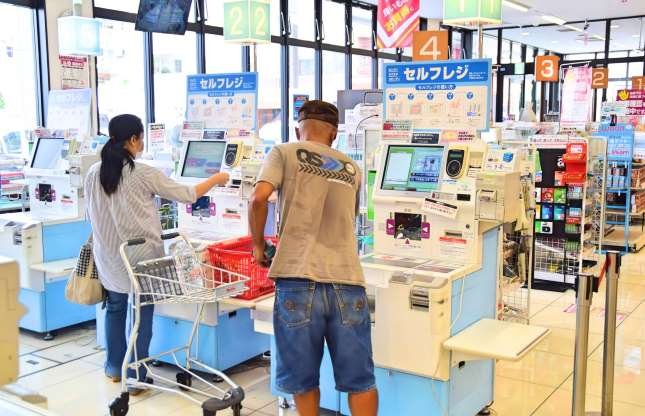 Australia
Could Australian dollar bills and coins be about to become extinct? Australians have been quick to switch to cashless payments, with contactless debit cards being shown to be their preferred cashless payment method. The study found that 1.75 debit cards exist for every person in the country, but that there is only an average of one credit card per capita.
Smartcards such as Opal and Myki have been used on Australia's public transport systems for a few years, but contactless credit cards could soon take their place as three Australian states – New South Wales, Queensland and Perth – are now trialing them. Contactless technology has already significantly reduced the amount of cash that Australians use and as contactless payments are rolled out further this trend will only increase.

China
The Chinese yuan, jiao and fen notes and coins could soon be relegated to museum pieces if the move to contactless payments in China continues at the rate it is moving at right now. Of all the countries in the ForexBonuses study, China was found to have experienced the highest growth in cashless payments over the last five years and 56% of cards now have contactless functionality.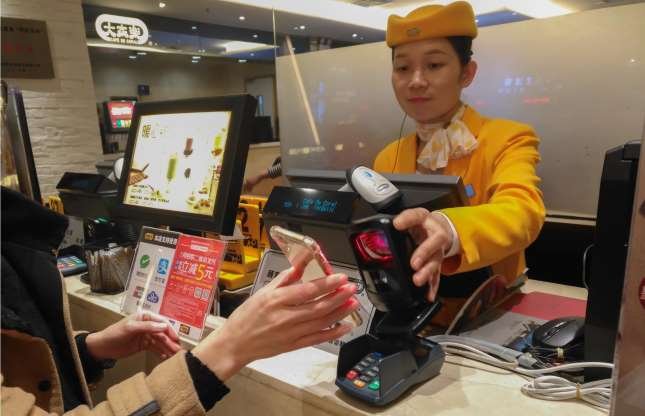 In Chinese cities cashless payments are now the norm in convenience stores, shopping malls and restaurants and they are often even accepted in markets and by street vendors and for bicycle rental. Mobile payments in China in 2016 reportedly hit $5 trillion (£3.8 trillion). Hong Kong-based investment research company CLSA is predicting that this will grow to $45 trillion (£34.2 trillion) by 2021.
USA
It might not be too long before most Americans leave the house without a dime, cent or dollar bill, but it looks like they will cling on to their credit cards for a little while longer. Americans have always been big fans of credit cards and this shows no sign of abating, with the study finding that there are nearly three credit cards for every person in the United States. Trust and privacy concerns are often cited as the reasons behind Americans being unlikely to give up cash completely in the short term, but the growth of digital wallet app use shows that people are slowly becoming more accepting of cashless payments. PayPal-owned digital wallet app Venom, for example, reportedly handled just over $10 billion (£7.6 billion) in the fourth quarter of 2017, up from just over $6 billion (£4.6 billion) in the first quarter of 2017.

France
France is another Eurozone country that won't need to print as many euro notes and coins in the future. The Forex Bonuses survey found that 39% of debit and credit cards in France now have contactless technology and that 59% of payments overall were cashless.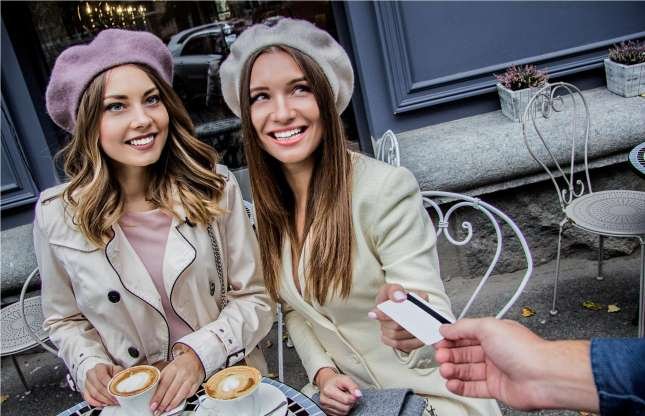 In 2015, the French government stepped in to reduce cash payments in the country by introducing a law that limits cash payments to a maximum of €1,000 ($1,170/£899). This initiative was devised to reduce tax evasion and money laundering, but it has also given a boost to digital payment transactions.
UK
ATMs could be on the way out in the UK as people prefer to carry around credit and debit cards and mobile payment devices to pound notes and coins. The survey found that UK residents are very aware of the cashless payment options available to them and 47% were also aware of smartphone payment facilities.
The use of cash has been in decline in the UK for some time and now global payment company World pay predicts that credit and debit card use is set to fall here too. Instead, people will increasingly more over to using wallets to pay for online and in-store purchases. By 2021, wallets are expected to become the most popular payment methods for online transactions in the UK, taking 34% of the market share.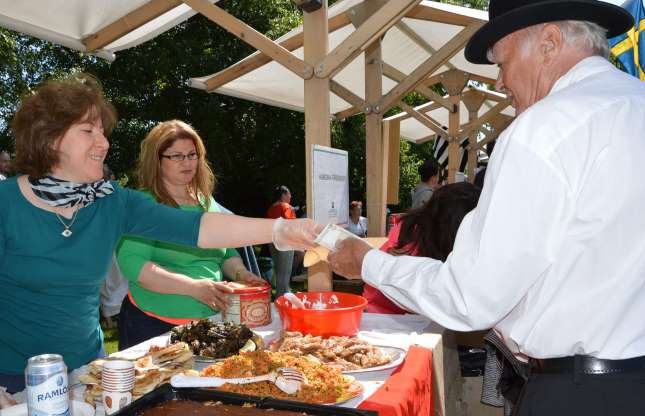 Sweden
The Swedish krona in physical form is fast losing its appeal as Sweden has been found to be the most cashless country in Europe. The bulk of Swedish consumer transactions, 59% in total, are now completed using cashless payment methods, while 47% of the population were found to be aware of the mobile payment services available to them.
We don't accept cash' signs are a familiar sight in shop windows in Sweden's high streets and all buses are cashless too. Mobile payment systems are also used by small traders, those manning market stalls and and even for public toilets. It is thought that Sweden could become a totally cashless society by 2030. Not everyone is happy with the move towards digital payments, however, with many elderly people in Sweden finding it hard to adapt to and trust the new ways of payment.

Canada
Canada is the world's most cashless economy according to the Forex Bonuses report, which found that there are more than two credit cards for every person living in Canada and that 57% of transactions are cashless.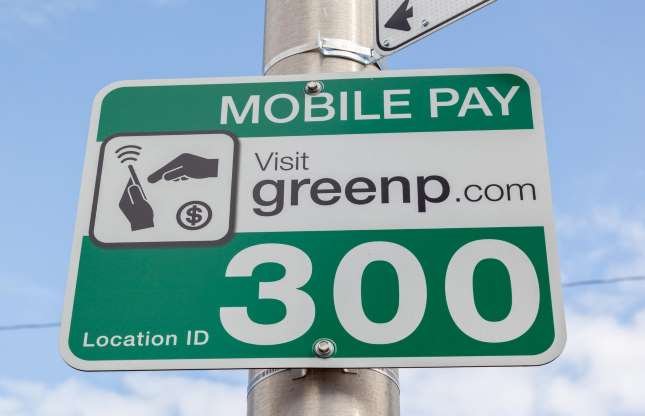 A few Canadian restaurants have already stopped accepting cash and have invested in hi-tech mobile payment point of sale systems. Tap and pay terminals are now also the norm in most places where payments are taken. The businesses benefit from not having to worry about security issues that occur as a result of having cash on the premises and it's much harder to wriggle out of tax obligations. There are concerns about the 'Big Brother' aspect of cashless payments, however.