Hi fellow Steemians, I found out today that I'm graduating my degree in English with First Class Honours and I wanted to share it with you all.
I'm currently on holiday so my happiness looks a little something like this: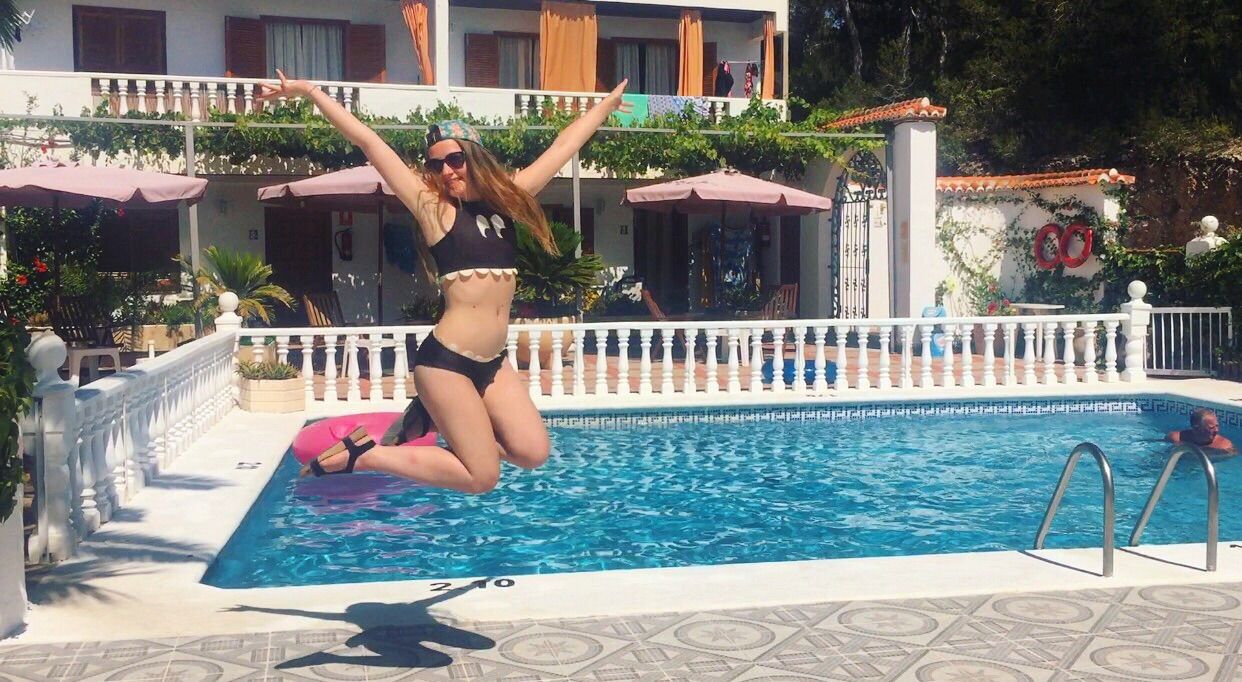 This is actually something that means a whole lot to me, for more reasons than just because being awarded a First is pretty damn cool. I don't want to blow my own trumpet or get too soppy, but I've kind of beat the odds and overcome a lot in order to get here.
About six months before I started my course I had a dyslexia assessment, which came back with me having mild dyslexia and moderate dyspraxia with areas that were quite severe. The person assessing me called my past exam results 'a miracle', because some of my levels were so low (we're talking 5th percentile kind of low). At this point I was also in the middle of my first year doing Fine Art at university. I don't know how to describe it but this moment of being diagnosed was a big one for me. It made me feel like some of the things I thought were just me being stupid weren't actually my fault, and with proper help, maybe I'd be able to do a more academic course - something I thought I would never be able to do.
So I quit my course. Because I only suspended it, I was allowed to transfer courses within my university so long as the course allowed it, so I emailed the English department asking for a place. They point blank turned me down because I didn't have high enough A Level grades. I emailed them back asking if, in light of my diagnosis, they'd reconsider. They told me to write a personal statement and they'd put my application in with the rest... And a few weeks later I found out I had got a place!
But that wasn't the end. Three days before I was due to start my new course, there was a fire at my house, and we were made homeless. If it hadn't had been for the kindness of friends, family and strangers, I wouldn't have had anything to take to uni. But I still managed to show up on the first day, heartbroken, but equipped with other people's clothes, bed things, and cooking stuff. I spoke to the head of English about what had happened and he said to not worry about grades too much and to just try my best. I finished that year with the highest overall average in my year and subject.
The following year I won a national UCAS essay competition with a £3,000 prize that's going to help me pay for the masters degree that I've decided I want to do.
And this year I'm graduating with First Class Honours after a glowing dissertation mark.
And I also think it's worth noting that throughout all this I've managed to maintain my relationship long distance, and we've just passed the 4.5 years mark, even though everyone says that long distance never works , especially if you're a student.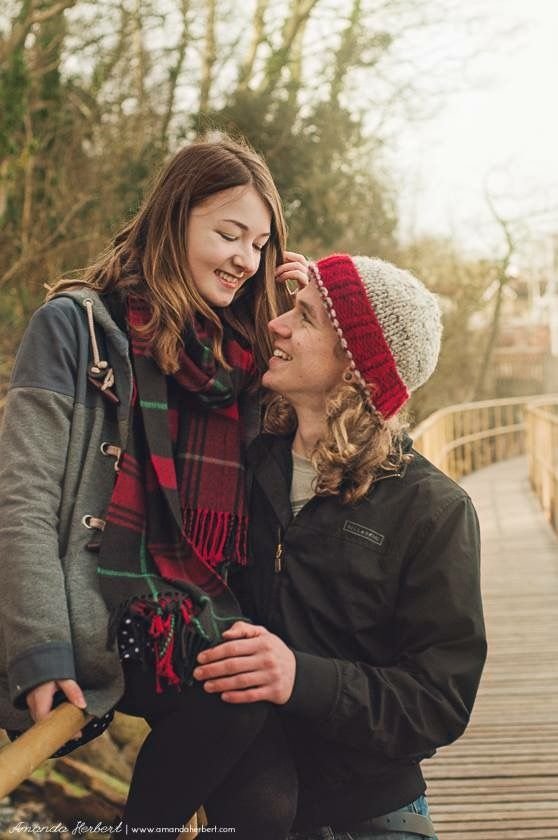 It's really not like me to be like this or talk a both my own achievements but I feel like I want to today because I'm PROUD, and I never would've thought all that time ago in my dyslexia assessment that I'd be here, and it just makes me so happy that I am.
If you're still reading, thanks for making it to the end!