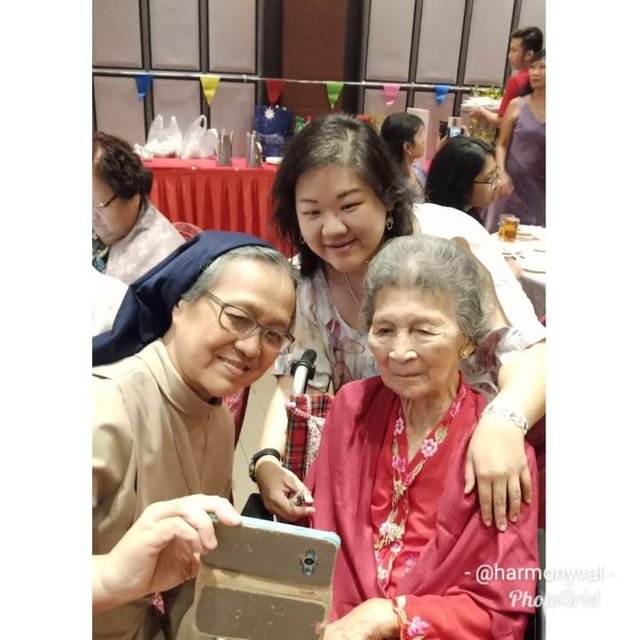 Wonderful granny who lived among her 2nd, 3rd and 4th generations. She was born in the year 1928!
Her hobbies are dancing and playing the Piano. But since she had to rely on the wheelchair, she stopped dancing. The nun inside the above photo was one of the founder of a choir group that she belonged in.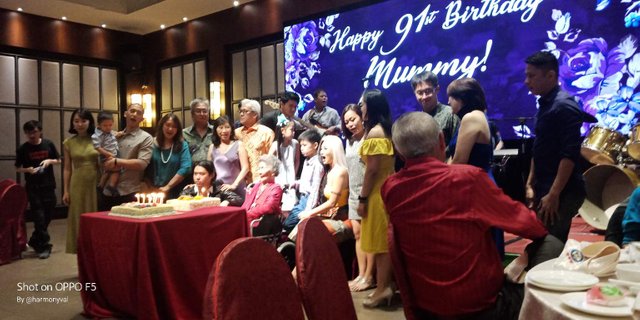 Surrounded loved ones, she is one of the best persons to deserve such happiness.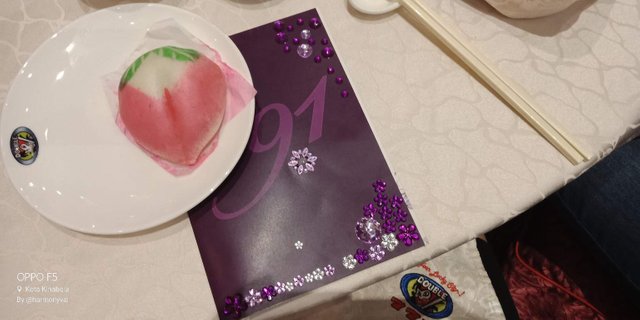 The club served a longevity bun first. The feeling was lotus seed paste. Mmm...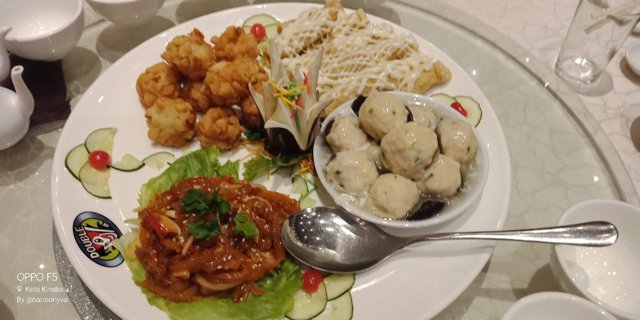 My favourite dish during her banquet was this Hot and Cold Platter... Which was amazing. Many restaurants served this but not a good taste as this last night.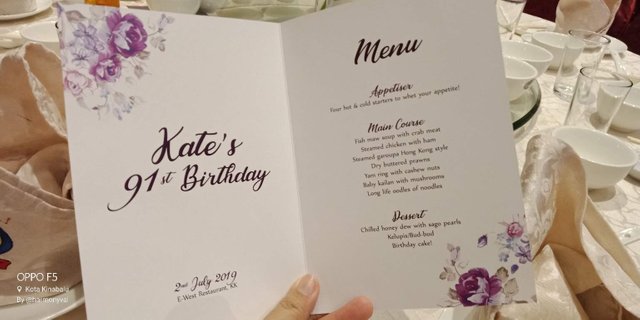 Happy Birthday Nana...
Posted using Partiko Android