Somehow I'm home on Friday July 30th
6/30/17
I'm not at Rainbow Gathering. Even though its in Oregon. Part of me doesn't understand.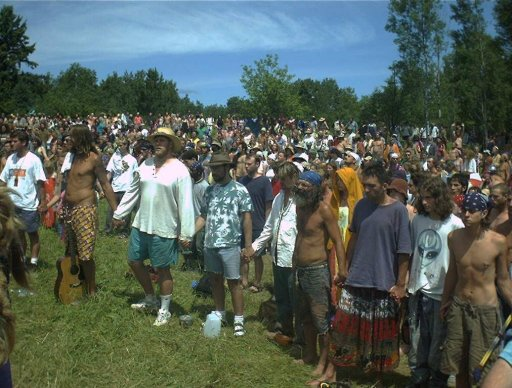 I'm not at WCCI Jam either!

Part of me doesn't know why... Why am I flopping about in the world of money and school and government instead of living on the land, farming, playing music, making love, and sharing light with the world a little at a time through online content and offering retreats.
Yet here I am, not at Rainbow, caring about an AA and paying a $300 car bill and owning a dog (owning?) and hoping to make a powerful difference in peoples lives in this region while waiting for the day my child's mother gets her kindness back and my son comes back to live in this county peacefully and go to the best schools and dance a lot.
Stress is off the charts, but it wouldn't be if I let go of the social obligations. But I wouldn't be getting any clients or building a following if I don't go out and build an increasingly good reputation. That seems so much more important than two As on my name. I want CMT on my name. CPT even. Maybe those things can come better as a result of this work.
But meanwhile, my girlfriends are all out dancing and I'm wondering how much homework I can get done before the holiday.
There IS some lightening happening though. Some detachment, detachment that comes every time my son goes away or lady friends take a step back or I have to choose to miss two of my favorite events of the year. There is some peace and drive building. I hope it levels off and brings some nice clients lay down in my garden by the smell of my gardenias.
I'm Happy.
Om