For most of my life, I stubbornly refused to make New Year's resolution. I thought those were reserved for people who were not constantly trying to improve themselves and did not take the time to reflect on their lives as often as they should... you know adults.
However, as my age and my number of responsibilities have increased, I now understand why people use this day as an inspiration to reflect on themselves. At this point in my life, it is nearly impossible for anything to get done if it is not marked on a calendar well in advance. Having a day set aside to to do a self assessment and come up with a plan to improve is now essential.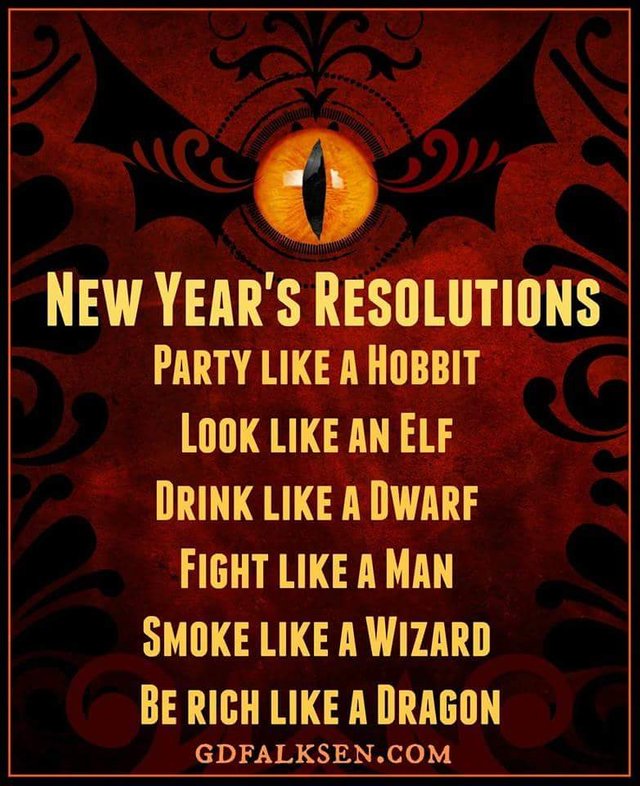 As I looked back on this past year, the thing I noticed most was how much time and effort I was spending setting things up for the future. I need to make sure my kids are in the best spot possible when it times for them to leave high school (in 5 and 7 years). I need to make sure I have job security. I need to make sure to have enough money for retirement.
Obviously all of these things are incredibly important. My resolution is not going to be to party like its 1999 all year long. But I do need to make sure I am spending more time in the present. I can not stress out so much about the future that I do not have any fun now.
I spent a lot of time and energy setting things up for "the future". This year I plan to recognize that "the future" is now. My kids will be grown before I know it. I need to have as much fun with them as I possibly can.
I guess what I am saying is that this year i plan to heed the advice of one my generation's wisest and greatest philosophers... Ferris Bueller.
What's your New Year's Resolution?


Image 1