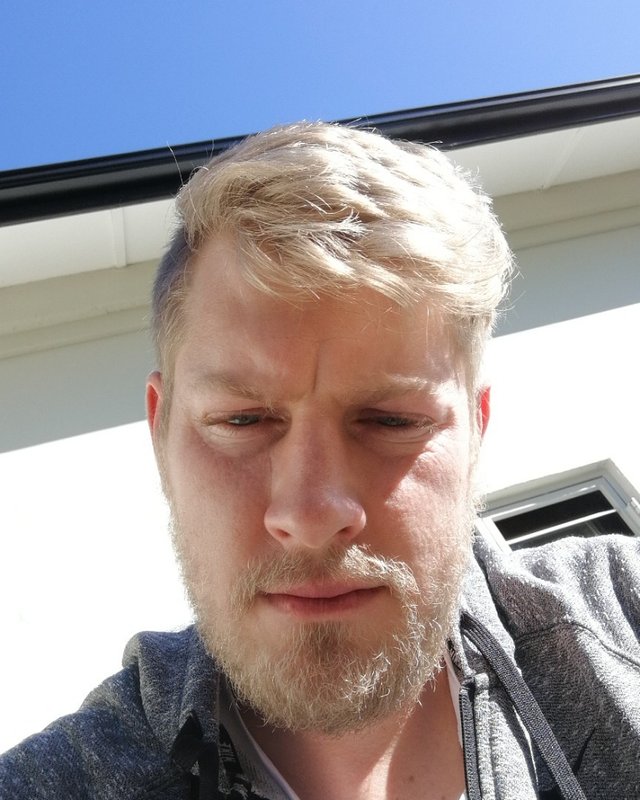 ---
Just finished a 3 hour @dlive stream on @somegaming I find that doing something that can get my mind of the markets is a good thing.
And gaming is a great way for me.
We finally have some warm sunlight, but we are not complaining about rain!
As many of you have probably seen Cape Town might be the first city to run out of water. Thankfully diverted for now.
I am not anxious about price action, just more worried about finding the bottom. I think I'll dollar cost average as we start going below 5k to 1k.
Because timing any market is near impossible.
Cheerz for now... Have a lovely day!
---