I sometimes remember my sweet memories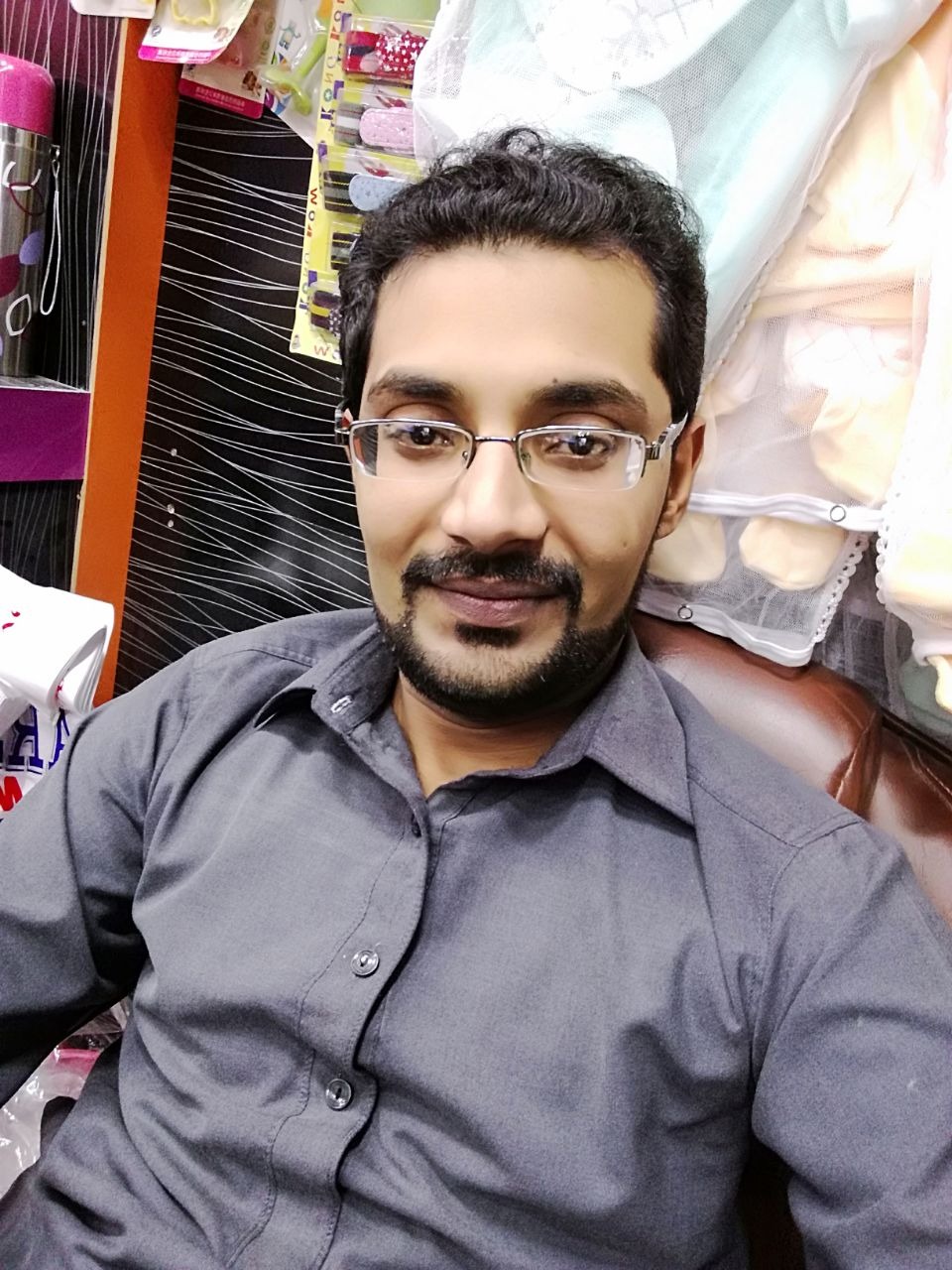 All of us have memories, good or bad, pleasant or unpleasant, happy or sad memories. When we think about past, we become sentimental which means remembering beautiful and happy past incidents or events of life.
I also have some memories of my thrilling experience. I have been so adventurous ready to experiment new things and ready to take risks. I went for fishing I hunted I cooked I swam I painted the beautiful surroundings natural scenes I tried to compose tunes I loved nature and tried to discover new and different things with such beauty that impressed others.
It is all God gifted and then my struggle that I tried to polish my hidden qualities.