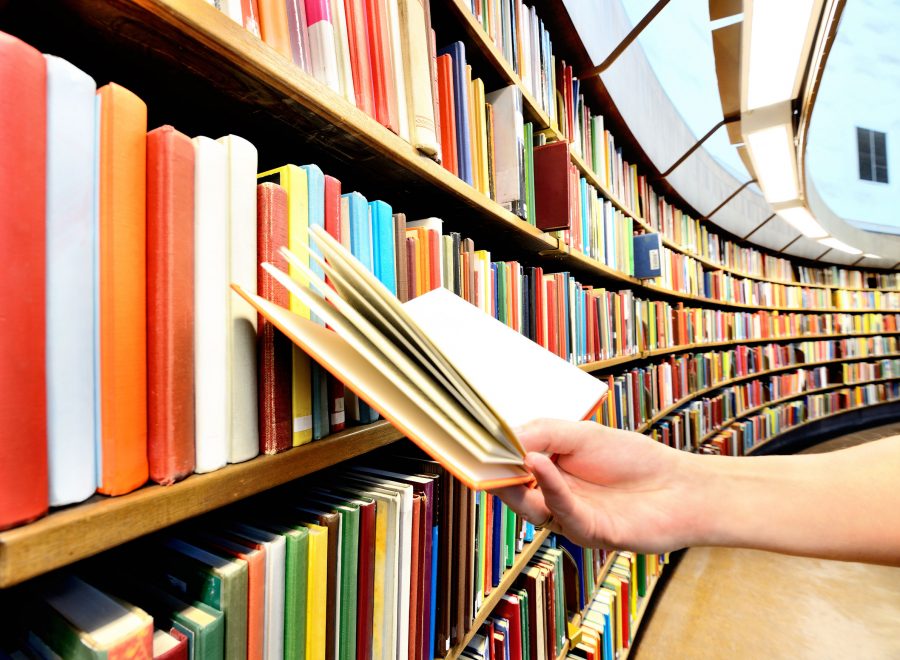 Have you ever asked for an answer? Was there something in you that was struggling to get out but could not? Did you search long to find a solution to someone but you either did not find the right person or could not the revelation stopped? Did I feel lost and do not know where or how? Finally, do not ask yourself one day or have passed through what you have experienced and have the best solution but do not know where?
One book changes the lives of many
One day, one of them passed by a library. All these questions were in his mind. He entered her without any intention. Suddenly, he thought he found himself among her alleys, walking between shelves with stationery and stationery, and he was not distracted. He walked in his mind, walked and walked until he arrived at the section of books, looked at it at length and then remember the words of his friend persuading him to read, took a book without feeling he just wanted to escape does not know where? And began to read and read and turn the pages moving between them and did not feel but the middle of the book, raised his head as he wiped his tears, which he could not take out a few days ago, how to an honest person does not know is formed in the form of a book and reached deep, to his answers, How did this book change a soul that was about to fall? The bitterness of her experience changed her mind, and puzzled her thinking and all that is in her mind and balance how !.
Relationship with the book begins with understanding the meaning of reading
Reading is not a book that someone said is useful or fun! Reading a human being may be compatible with others, reading spirit before being a character, experimenting with a mind, adding age, feeling, guide, friend, and in. Reading is not a book you buy and leave it aside on your desk to overlay it with dust, simply reading part of us .. how? Your day will not pass without reading, you will read the translation of a series, a tweet, a sticker, a car or phone number, the price of what you buy or use, wherever your face comes, then something you will read, so do not make the book boring!
At first understand yourself and what you want and what you love and what you need, which people tend to ?! Then you go to the library and spend a full day in the library, know the minds on the shelves, talk to her, discuss with her thoughts, swim in her imagination, and when you find the mind you tend to take with you to your home, Or maybe you will come out with only one book, this is your first day among these minds, but if you are trained to go to this place you will have more minds!
When you miss the answer, you may feel exaggerated if not tried, but try! As if to replace the type of Matraqh instead of being a tweet carrying the insults of one of them, make it a quote from one of the books live up to you, then continued and your experience may become one of the great people we read about them.