Aceh Traditional Food `The Cagruk`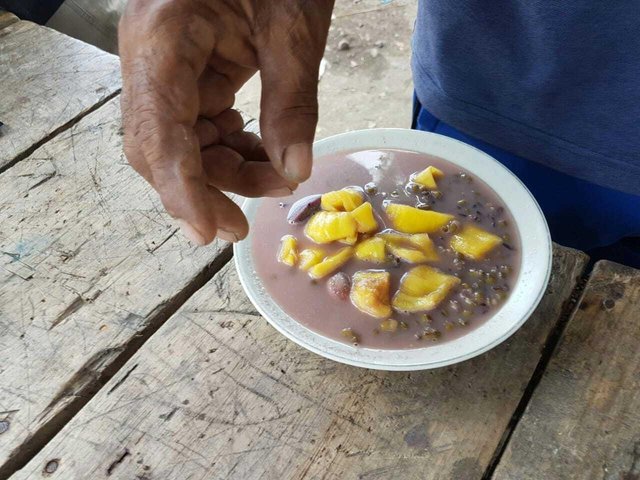 Good morning
On this occasion I will share a little information about traditional food in my area of Aceh.
Have you ever tasted Cagruk?
Cagruk is a traditional food of Aceh that is very rarely found in food stores. Usually Cagruk made if there is an event conducted by the community in a village and in the month of Ramadan there will be sellers of food cagruk.
And on this day there happens to be my event in the election of youth chairman. And food Cagruk will be contrived.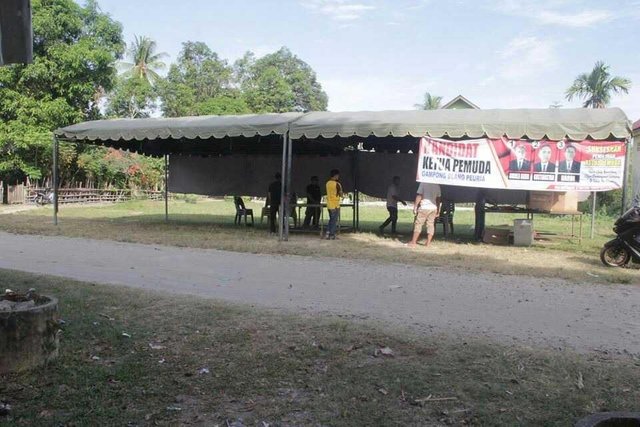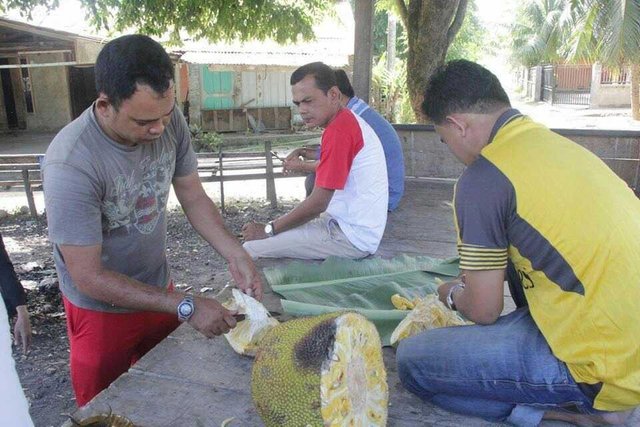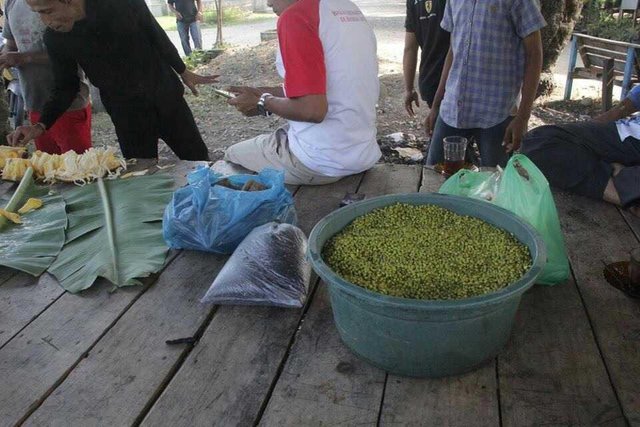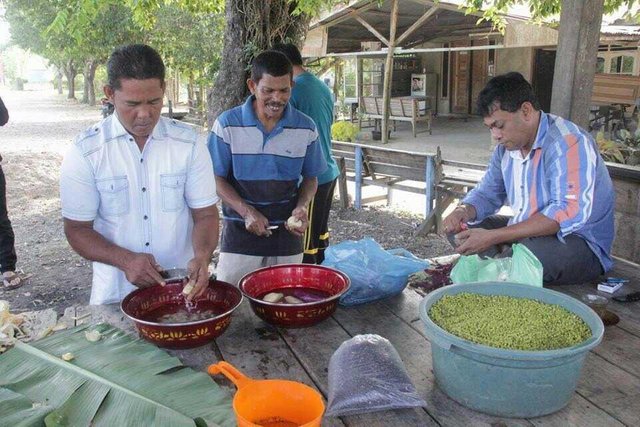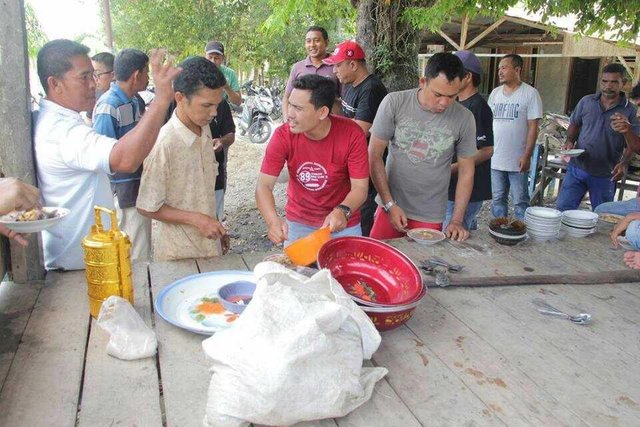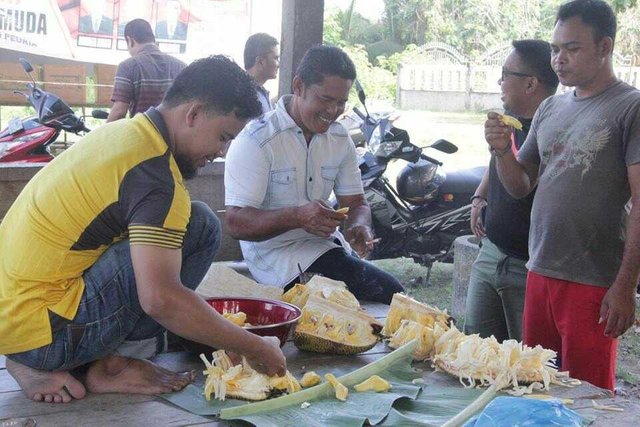 Uniquely there are no women involved in cooking Cagruk. All the cooking process Cagruk done by men. Some prepare the ingredients and some prepare the spices. The ingredients to make Cagruk are wheat flour, sticky rice, and fruit mixture like jackfruit that is ripe. And for a mixture of fruit, it varies depending on the make.
While waiting for the villagers to come to elect the candidates for the youth chairman, they prepare Cagruk. Togetherness is seen in Cagruk's cooking activities.
This is where the cohesiveness and togetherness of the village youths in the event or event in the village. This is a tradition in every village. Probably very different from the life of urban society.
This tradition has been done for generations in our village. The funds used to cook Cagruk are obtained from the village treasury. There is not a single youth spending money for an event like this. They only spend energy.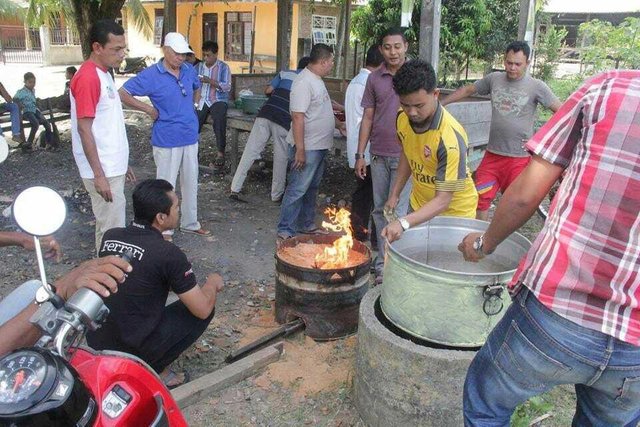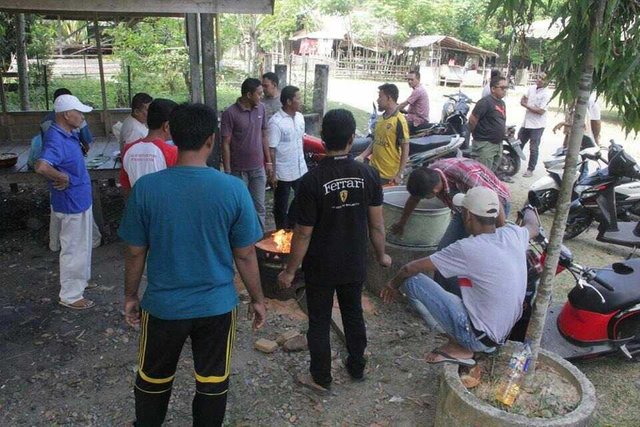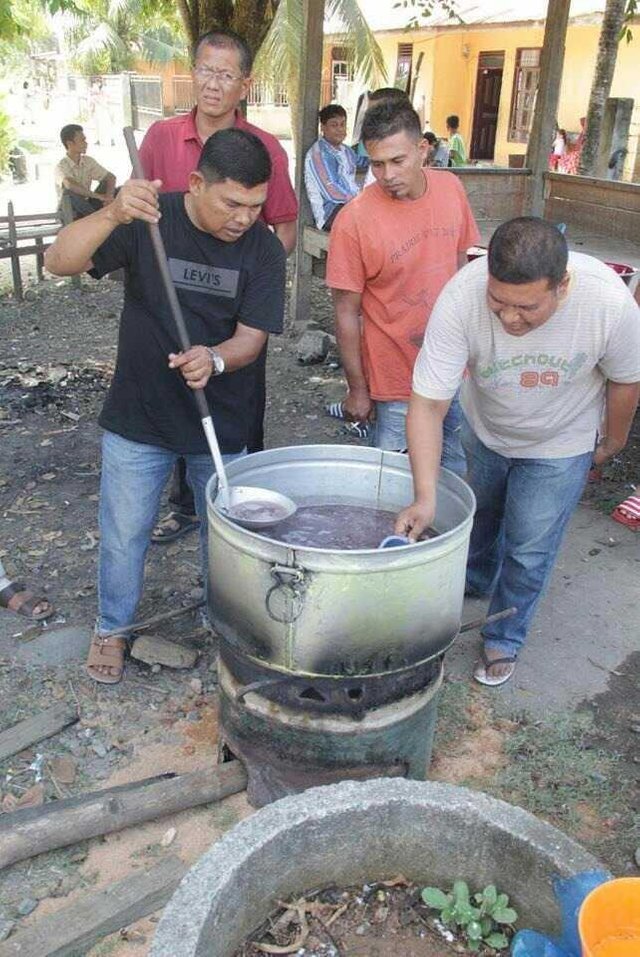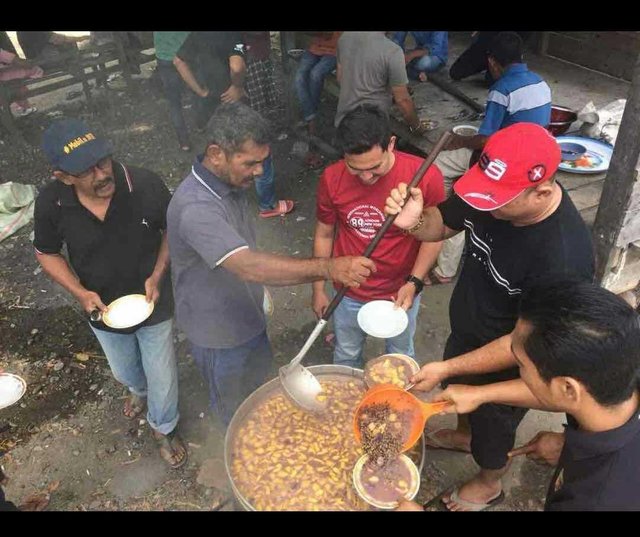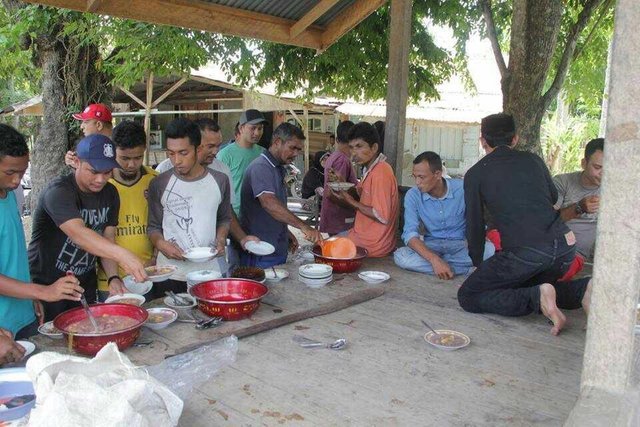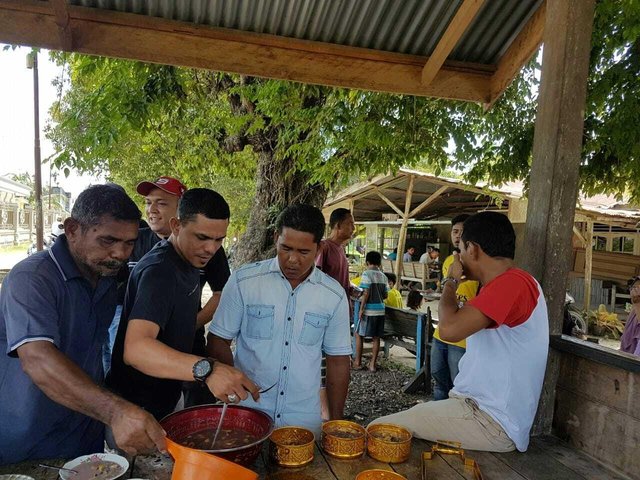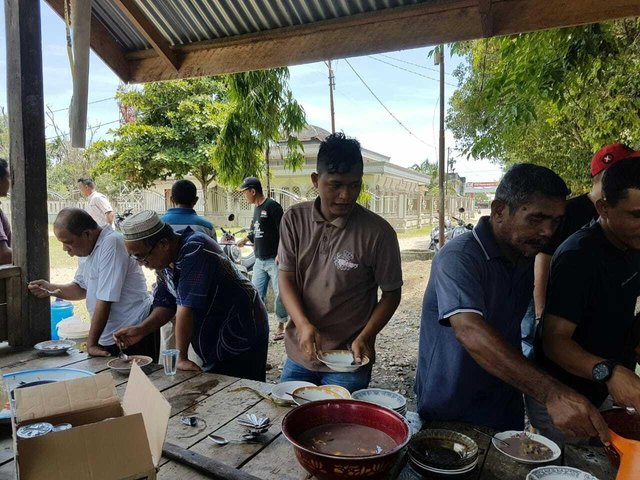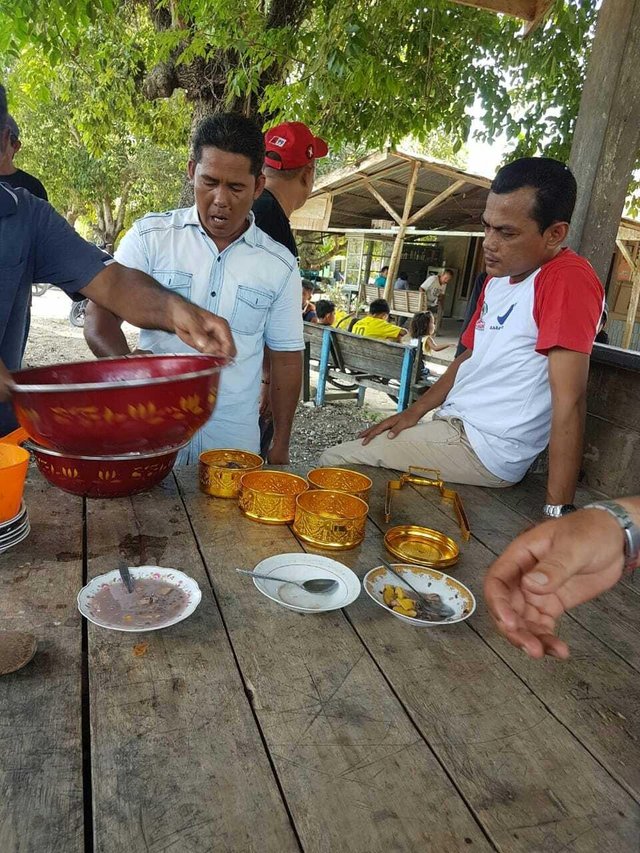 After waiting for a few hours Cagruk's food is finally ready to eat. And the queue was done in an orderly manner. It is very clear that compactness is seen here. old and young alike enjoy the traditional food that has been cooked together. The atmosphere of compactness is visible. The beauty of togetherness today is created.
And this is a feast for the people who created my village.
From the stories and photos I share here it is very clear that the atmosphere of cohesiveness of the villagers in organizing an event and in cooking traditional Cagruk food. Hopefully this compactness provides benefits and motivation to the friends wherever located. Hopefully this compactness can also be done by the steemians.
Sorry if there is any mistake in writing this story.
Thanks @gumegxgolgom
---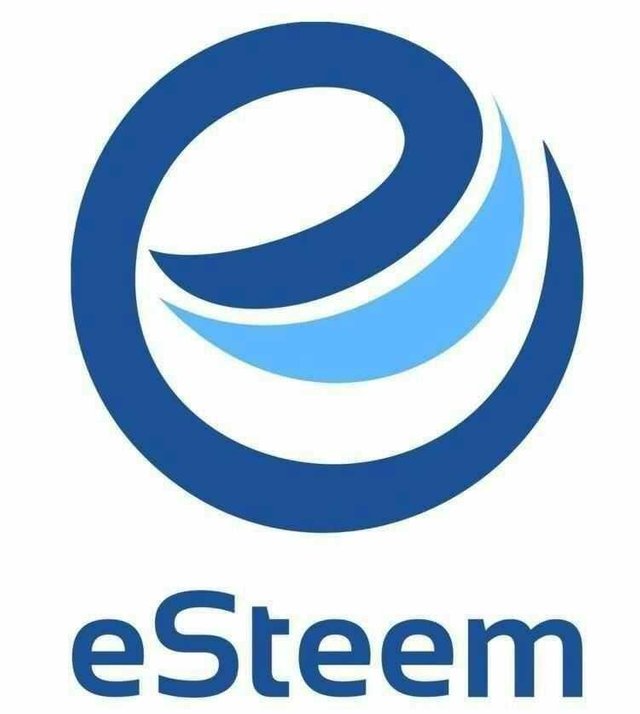 Join With Us On Esteem Discord