How to live life to the fullest?
We all are here to live our life to the fullest.
But how????? There are two kind of people who live this way.
1: Ignorant
Suppose a person is totally ignorant of the happening in future, he may enjoy his life to the fullest.
let try this with an example. A Goat live its life to the fullest without any worry, even when it is taken for slaughtering. He may get worried just a few second before slaughtering and not before.
Very similar way, if you will not think about of the consequences of your actions or be just ignorant about the future outcome, probably you can enjoy the life to its fullest.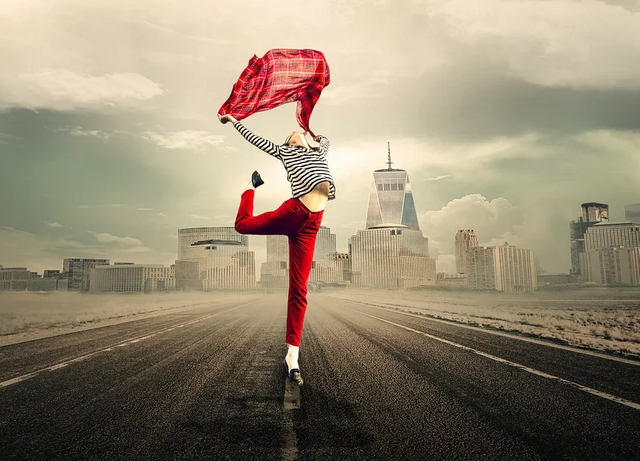 2: Wise
As a wise person, you know every secrets of the life. So, you are aware of which things are to be done and which to avoid.
A wise person never do anything that can bring, trouble in future and hence they don't suffer in life. They only do things, that brings prosperity and joy in future. So their life is filled with enjoyment and peace.
---
Most of the people today are suffering from many problems in life, mainly because, neither they are ignorant nor wise people.
Because they never has the full knowledge of life.
Once you ll know the secret of life, you ll no more be ignorant. It will drag you to the list of wise people.
So being ignorant to enjoy the life is not the solution, rather the only way to live our life to fullest is to become aware and wise.