"Begin... the rest is easy "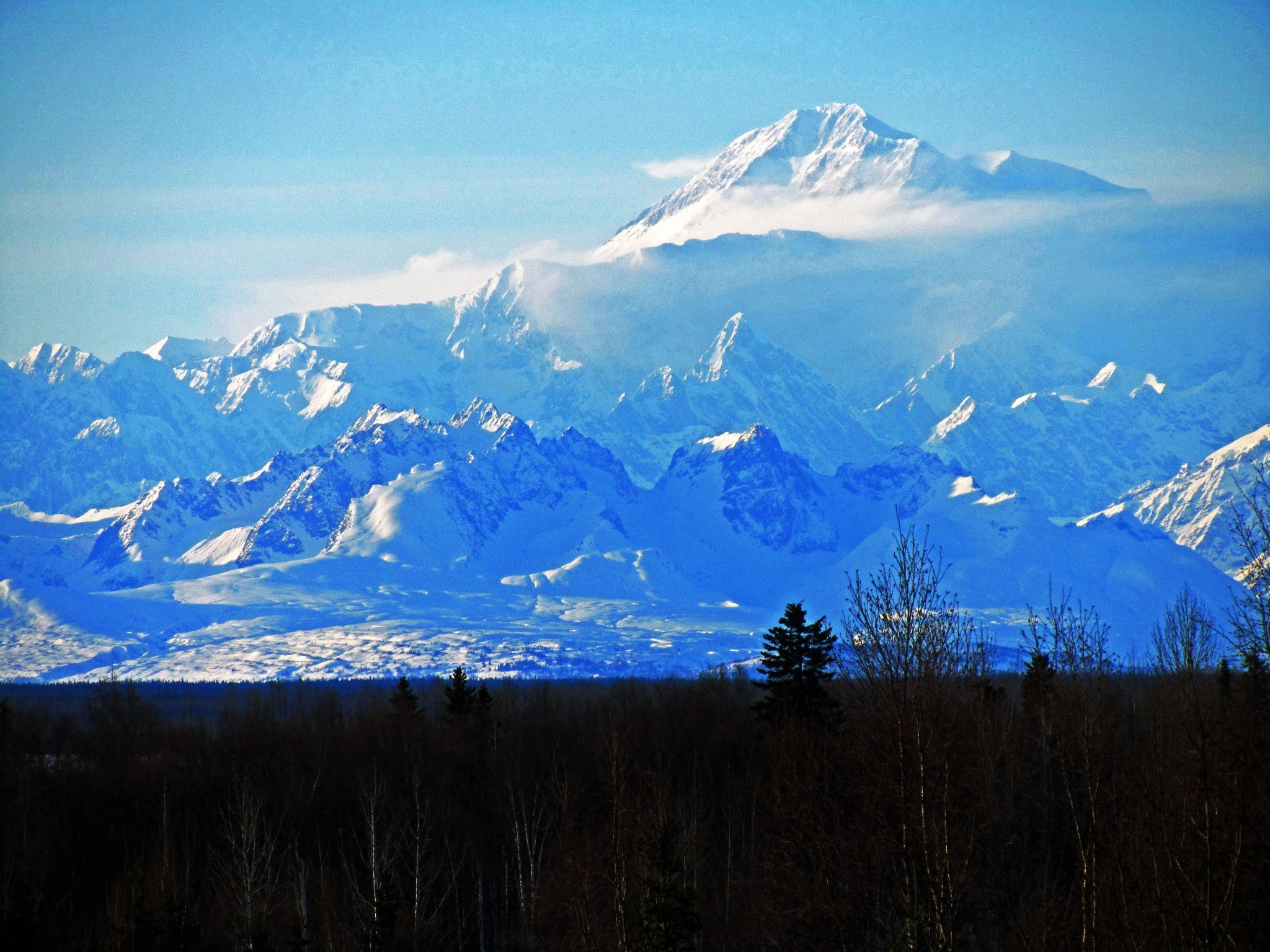 Take a minute off from your busy daily life to reflect on this sentence.
Realize that the hardest part on every journey is the beginning. It doesn't matter what you are trying to pursue. It can be a healthier life , personal happiness , a happy marriage, a new career or even better financial conditions.
You can become the King of the world , or just a happy human being trying to find inner peace..
The journey and the purpose is yours to choose and yours to fulfill
You can achieve anything you put your mind to. Everything is possible !
Just begin..