Shabby facades, dirty sculptures, walls marked with deep time.
From the gray, neglected by the capital, it transforms into a city of colors, attractions and magnificent architecture that perseveres through the years. Like an ugly duckling, it grows into a beautiful swan.
Łódź is an unusual city located in central Poland.
The roots of Łódź date back to around the 12th century, and the first documented mention of the settlement dates back to 1332.
---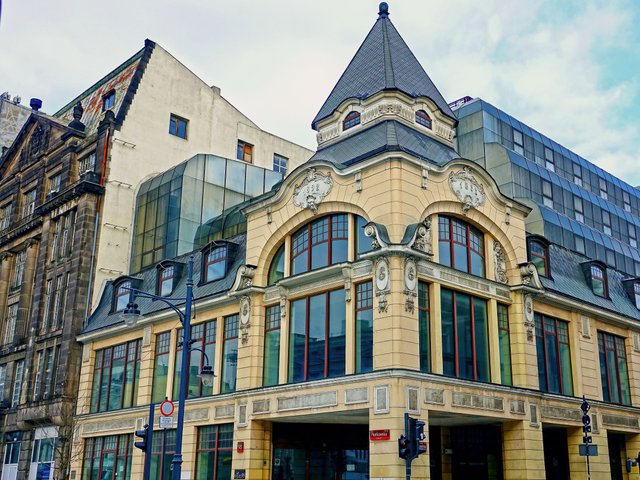 ---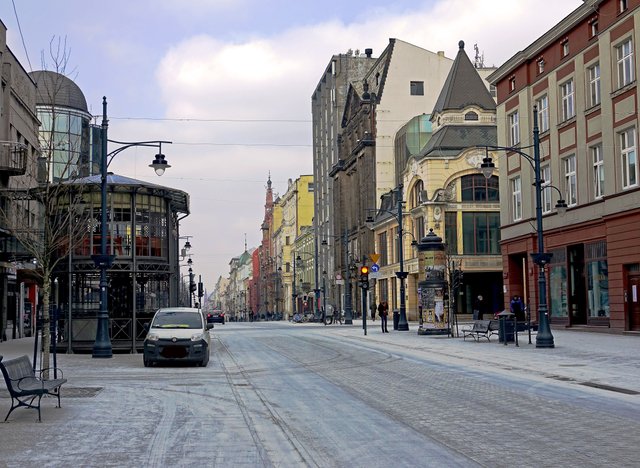 ---
Łódź experienced good years and difficult ones.
---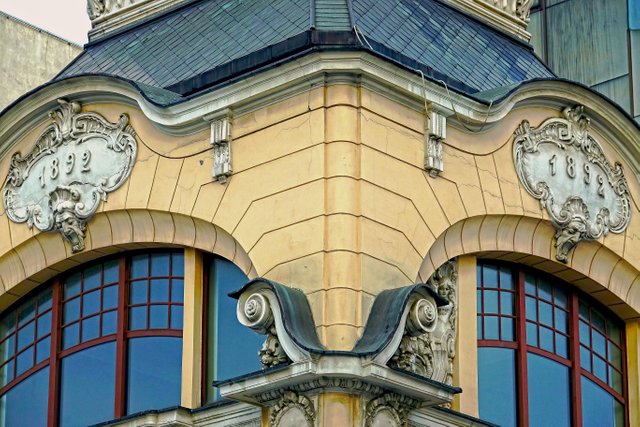 ---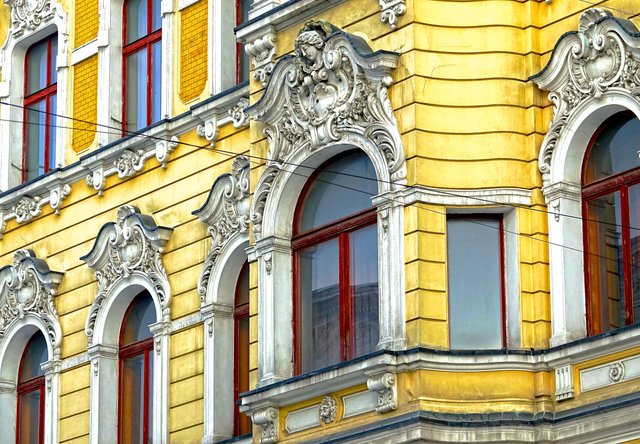 ---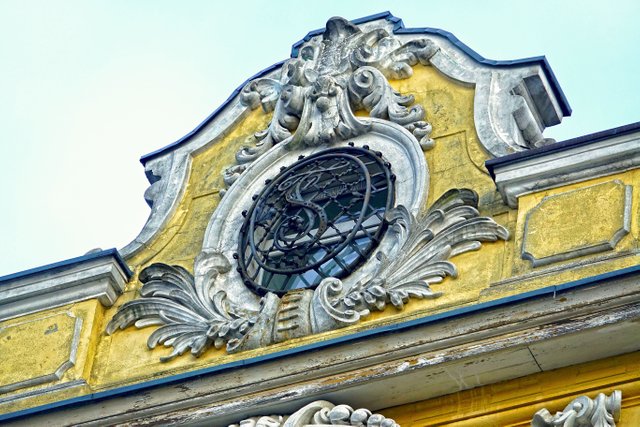 ---
Difficult moments were brought by the First World War, the retreating Russians stole machines, and the Prussians destroyed factories. The Second World War II crossed the inter-war property of the city. The Germans removed traces of Polishness in the city, just like monuments, schools and museums. The city experienced a great despair and torment was also a witness of the Ghetto in which 1500 people were burnt alive.
The city was not completely destroyed by the war and thanks to that after the war many people came to Łódź to look for work.
---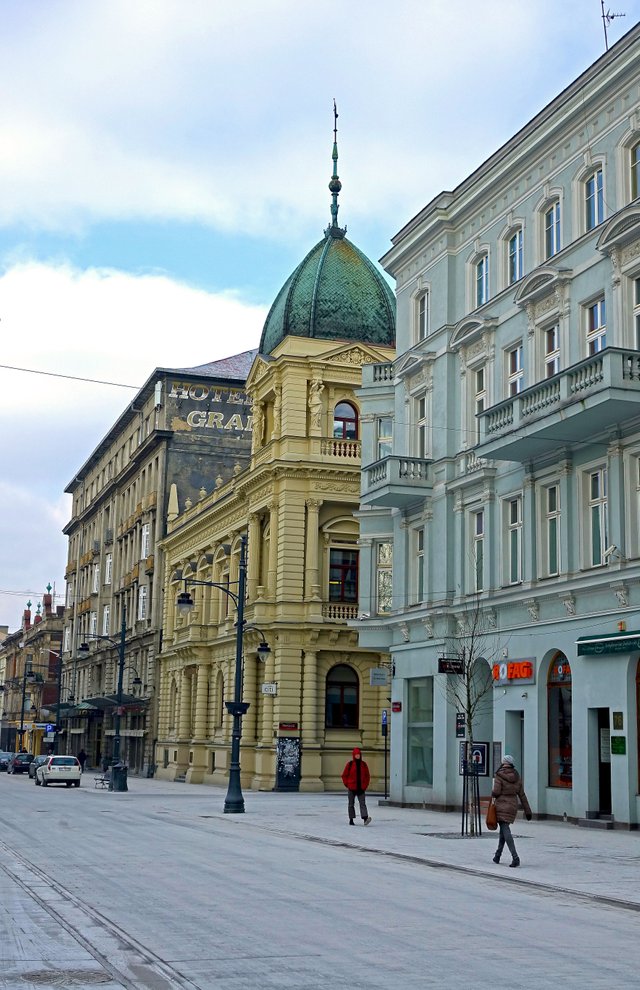 ---
Over the years, we have been observing that Łódź is slowly but steadily changing for the better
- in fact, not only in terms of image. It changes thanks to the work and passion of many people who have lived here for a long time, but also those who have come here in recent years to create, realize, and engage in the development of the city.
Thank you :)
---
---