Nature and the phone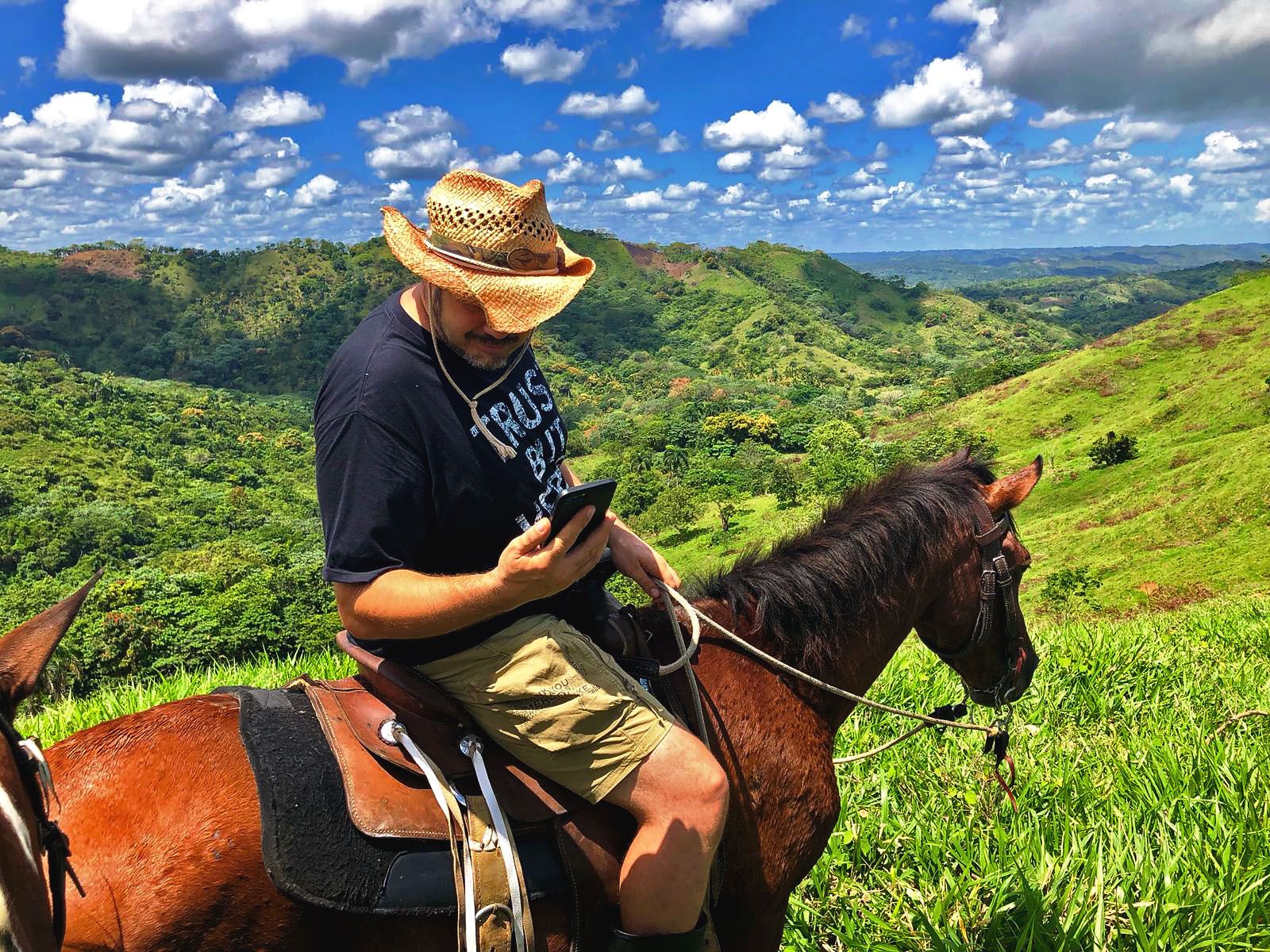 ---
When finally a man relaxes on a horse trip and wants to ventilate the beautiful landscape, he notices that somewhere in the middle of nothing is wifi. You think it's not possible and suddenly the phone rings. Turning off the phone to enjoy eye-catching views that are unforgettable. Honestly, I was surprised by this situation. I did not turn the phone off, thinking it would not be possible for the phone to ring high up in the mountains. What a surprise !!!
---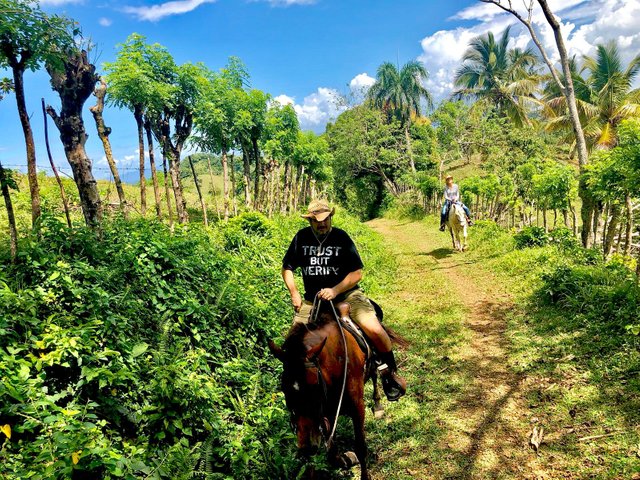 ---
Together with my wife, we like horses but for her it was the first time climbing a horse to the top of the mountain.
---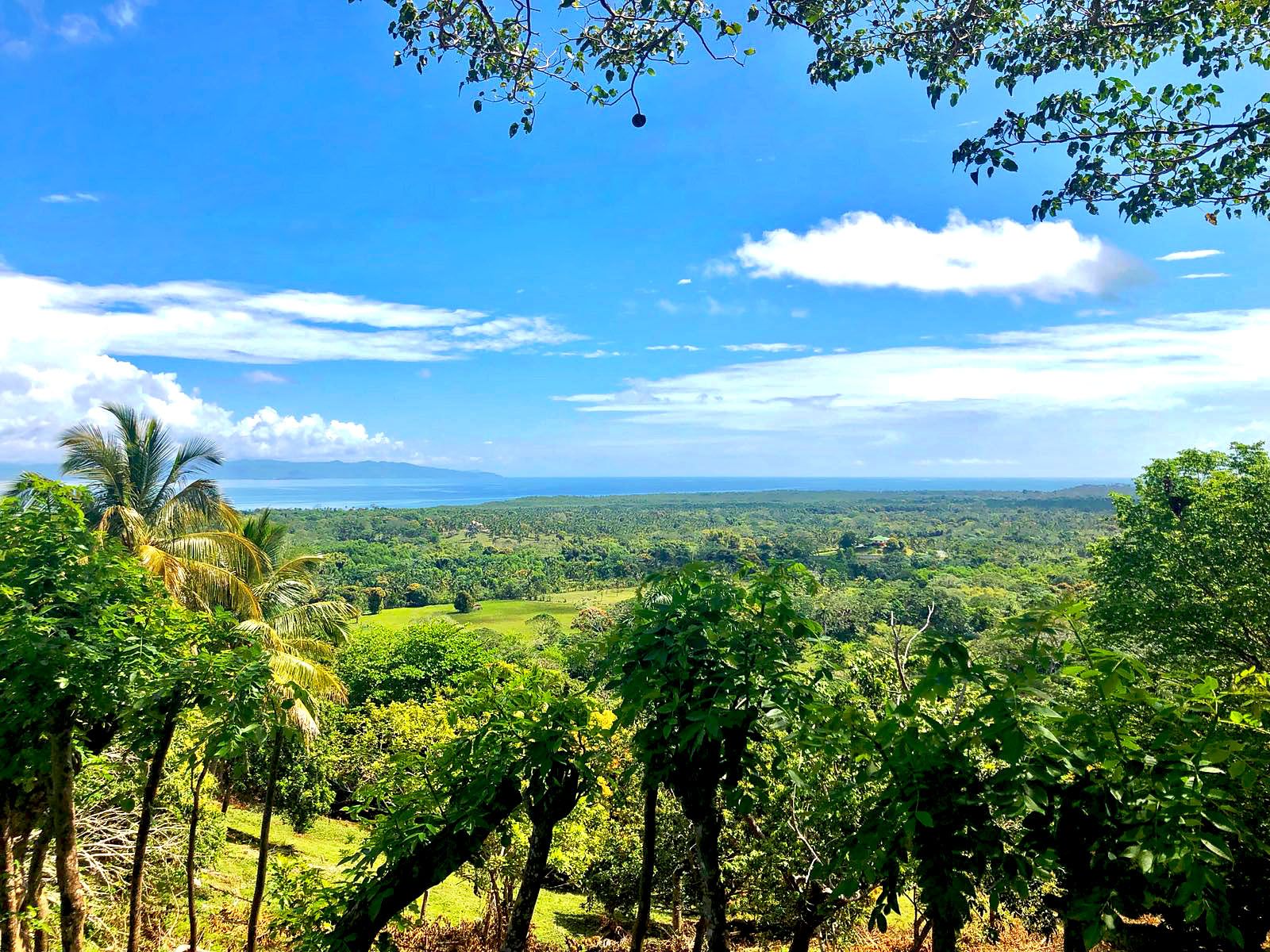 ---
Somewhere down there is a wonderful property surrounded by the amazing nature and the wildness of the place.
---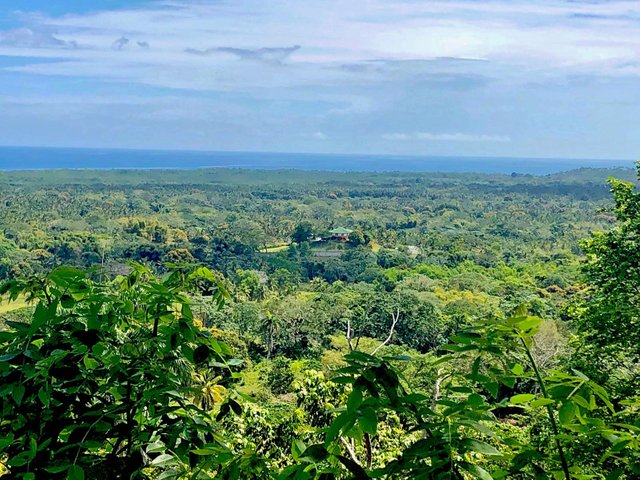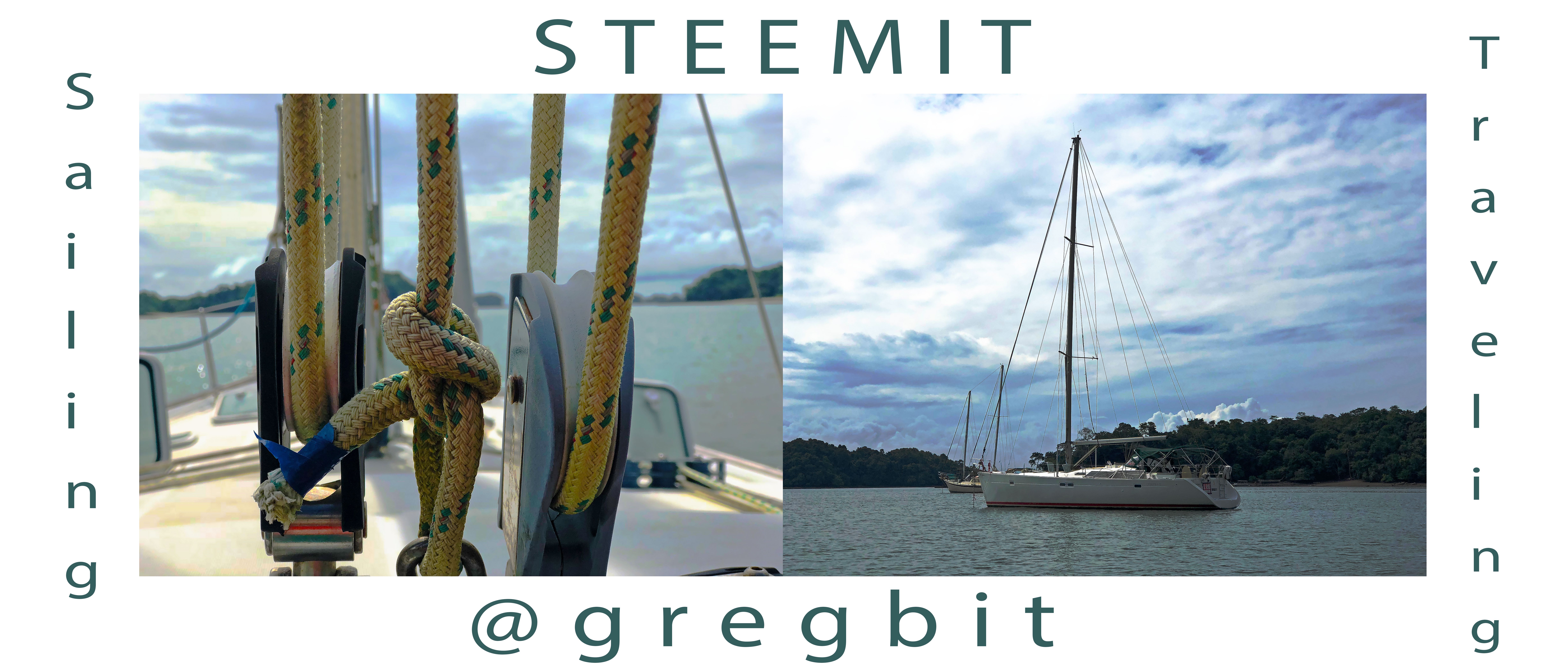 ---