No one likes to have their animal criticized. That includes me. Recently, some people who i have known for a long time commented on some photos that my dog is a chunker. They meant nothing mean by it but well, i might be starting to see their point.
What do you think?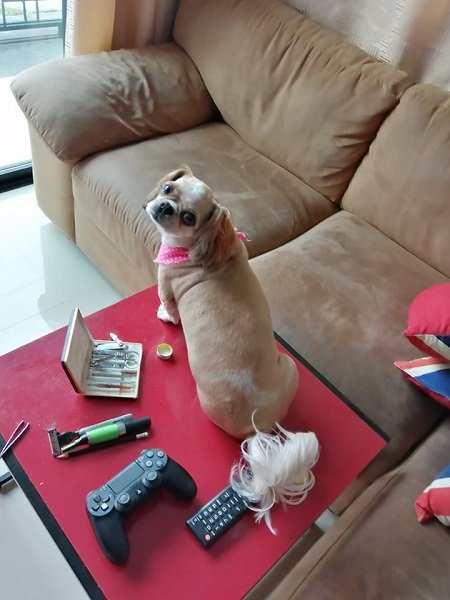 This definitely isn't the most flattering angle but it does kind of showcase how she might be perceived to have a small weight problem.
According to most websites and containers of food, Shih Tzu's should be fed between 1/2 cup to 1 cup of food a day. I will admit that I have been erring on the high end of this figure and phase 1 will be to step that back a bit.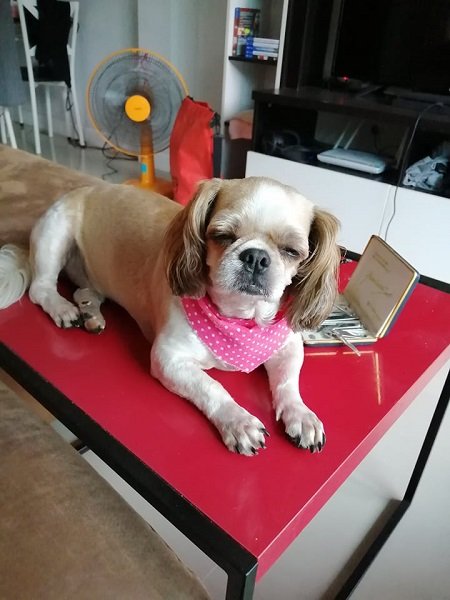 As far as exercise is concerned I take her on a 2 km walk or so almost every day unless it is raining. While this doesn't seem like a very long walk we need to keep in mind that her legs are only 6 inches long. Also, it is so hot in Thailand that it seems dangerous to take her on walks that are longer than this.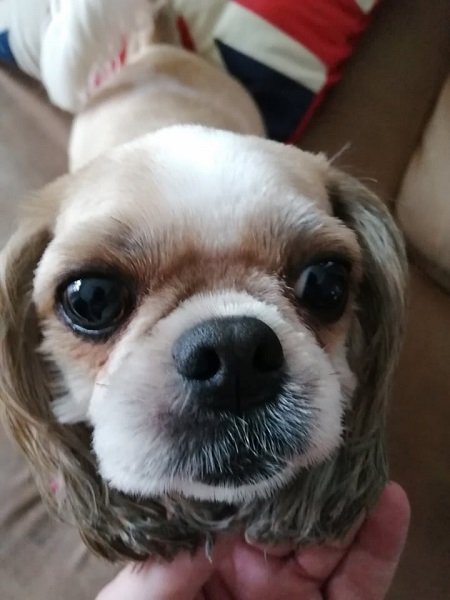 I suppose I give her too many treats and I do admit that i give her tiny pieces of whatever I am eating pretty much every time i have food. I can't look at that face and not let her have just a little bit.
For the time being, i suppose I could admit that maybe she is a little bit fat and therefore I am going to be cutting back her dog food rations a bit and I guess not give her as many treats.
I'd be interested to know how much you feed your dog, if you have a small one.