In works developed under the influence of the Beat Generation, substance use is clearly expressed, and these works are produced during improvisation, on the road and on the move. The current, which is opposed to the US society, spreads to the masses in its period and is seen in today's hipsters.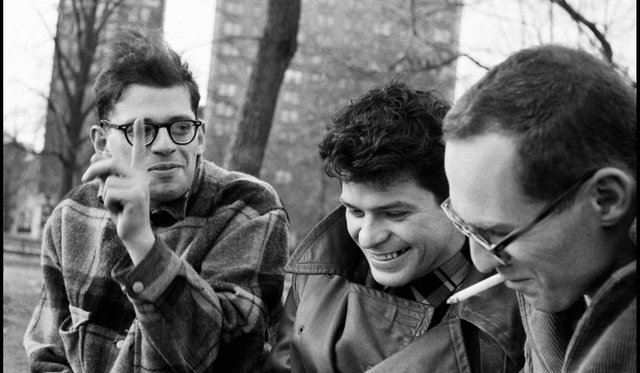 As a result of the 1929 economic crisis that deeply shook the world wars and the American economy, the problem of unemployment in the country arose. For this reason, long-term train journeys go to various parts of America to work as seasonal workers in the farm begins to spread.
By the 1950s, a group of young people who were affected by these workers who turned the war of war into a day-to-day adventure rejects the society in which they live. They begin to believe that the solution of alienation and belonging problems is on the road.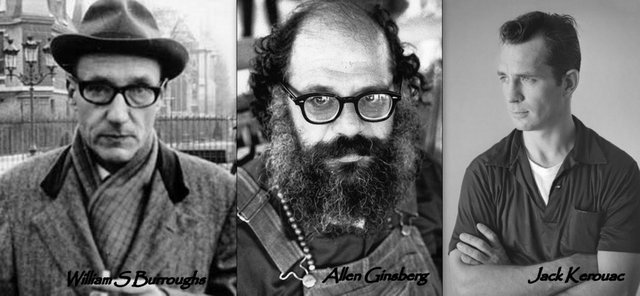 By the second half of the 60s, tens of thousands of Americans escaped from the overwhelming atmosphere of the West and began their journey to India.
The author of the name "Beat Generation" and the pioneer of the movement, Jack Kerouac's "On the Road" book, becomes the manifesto of this generation. Existentialism and Zen origin, this current cinema, music and literature takes its place.