Children should not touch their dreams. In fact, people do not touch their dreams, not to hurt the most need to pay attention to children. I had my pencil curiosity before I started school.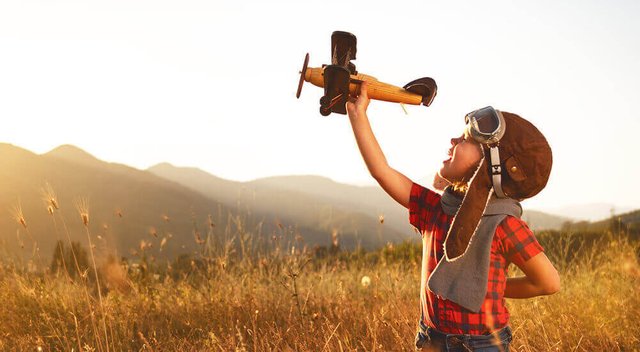 Source
My grandfather would give a coin every day to buy candy and chocolate. I bought a pen every day for a long time. At that time, I had saved it in the beer glass in the top cabinet of the showcase, which was very popular.
I took every pencil carefully, and I put the shape in my mind, into the closet. The coolness that hit me in the hall of that closet made me more excited, when I looked at my pens.
One day after playing, I came home, washed my hands, headed to the hall. I missed my pencils, I had little time to start school, my excitement was high. I put the chair on her, climbed on her, opened the cupboard door. I didn't have pencils.
But I thought it was all here in the morning. I ran to my mother, asked her my pencils, told me something about a loophole that she felt that something bad had happened to my pencils. I started to cry, but I still have hope in my pencil has removed, wiping the cabinet gives them all now I think on the one hand.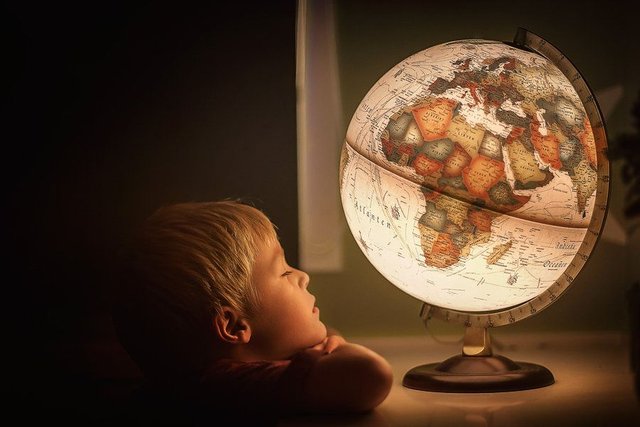 Source
I realized that she didn't expect that reaction. Anyway I had to tell him so much that he cried. He gave all of my pencils to my cousin. It's like I'm a little off the shop window. I cried for days, so broken I didn't get any more pens. When my grandfather paid, I went, bought chocolate, ate it.
---
Posted from my blog with SteemPress : https://gogona.000webhostapp.com/2019/03/childhood-dreams
---