How ugly is that? Both beggars are ugly for me and this is a child. Children play in the park, eat chocolate, be happy, sleep and develop, go to school. So in short, a child means innocence.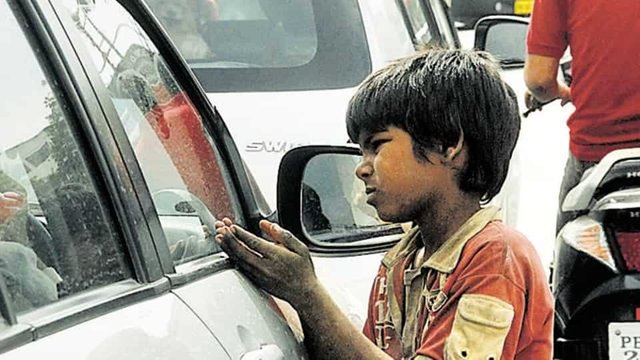 Source
 What can a person expect from a child? He eats his food and he grows up healthy, learns his lessons, expects him to get dressed up and not sick. Can he wait until he gets your handkerchief and money?
Child abuse is child abuse! If you don't have any values ​​you can give him, you won't even think of three of my children, my friend!
They are needy. Most of you know what? Love and trust. I feel sad as I see it, I'm ashamed. Some people can't go to school even though they're hurt, others on the streets! For what? To bring money to his father, his mother?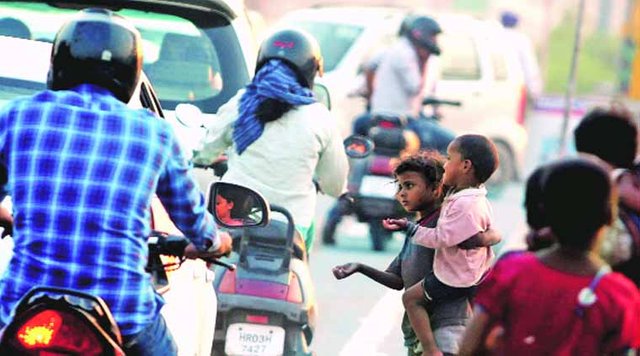 Source
Daddy, I'm just biologically. Fuck your motherhood, fatherhood! Shame on his little frozen, burnt hands, the handkerchief you gave me! The holy adjectives like mother and father have been meaningless and out of your sight.
---
Posted from my blog with SteemPress : https://gogona.000webhostapp.com/2019/02/big-bitter-child-beggars
---