Japanese Food in Bangkok Today!
Would you like to see the photos of the Japanese food we just had for dinner in Bangkok because the dishes are beautiful and you might enjoy reading the post?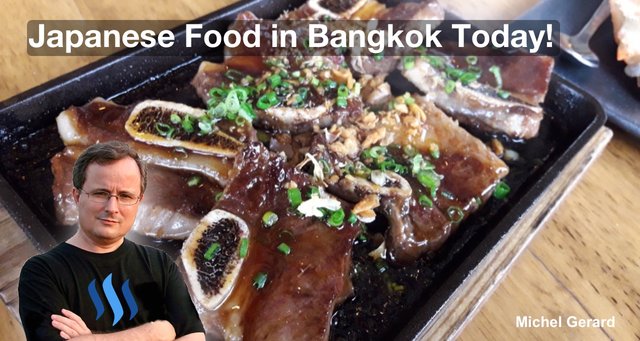 We haven't been to a restaurant for a little while and this is a good opportunity for me to share with you a few photos of this Japanese food which is beautifully presented.
You may want to read some of the posts about our trip in Japan: Travel in Japan
Japanese Food in Bangkok Today!
This evening we decided to have some Japanese food for dinner, so we can recall the good memories we had during our trip in Japan two months ago.
This restaurant is located on the same road we live and from time to time, we go there.
Let's look at what we ordered because it's why you are reading the post, right?
This is grilled meat with a kind of very salty sauce.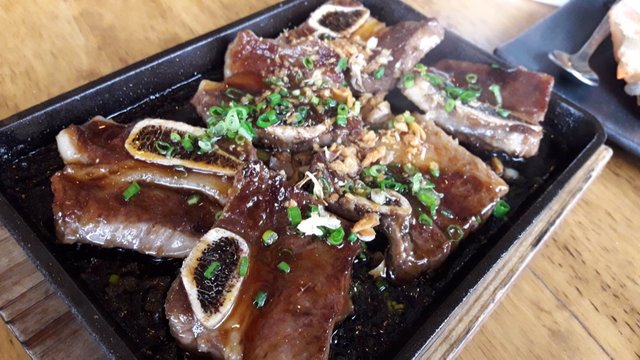 This is crab and that was as good as beautiful.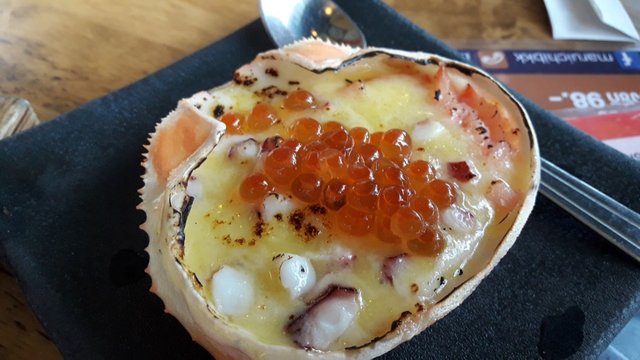 Not sure if that is Japanese, but that is rice cooked with garlic, which I like a lot.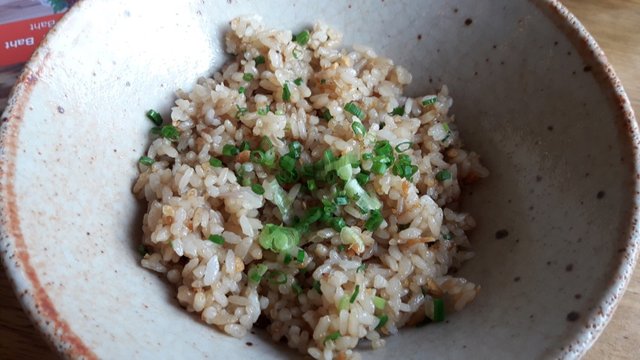 This is a beautiful dish and when we ordered, we didn't know it was going to have so many pieces.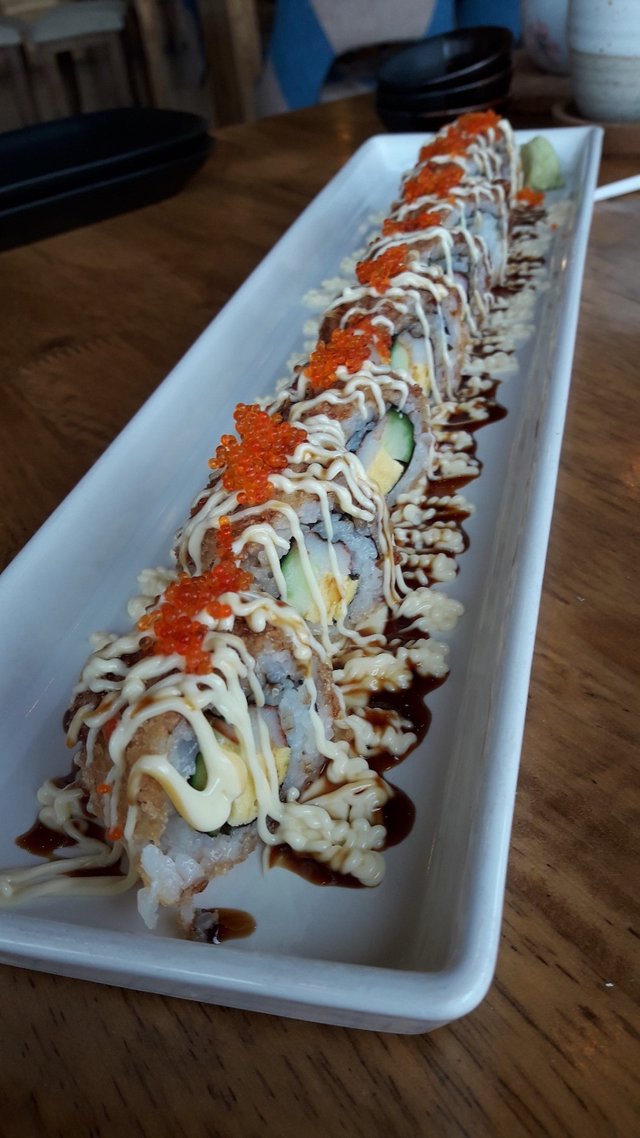 Someone didn't like the Japanese food!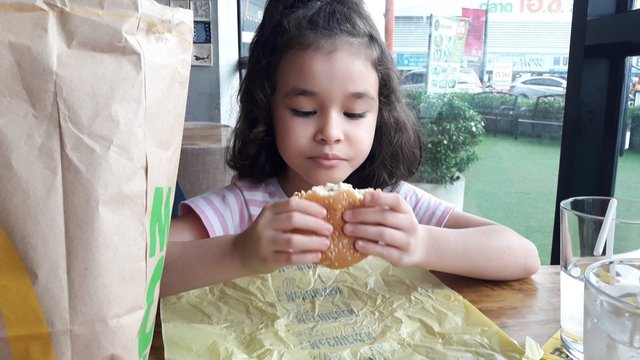 I hope that you enjoyed seeing the photos of these Japanese dishes we ate this evening.
Would you upvote this post and follow me for more because this will encourage me to write more food posts like this one?
I have categorized my posts on Steemit for easy access:
Steemit tools | Steemit strategies | Steem economics | Steem on WordPress | Blogging on Steemit | Steemit posts I curated | Cryptocurrency | Cryptocurrency trading | Mac computer tutorials | WordPress & online marketing | Self-development & motivation | Travel in Thailand | Travel in Japan | Travel in France | Life in Thailand | Fitness challenge | Fruit-veggie juices & smoothies | Education | My answers on Quora | Fundition tutorials & projects | Miscellaneous writing
You may prefer to go to my Steemit Posts Directory.
The most important votes you can make on Steem are for Witnesses. The top 20 witnesses can influence the addition or removal of features in future Steem hard forks. Read my post: What is a Steem Witness, How to Vote and Why?
Michel Gerard