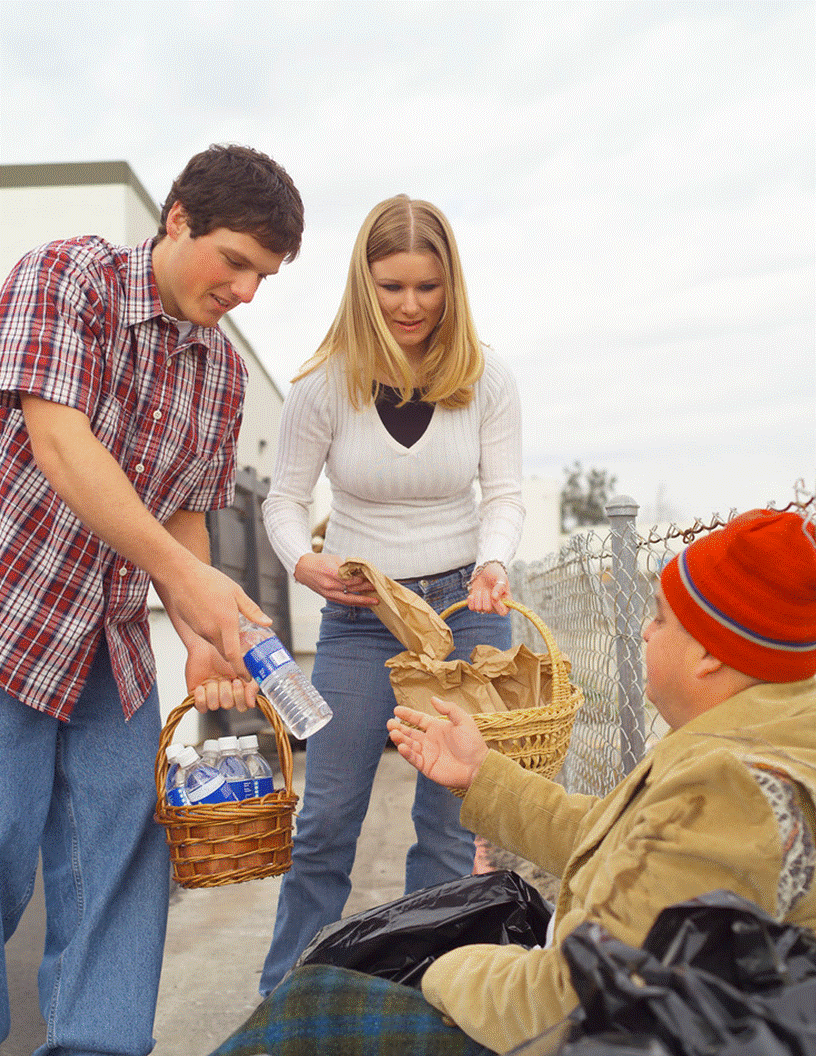 Life lessons are numerous and they come is various magnitude and shades of colour.
Your ability to stand despite all odids is a great virtue and should be cherished. It is when one is down that you know those who really care about you. Sometimes it is the other way round. A friend comes with a story of desperation and you feel the urge to help out and give a little assistance, but their intentions are to play a fast one on you they think.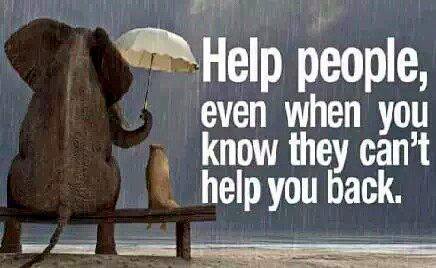 It is really difficult these days to see genuine people in all spheres of life. How people have so degenerated to be untruthful and insincere to even their best friends or relatives. Integrity has been washed down the drain in our society sad to say.
How do you know who really needs help?
This is quite difficult as it is easy. Everyone is security conscious as to even help a little child on the streets. Or a pregnant woman by the roadside needing a ride. Not to think of someone who supposedly is handicapped could be armed and you get robbed.
In Nigeria, especially now that there are elections comming up. One needs to be vigilant so as not to fall victims of these kind of societal evils.
This is not to say we loose our humanity and never be of help to people even strangers. There should be some critical evaluation of the person and circumstances at the time to know if we have to render the help or not.
Good deeds are a blessing and should be shown to everyone to the best of our abilities.
This is so because there are still good and genuine people out there who need one form of assistance or the other.
There is need to sometimes listen to the still small voive inside you that may want to restrain or hold you back on your action to give. It is more blessed to give than to receive but i would say apply wisdom in everything that you do.
I am @gloeze.