Happy Birthday, Olawalium.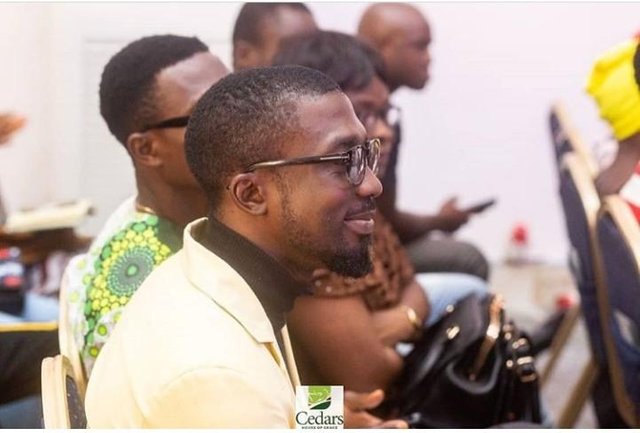 From his previous post.
---
Man of valor
You are distinguished with honor
Tailor of integrity
Advocate of unity
You talk with sincerity
And serve with humility
You live in contentment
And work with commitment
Your watchword is patience
And you have tolerance
Your lifestyle is moderate
And you are considerate
You have abilities
And you apply sensibility
You are a Joshua
Coz you are a solution to your generation
And blessing to nations
You work with sight and vision
And you serve the Lord with passion
You lay a good foundation
And build on it meaningful mansion
Mansions that will serve as
Shelter to your generation
You are a man of valor
Distinguished with honor
And your life and characters radiate magnificent colors
Happy birthday and age with grace.
I love you.
Thank you for everything you have done for me. Your kind is rare. Enjoy the year and more blessings that would come your way in Jesus name. Amen.