5-Bullet Saturday | Life is Short, Have Fun
WHAT I AM READING...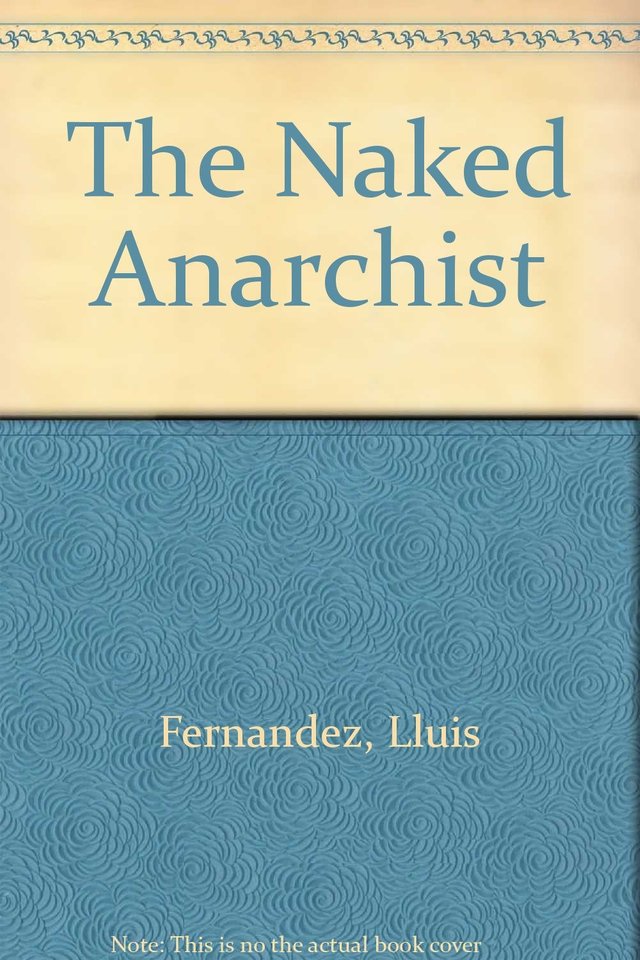 I have just finished reading Lewis J.F Clarke's "The Prince of Fame" and "The Butterfly Killings". I will post the reviews for this book in the upcoming weeks. Pretty good read. Now, I have been struggling (in an enjoying way) Lluis Fernandez' The Naked Anarchist.
The Naked Anarchist is a collection of letters written by the author. He discussed a variety of issues most especially about the gay community. He skillfully traverse the safe zone to the taboo and vice versa without breaking his decency and credibility as an artist. His narrative, along side the people around him, makes you put in his shoes and you go on in an escapde that you haven't thought you will enjoy. I wish I have a friend like the author. I wish to be the author's friend. Who doesn't like to have an honest, frugal, and loving friend? Photo source: Amazon
PROJECT THAT I'M HOPING TO FINISH...
This story has been in my desk for three months now. Since then I haven't manage to finish it. The story is still stuck in my head running around like an baby who have just learned how to walk and run for the first time. It's annoying but cute to watch. It takes inspiration around a cyber-prostitution case here in Tubod, Iligan where authorities raided an online prostitution den managed by a husband and a wife. They force children to be strip naked in front of their online patrons.
One of these abused children is their own child. I wanted to portray the sentiments of the child despite being subjected in a less of a child-friendly environment. What could she be thinking about? What does she want to do? I hope I could write it well. This short story is for all children whose reality is being abused day by day and for all people being enslaved by their social status and economic power. The working title for this story is "Batang Langgam" (Batang Ibon/ The Little Bird).
PS. If you know the family involved in this sad incident, please drop me a message or two in Steemit.chat or in the comment section below.
GAME THAT I ENJOY PLAYING...
Battlerites! Though gaming is one of my weaknesses (even how hard and dedicated I am to master a game, it seems the game doesn't like me playing it), I'm still seeking that one game where I could excel and be one of the best. And of the the games I have been spending my time playing and learning is Battlerite. It's like other MOBA games (DOTA, LOL) but has a fast battle mechanics. By the time you enter the arena, the battle is on.
If you are playing this, please do drop your IGNs in the comment section. xD
WEBSITE I SPENT MOST OF MY TIME...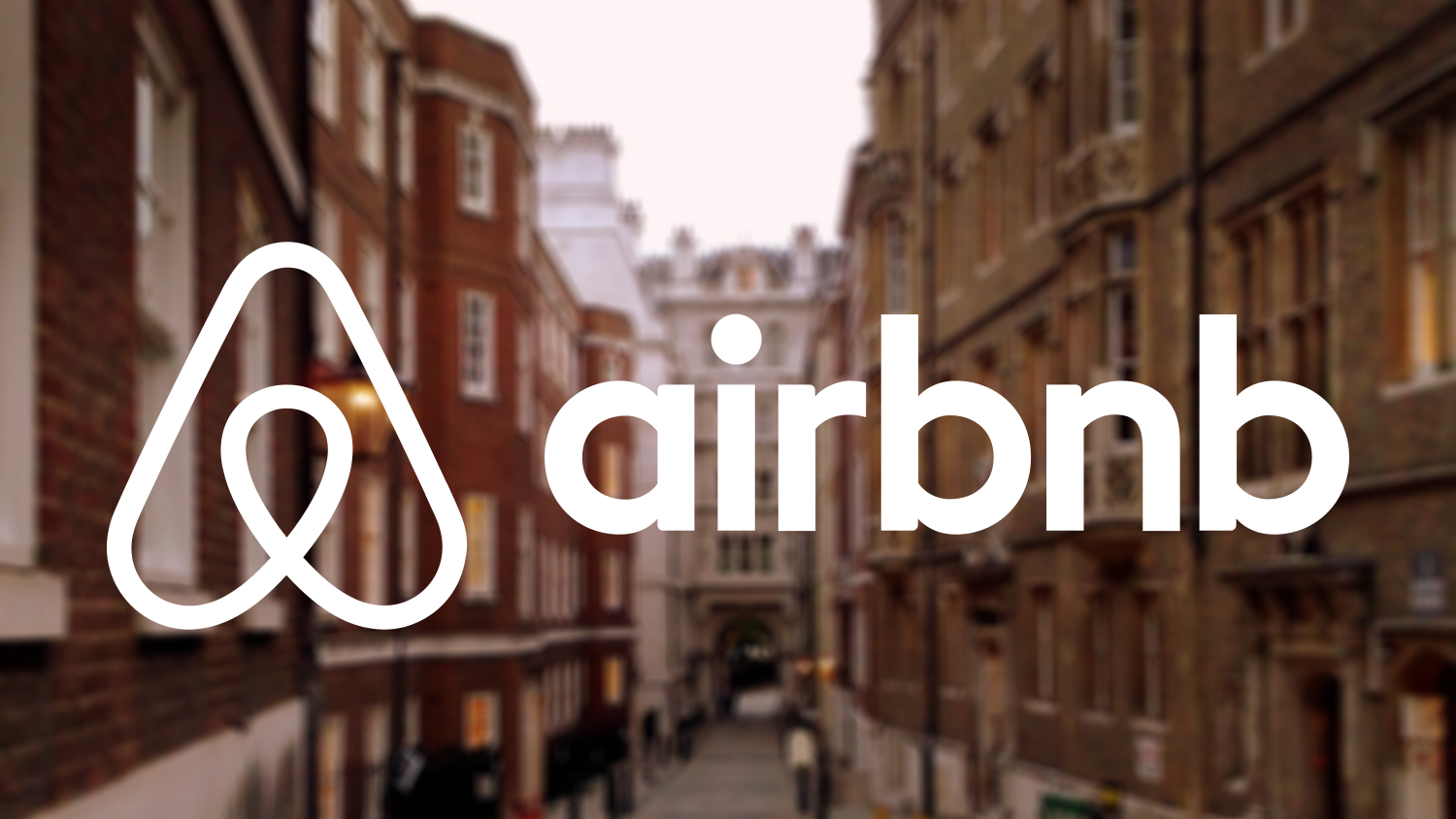 Photo Source: Hacker Noon
Airbnb! Yes, I spent the most of my time here than in Facebook (just for this week though). I will be visiting Manila next week ( I will be attending a writer's workshop in Baguio so I need some place to chill in before going with my co-fellows to the workshop venue) and it is very comfortable to know that you have a good place to stay in a terrible, noisy mega city. So far, I have a good experience in staying a place in posted Airbnb. Luckily I have a good place to stay now and I hope it is how I imagine to be.
How about you, do you have any tips in finding a place to stay via Airbnb?
WHAT I AM WATCHING...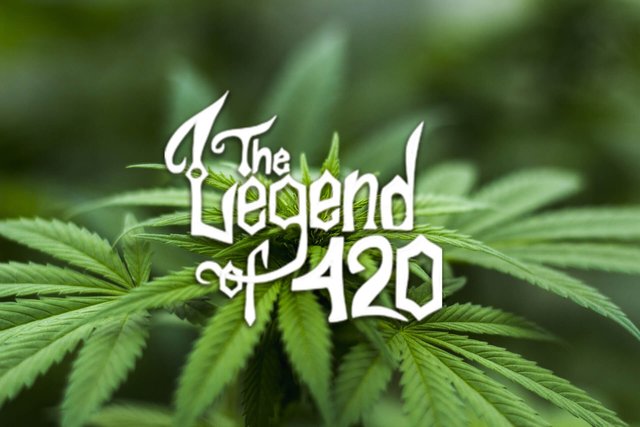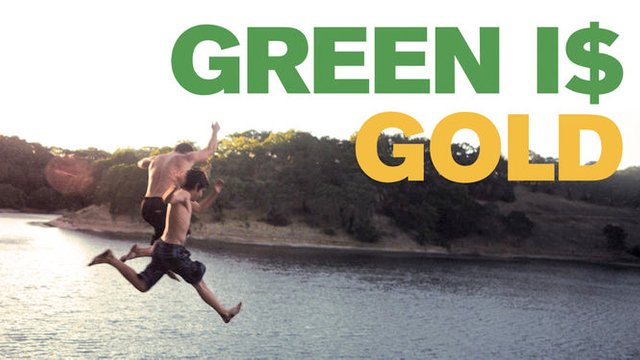 "The Legend of 420" and "Green is Gold" discussed the potentials of Cannabis not just for recreational use but also it's medicinal and industrial benefits. What I love about this documentaries are it's sense of frugality. It is not a pretentious work which you commonly see in low-brow productions. If you have negative thoughts about cannabis, watch this and try to assess whether your judgement about this "God-given" plant is rational or not. Enjoy! 420 everyday xD