Meeting in the woods. The caterpillar is beautiful
Yesterday went to the forest. The attempt to find mushrooms was unsuccessful. But a beautiful caterpillar was found.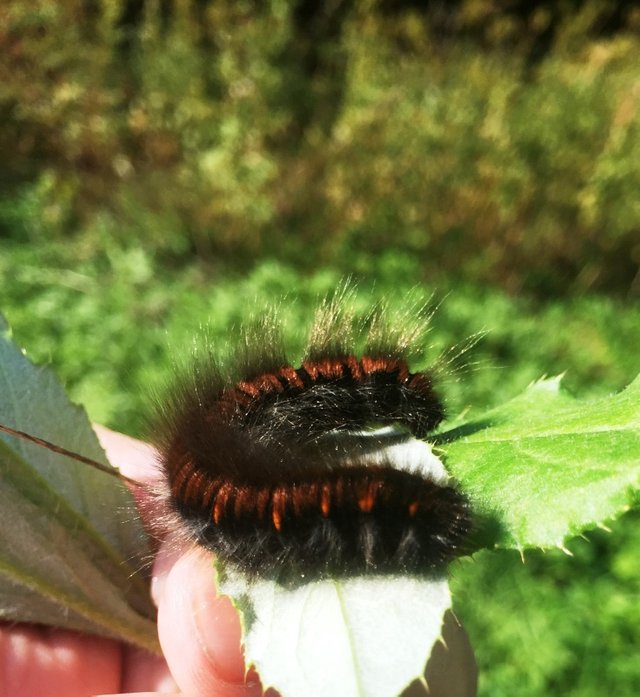 I'm not an expert on insects so I don't know what it's called. But to pass by such a bright representative, of course, could not.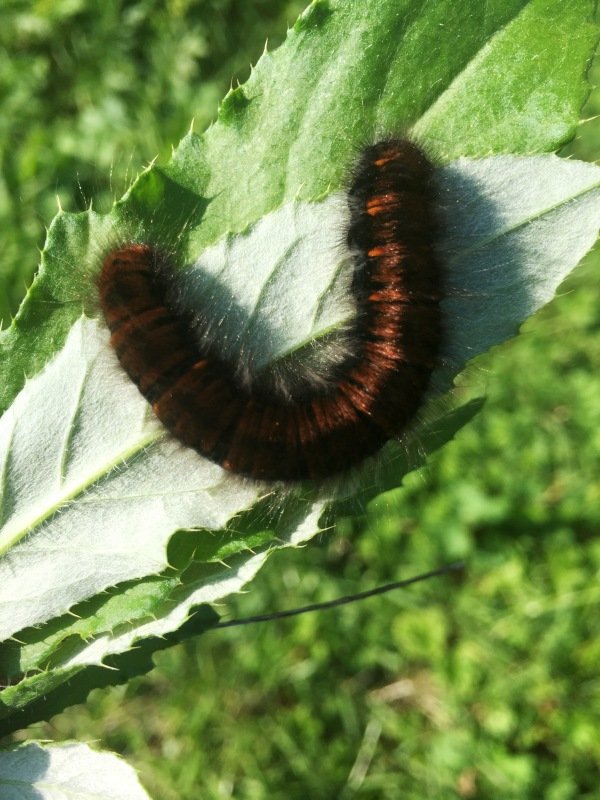 The caterpillar reacted quite calmly to the photo shoot. Didn't even move once.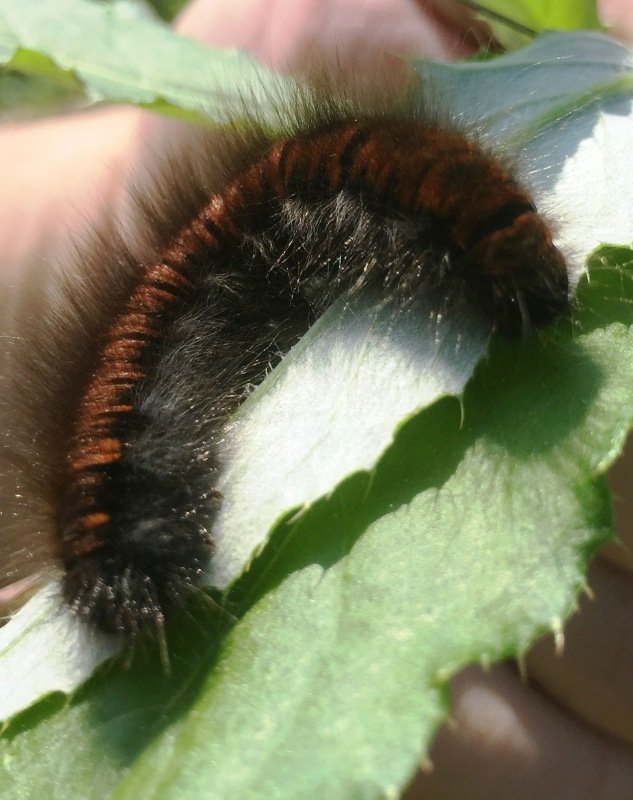 At the end of filming, she was released. And we walked on.
That did not find mushrooms a little upset. But these rare moments of being in the forest still bring joy and the opportunity to admire the beauty. The beauty of the world, which we sometimes do not notice on the run of life.