In the garden today caught a crocodile. Truth, not green, and of gray.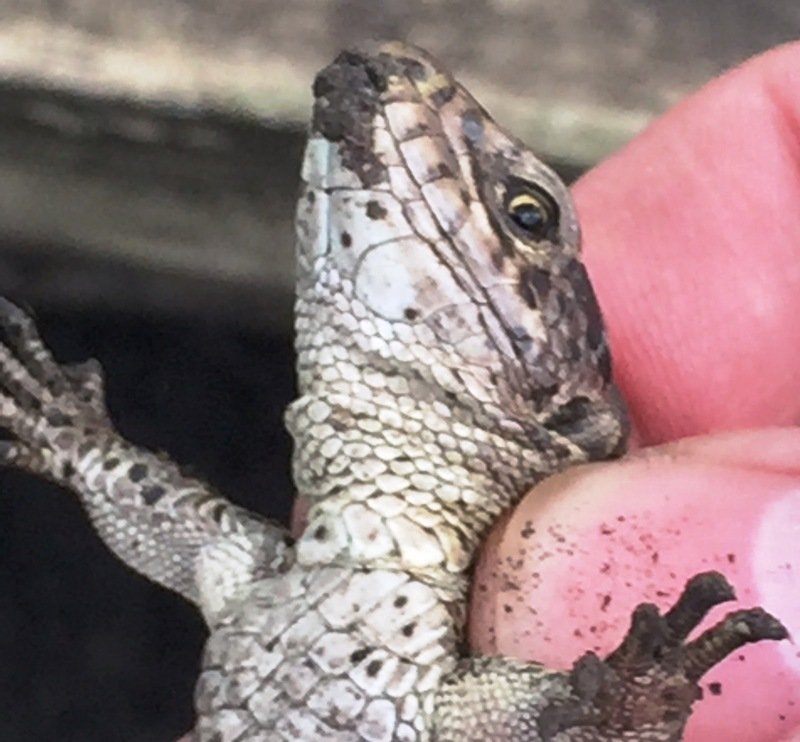 And size is not very large, probably has not increased. Tried to hide in the grass, but was seen by his wife.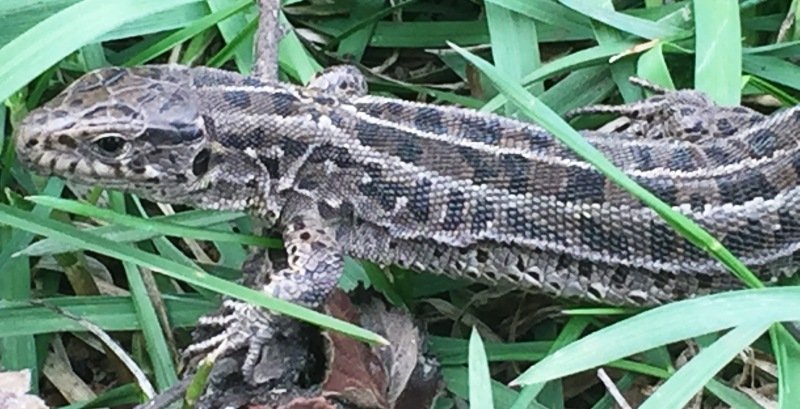 She categorically afraid of them, so I was urgently summoned from home to catch this visitor in our garden. With the capture I did it because the reptile is still apparently not fully awake, and run quickly can not.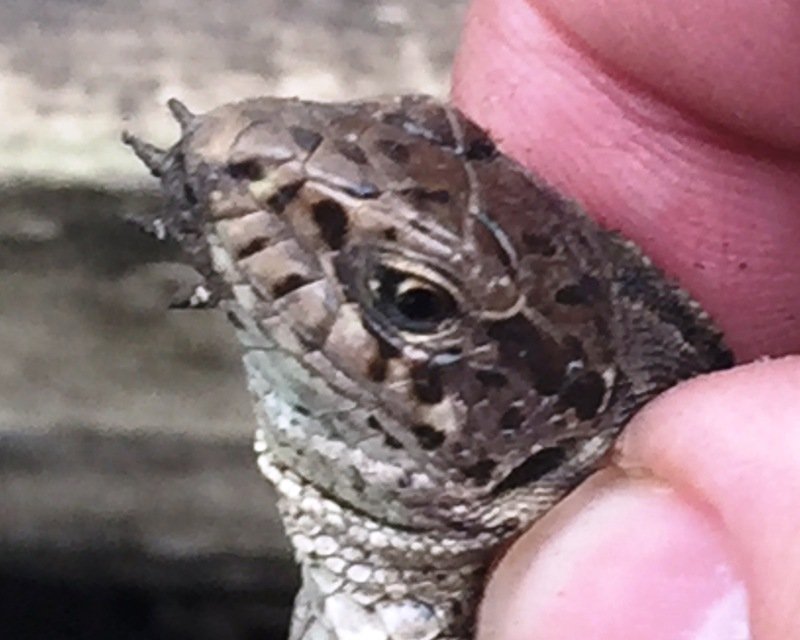 In the future, this mini crocodile was safely released to a nearby site.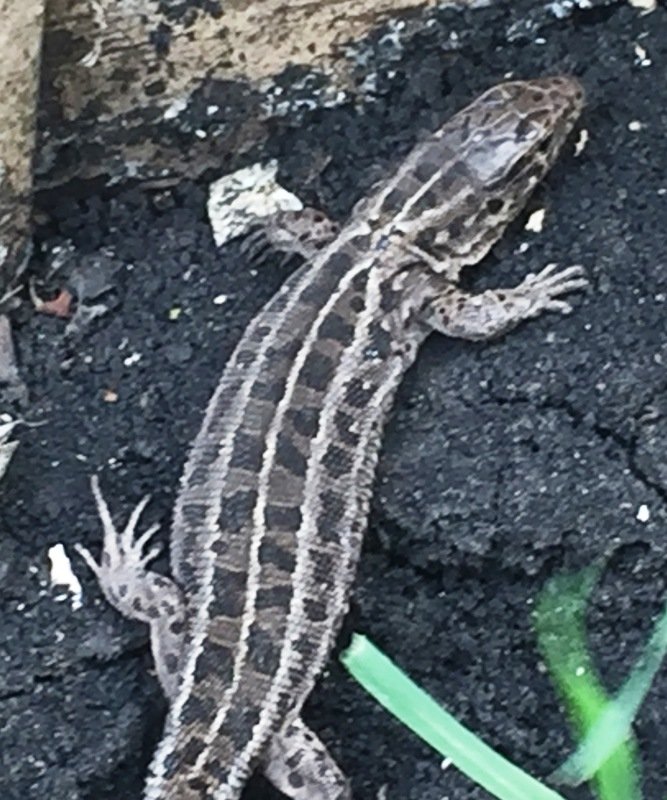 As a result of the operation, no reptiles were harmed.