And again about female attractiveness of times of Shah Nasser al-Din
Recently wrote about the Shah of Iran and his harem. In the comments flashed not women disguised as male performers. I myself also read about this version and was inclined to believe it. But.
I decided to search the Internet for other photos of Anton Sevryugin, the court photographer of the Shah.
And here I was expecting a surprise. It turns out not everything is so simple.
To begin with, photos of men taken in 1901 by this photographer.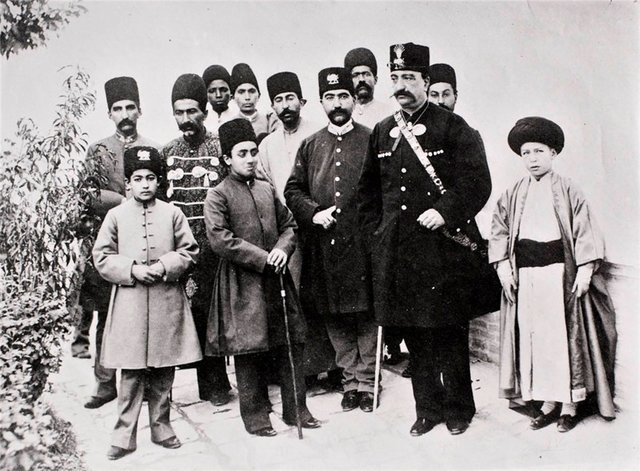 Here we see Shah Nasser al-DIN, his confidants and sons. Immediately you notice that men polasek is clearly not the case. And it's clearly not the representatives of a starving class. We can say that the actors who played the Shah's wives were from a lower rank of the inhabitants of that time. But photos more "simple" people are also not visible suitable shapes.
For example, shared a photo of two men for food.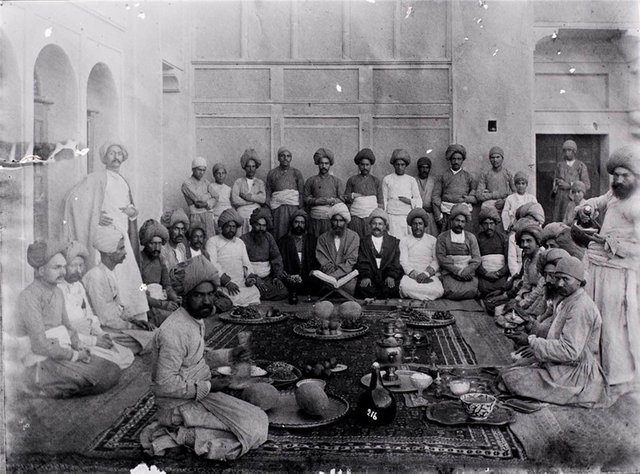 All quite "toasted". Owners of excess weight is not visible. Even wrestlers of that time look obviously "dryish".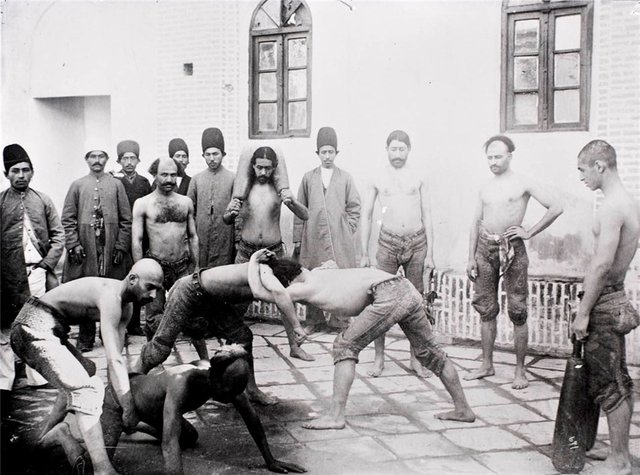 And here are pictures of women. And they no longer belong to the harem of the Shah.
For starters, the girl is quite pleasing appearance, but enough so to say "wide" body.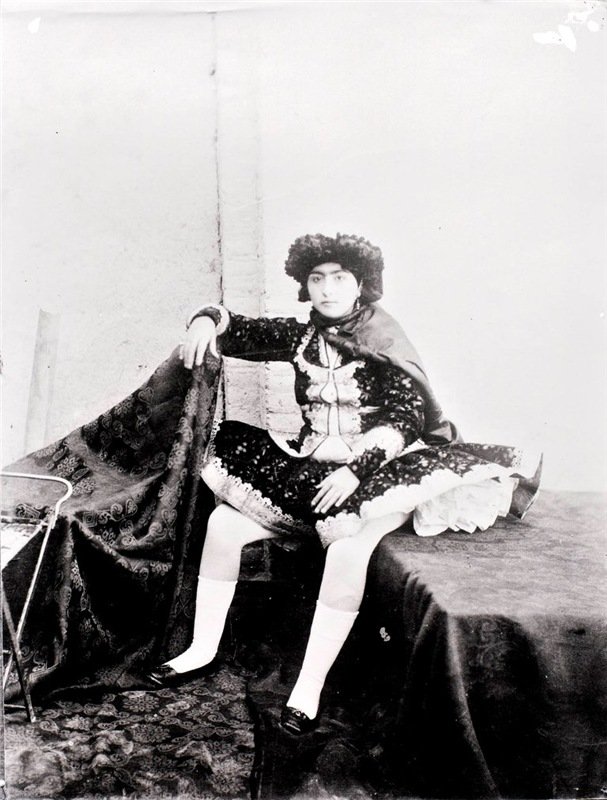 I'm a little surprised at the sheer openness of the legs. It is unusual for a country with an Islamic way of life. Or then religious canons were not so strict?
Another photo of women.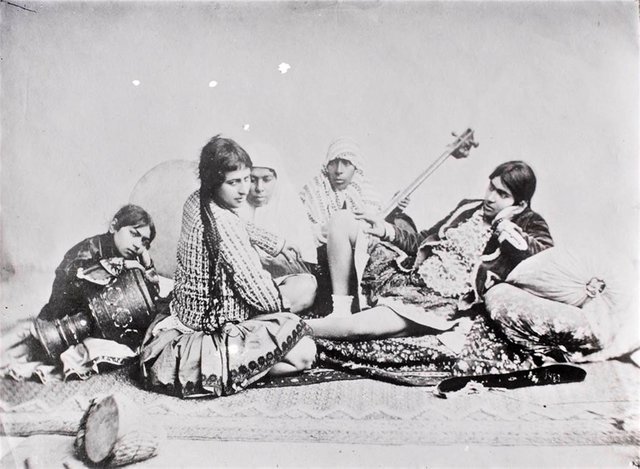 They are musicians and definitely not Shah's wives. For a few persons it is possible to quibble about their femininity. But this is in our opinion. Maybe we're just used to other people.
Here's another picture of a woman and a man.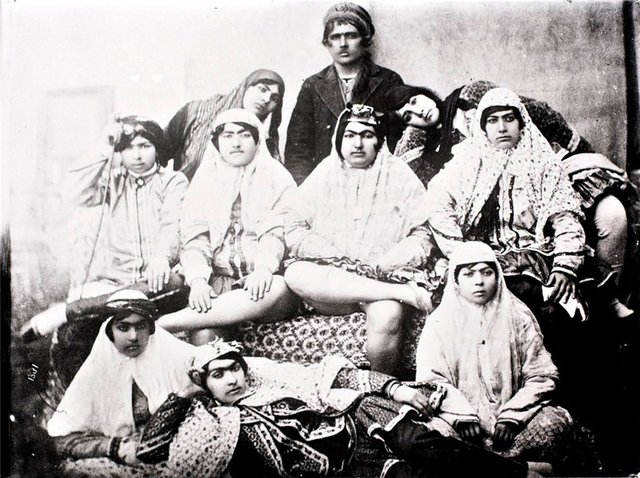 A man stands in the back center if that.) Do all women look like women in our view?
And in the end I want to present a couple of photos, where you can see an attempt to Express all their sexuality.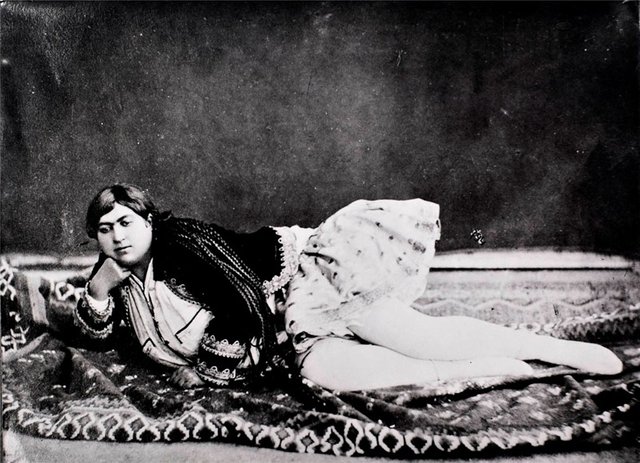 That's cute. Don't you agree?
But just "a sultry woman, a poet's dream" (with)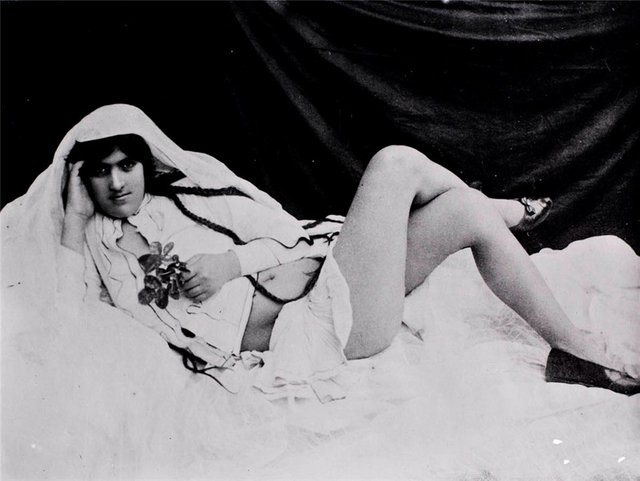 Male actors? Don't think.