For most of July, Ottawa has had very little rain. It has been relatively hot, and the lawns had gone brown. But, over the last 4 days, we have had over 100 mm of rain!! (60mm fell yesterday alone).
But today was a beautiful day!
The sun was shining and there were scattered clouds.
Near where I work, there is a river. Along one side of the river, the city has been building a walkway for the last two years. It is just about complete.
Most days, at lunch, some colleagues and I like to go for a walk along the river to get some fresh air and stretch our legs. Since we haven't been walking this week due to the rain, we were looking forward to our lunch break.
All was good until we walked around a bend to find that the path had been flooded by the recent rains.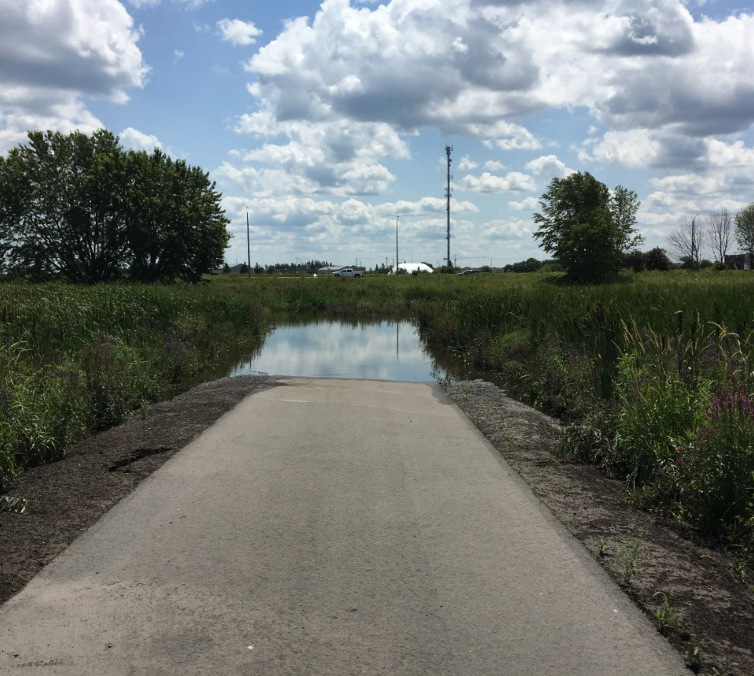 As a true geek, I was wearing
. So, I decided to continue on.
I could easily make out the path under the water, so there was no fear of stepping off.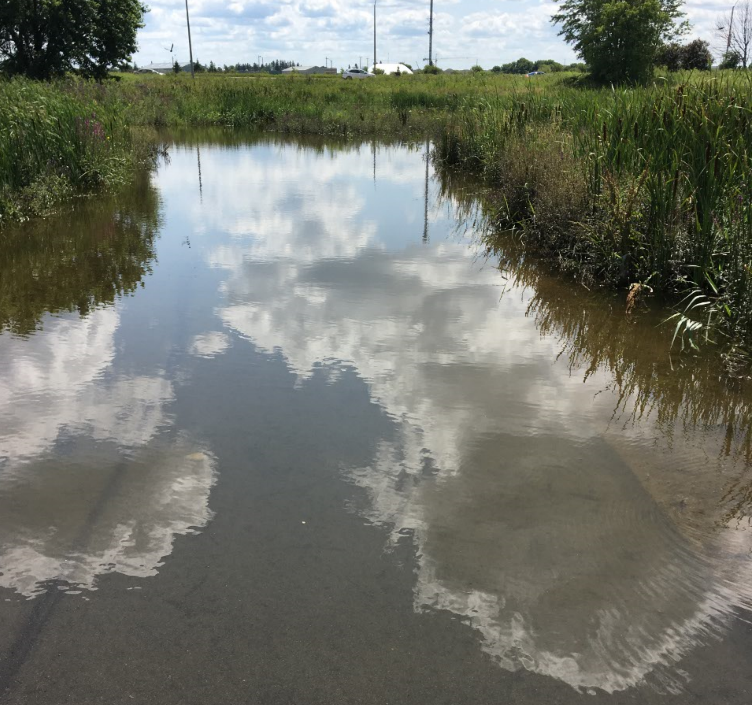 But, my colleagues were not willing to take off their shoes and wade across. They stood and debated for a couple of moments.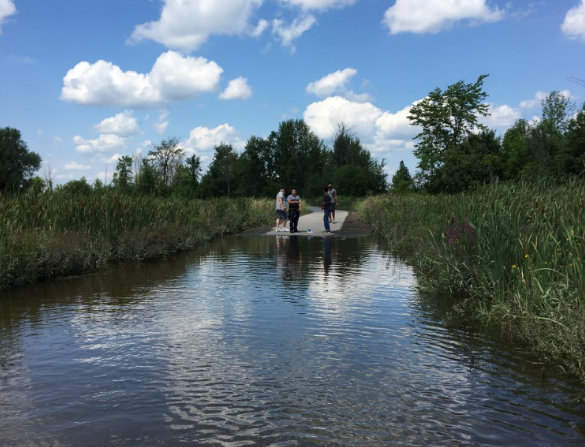 They watched me go, then thought it was too deep , so they turned around to walk back the way we had come.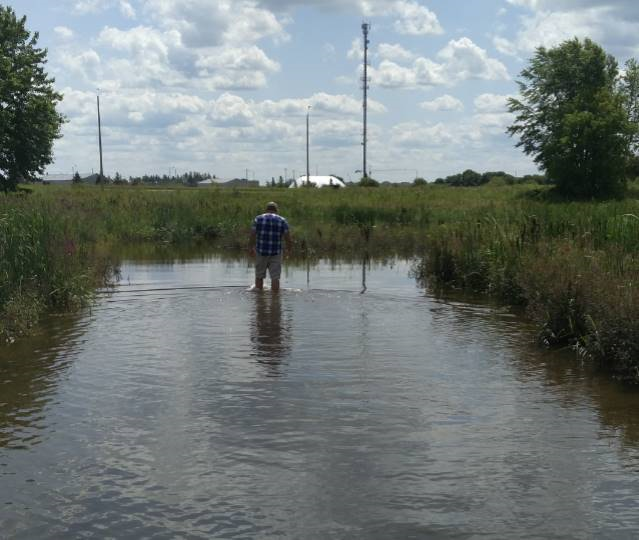 It wasn't long before I was back on the dry path again. My Crocs were a little squeaky, but my Sea Serpent jibbit and I were refreshed from the cool water.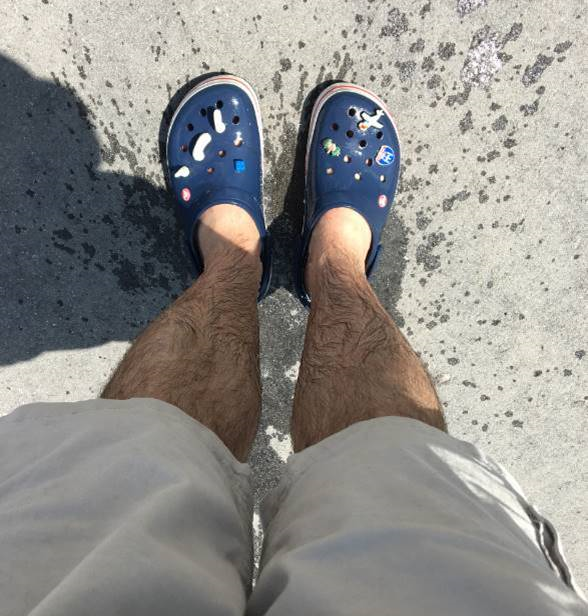 ---
Some times it's fun to act like a kid again.